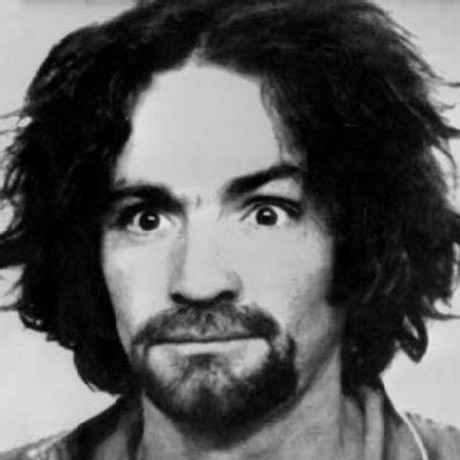 TV's serial-killer fad continues. In addition to "Hannibal," "Criminal Minds," "The Following" and so on we're getting "X-Files" icon David Duchovny as an undercover LAPD cop targeting Charles Manson in "Aquarius."
The series, the latest set during the "Mad Men" era, is being masterminded by John McNamera, who previously created the acclaimed but short-lived "Profit" (1996) and "Eyes" (2005).
The series begins before Manson's murder spree, and the Aug. 9, 1969 Sharon Tate murder will not be depicted during the series' first season.
By the time he turned to murder in his early 30s, Manson had accumulated an eyebrow-raising rap sheet dating back to Manson's early teens.
"Aquarius" is not to be mistaken for the Manson series being developed by Bret Easton Ellis ("The Canyons") and Rob Zombie ("Halloween") over at Fox.