Papa Vinyard here, now here's a little somethin' for ya...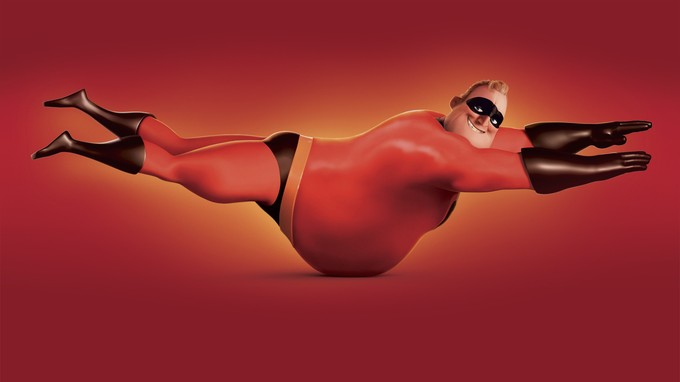 It's official: we're currently working on new films featuring your favorite characters from The Incredibles and Cars! pic.twitter.com/HzdvF0rvpA

— Disney•Pixar (@DisneyPixar) March 18, 2014
That tweet confirms news that Bob Iger revealed to shareholders this morning, which is that Pixar is in development on two sequels, one of which follows-up perhaps the least-beloved (by adults, at least) of their franchises, the other fulfilling the dreams of more than a few fanboys and fangirls. Aside from announcing a CARS 3 (*retch*), he also revealed that an INCREDIBLES 2 is in the works, with Brad Bird currently working on a prospective story (and there was much rejoicing). Presumably, he'll be moving over to INCREDIBLES 2 full-time once TOMORROWLAND lands in theaters next summer.
Aside from being one of my personal favorite Pixar flicks, THE INCREDIBLES remains incredibly beloved among kids and parents alike. It has a 97% average on Rotten Tomatoes (96% with Top Critics), and made over $630 million internationally (in the pre-billion-dollar-movie era), and countless more via home video and merchandise. The only reason we haven't seen a sequel thus far was understandable trepidation on Bird's part for wanting to do justice to the original. Well, it seems like that nut's been cracked, and I don't think many of us out there are anything less than ecstatic that we'll be seeing another go-around with the Parr family in the next half-decade or so.
Jack-Jack Attack. from gabrielhalivon on Vimeo.
-Vincent Zahedi
"Papa Vinyard"
vincentzahedi@gmail.com
Follow Me On Twitter