Hey Yo, Draven here.
We just found out this morning that director, Marc Webb would not be returning for the fourth installment in the current AMAZING SPIDER-MAN franchise. That's looking ahead when we don't even have the second one released yet. May 2nd is getting closer though, and the marketing for the film is about to kick into hyper drive and to whet your appetite Sony has released some new stills that I presume are from an upcoming trailer. Take a gander.
Here is a poster that is teasing the debut of the new trailer: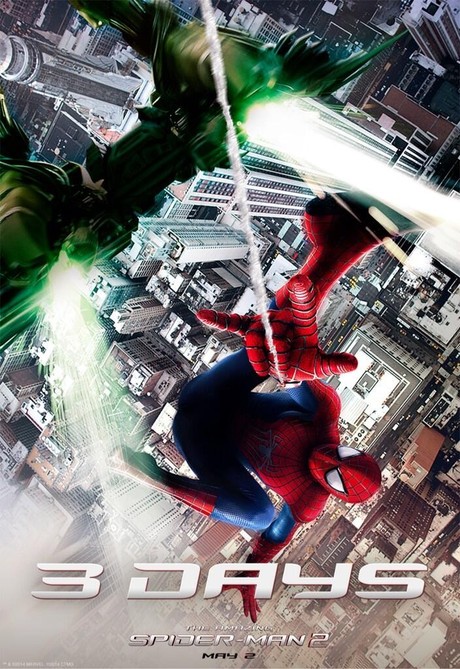 Here is an international poster that puts Peter Parker and Gwen Stacy front and center: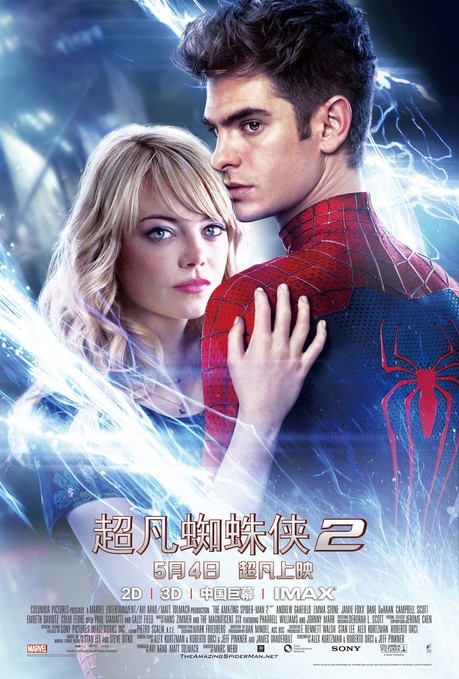 Here are a few random stills from the upcoming trailer: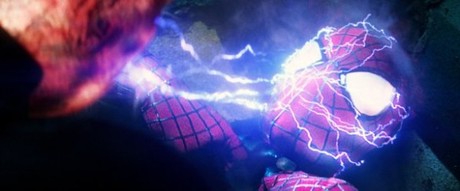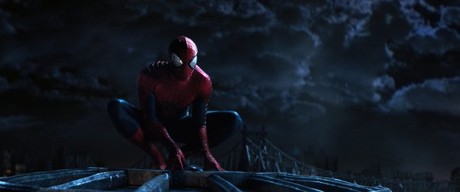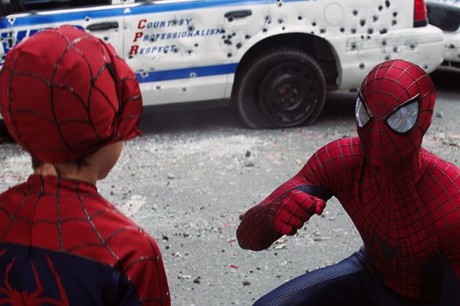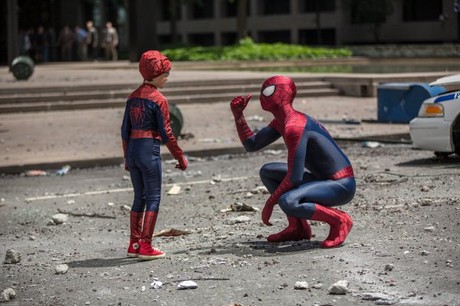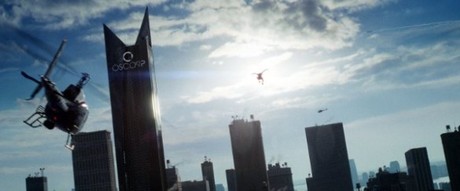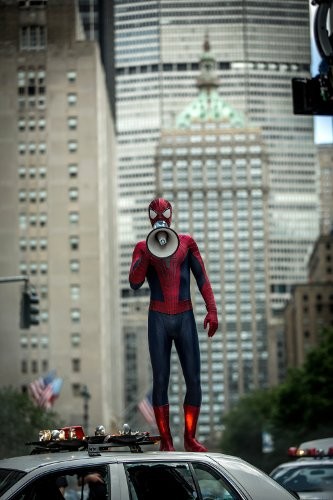 And I have saved the most interesting for last. First, here is a good view of Paul Giamatti's Rhino and as you can see he is standing on two feet, which I know had some fanboys concerned. He looks a little too much like a Transformer for my taste. He apparently only has four minutes of screentime in this film but I feel like we have seen most, if not all of it already.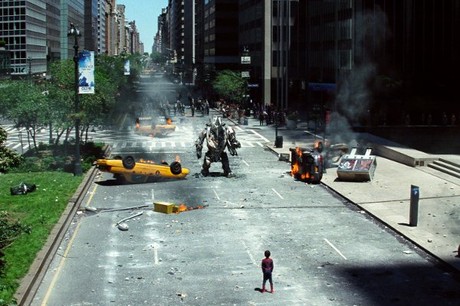 And then here is our first really good look at Dane DeHaan's Green Goblin villain. We know Electro is the main villain in this so it will be interesting to see how much of the Green Goblin we actually see. It is going to take me a little bit to get used to this look but I do like it better than Willem Dafoe's look as the Green Goblin.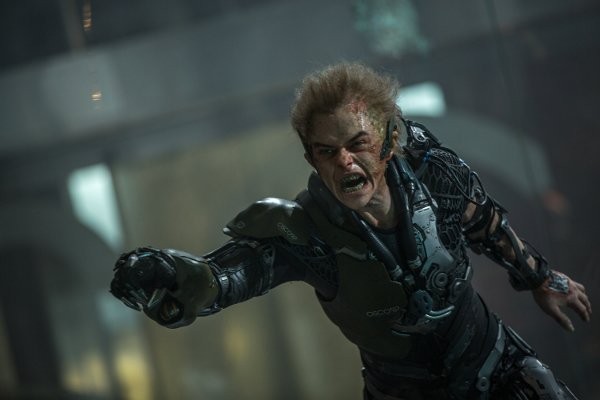 Follow me on Twitter here!