Tonight we chat up Juliet Landau, who played the hot, mad vampire Drusilla on "Buffy" and "Angel" and is now – among many other things – directing a documentary about vampires.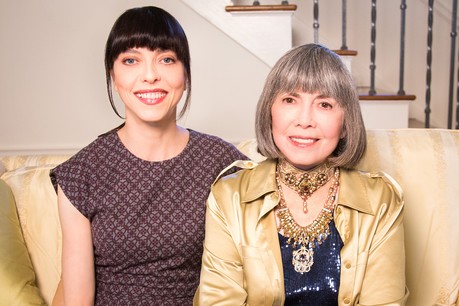 Helping out with the doc is "Interview With The Vampire" author Anne Rice ...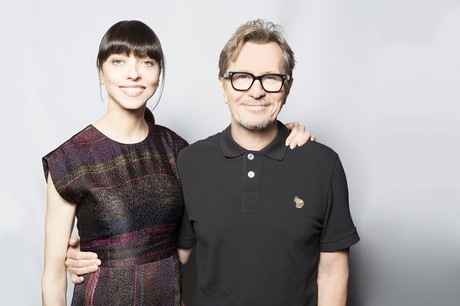 ... and "Bram Stoker's Dracula" star Gary Oldman.
"Nerd World Report With Hop & Herc" airs live Saturdays 10:05 p.m. to midnight Pacific Time. No matter where you are you can listen to the show LIVE by hitting the "Listen Live" button at kernradio.com.
Best of all, you, constant reader, can join this very nerdy conversation.
The toll-free call-in line is:
1-800-640-5376
Call in drunk, as I always do, but watch your language. This is not a podcast. This monster goes out over the air on all 50,000 watts of Southern California's KERN-AM.
Have something better to do tonight? Want to listen to older shows? Head over to The Nerd World Report archives!!