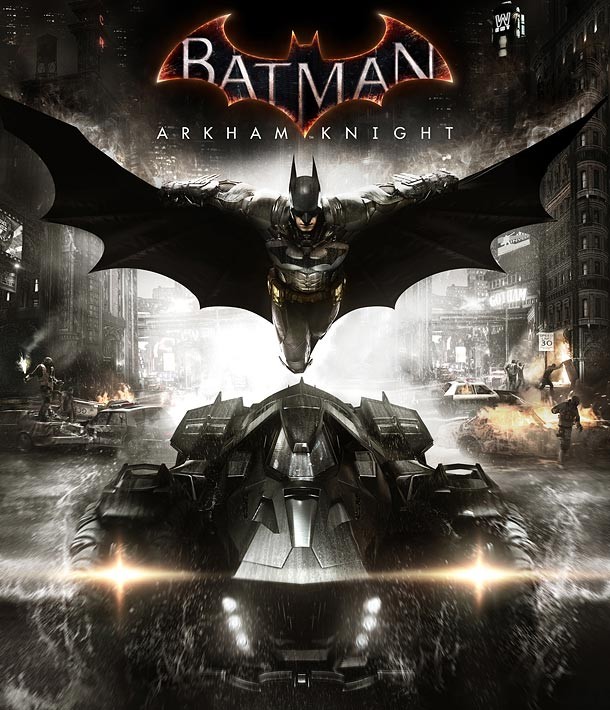 [via]
The next and potentially final installment in the rather spectacular BATMAN / ARKHAM game series is coming later this year in the guise of BATMAN: ARKHAM KNIGHT. The title is set one year after the events of BATMAN: ARKHAM CITY, and finally introduces a Batmobile into the equation.
A badass new trailer for the title has just been issued…
…and you can find art (and a short 'making of' reel) for B:AK HERE at GameInformer.
Looks good? I'd say so. I'd concede that a bit of unevenness runs through the ARKHAM titles, but on the whole they're remarkable gameplay and visceral experiences - I can't wait to see how this universe conveys to the next ten platforms (especially the PS4).
—————-
Glen Oliver
"Merrick"
- e-mail
- Twitter