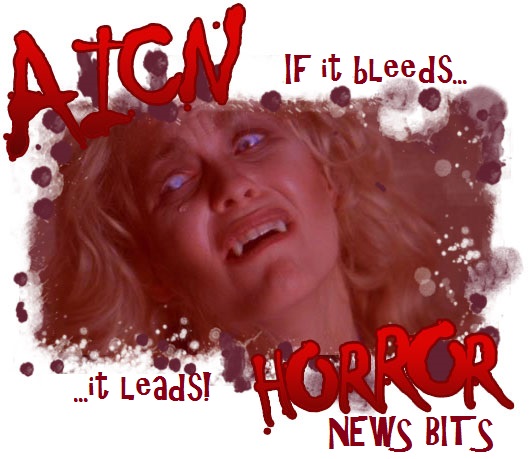 Logo by Kristian Horn
What the &#$% is ZOMBIES & SHARKS?
---
Greetings, all. It's Ambush Bug with some more horror news—bite size, just how you zombies like it!
---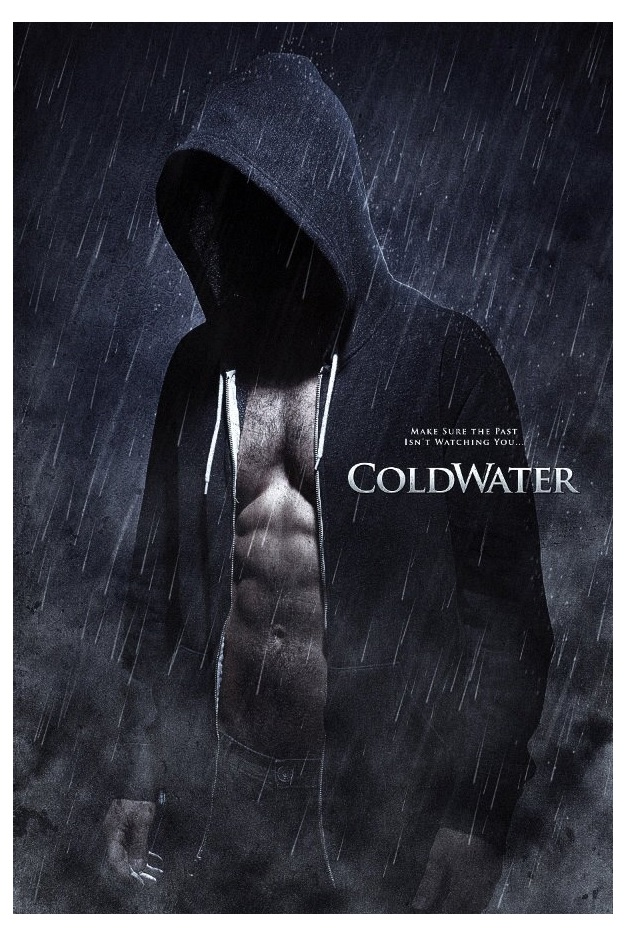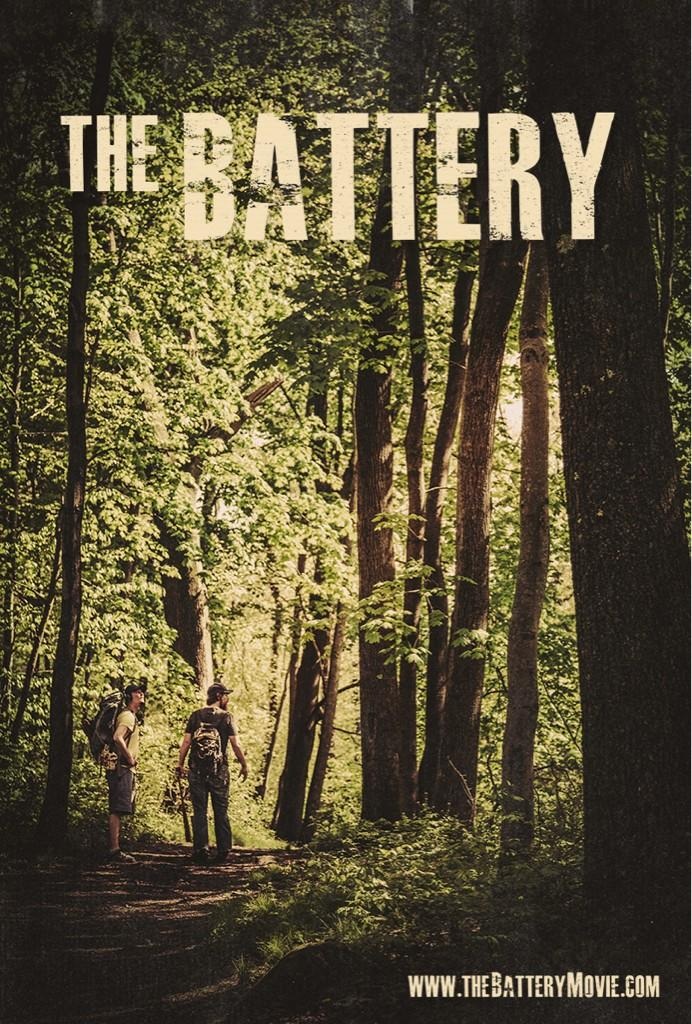 Now playing on NUHO: THE BATTERY and COLDWATER!
The New Hollywood Online Film Festival
will be playing one excellent horror film which I've seen (THE BATTERY –
reviewed here
) and another I haven't seen but heard good things about (COLDWATER). Here's the official synopsis of both;
THE BATTERY is a zombie thriller that chronicles the horrific journey two former baseball players face as they attempt to battle the undead in rural New England.

CODLWATER is about a young man recovering from an accident is offered the seemingly ideal quiet, recuperative housesitting opportunity from a friend. But as evening darkness approaches it begins to appear as though he is not alone in the house, or in ColdWater Canyon.
Both films are available to be seen in an online screening room for a small fee until February 28th!
---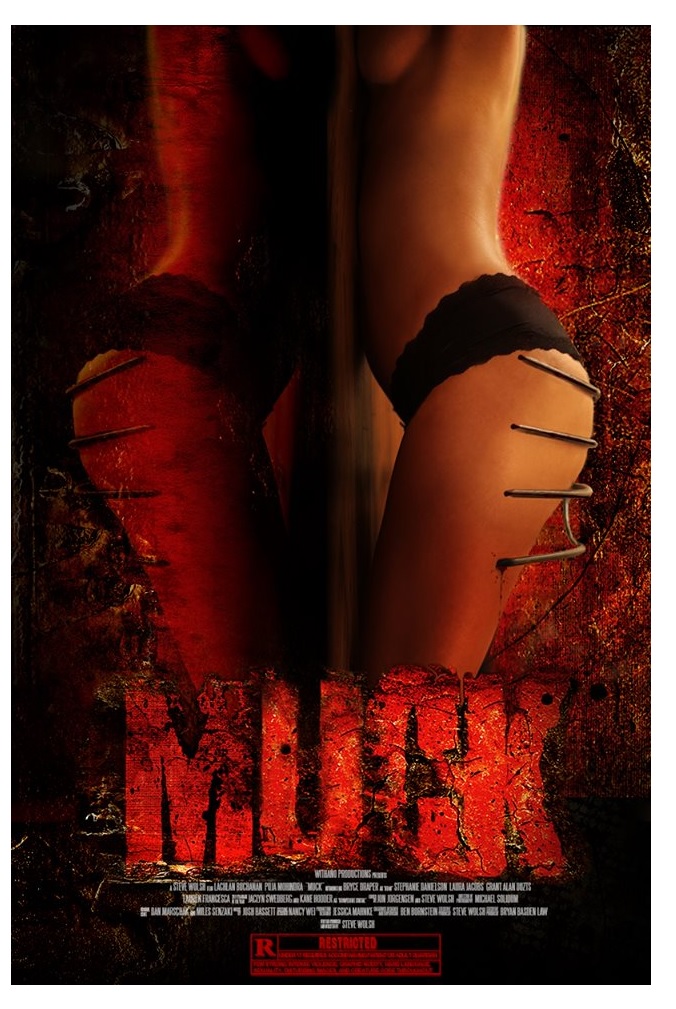 These trailers are not MUCK-ing around!
The folks behind the upcoming film MUCK have released a pair of Ultra HD trailers teasing us even more for this upcoming film described as;
MUCK brings back old school horror with "cutting edge" Ultra HD technology. Maybe a bad choice of words for the kids caught in the marsh. Filled with practical effects and incredible stunts without any CGI, MUCK is a dark and twisted 80s throwback that comes complete with the scary and sexy one-two punch of horror legend Kane Hodder and Playboy Playmate of the Year Jaclyn Swedberg.
Find out more about MUCK here.
And check out the Ultra HD trailers below!
And here's the other one…
---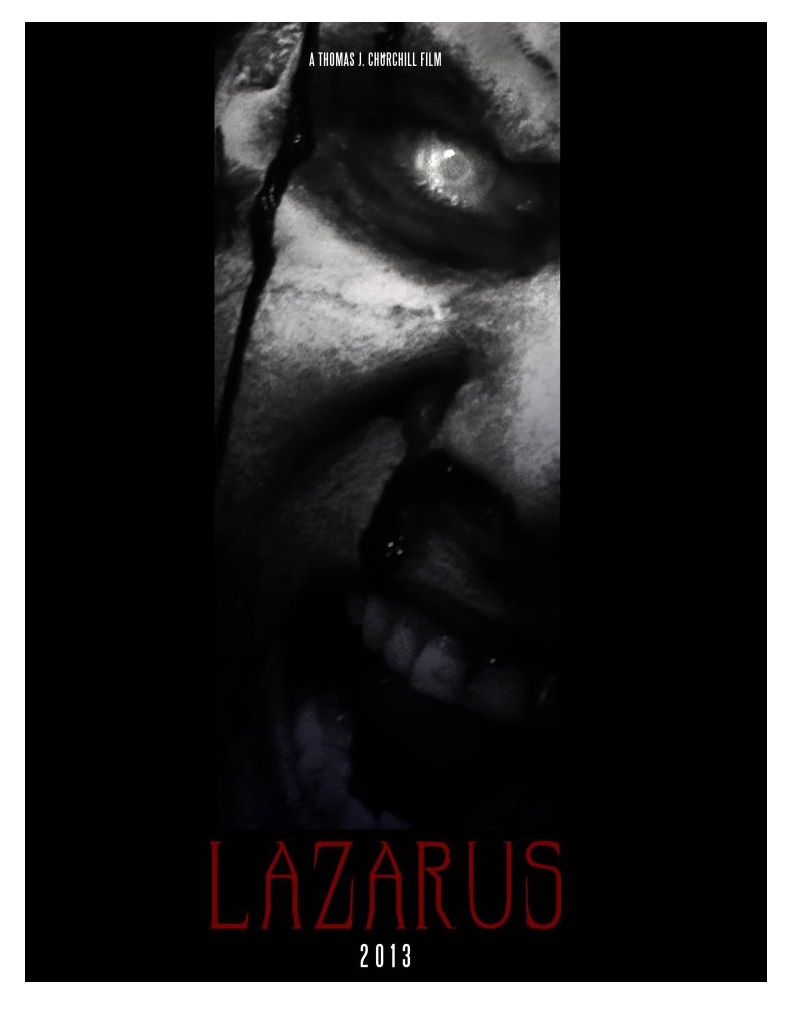 LAZURUS to rise soon!!
Origin Releasing
will be releasing LAZARUS: DAY OF THE LIVING DEAD soon on DVD, digital download, and Video On Demand. The official synopsis reads;
Lazarus revolves around the character of George Lazarus (Ray Capuana), an insurance investigator who schedules routine interviews with twelve employees of the Deadly Sin Cigarette Company upon the receipt of a rather suspicious insurance claim. In the process, he learns that all twelve had recently been fired for being sick at the job, and then subsequently and without a trace, they disappeared. Two weeks later, with Lazarus now a missing person, his heart-sick fiancée Bethany Loomis (Natalie Victoria) and Chip (Kevin Franklin) undertake the task of finding him. While retracing his steps, they learn that what was initially regarded as a simple fraud investigation case may actually be the beginning of the end of the human race. Set in Hollywood in 1957, the film also stars Stephen Geoffreys (Fright Night), Brooke Lewis (iMurders), Josh Hammond (Jeepers Creepers 2), James Duval (Sushi Girl), Brian Andrews (Halloween), Janet Tracy Keijser (House on Haunted Hill), Kenneth J. Hall (The Puppet Master), Krista Grotte and Taylor Morgan Lewis.
Look for LAZARUS: DAY OF THE LIVING DEAD on
Facebook here
to be reviewed on AICN HORROR when it does, but first here's a trailer to satiate that zombie hunger.
---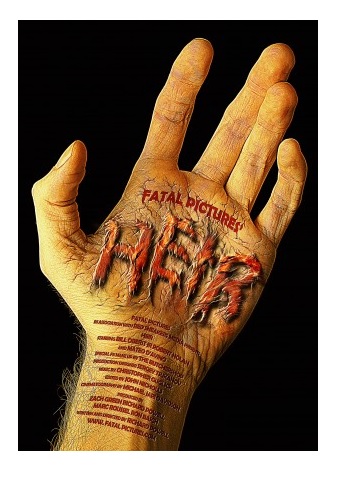 HEIR is a Kickstarter worth supporting!
The filmmakers behind the amazing short FAMILIAR are at it again with HEIR. Which is described as;
After connecting with a stranger of similar interests online, Gordon and his young son Paul, embark on an ill-fated road trip in which Gordon aims to indulge a secret passion. Before the day ends a horrible truth will be uncovered and a harsh lesson will be learned. HEIR is a monster movie unlike any other, it is a bleak and fantastical examination of one of societies darkest taboos that aims to stimulate the mind and wrench the gut with equal power.
The filmmakers have started up
a Kickstarter page
to fund the project and if you feel generous, go on over and donate. Check out the pitch trailer below.
---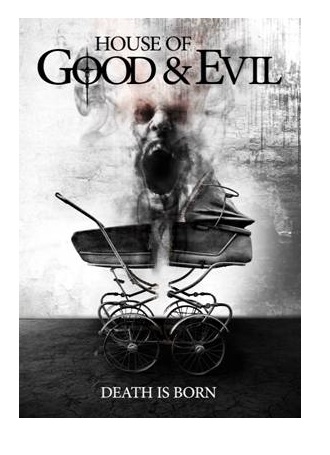 THE HOUSE OF GOOD & EVIL opens soon!
From director David Mun comes THE HOUSE OF GOOD & EVIL, a spooky flick described as;
After losing their unborn child, Chris and Maggie escape the pressures of the city to live in a secluded country home. But soon Maggie begins to experience strange events in this mind-bending countryside horror about dedication, grief, and insanity.
Find out more about THE HOUSE OF GOOD & EVIL on Facebook here.
The film will be available on DVD and Video On Demand from Phase4 Films in April and below is the teaser trailer!
---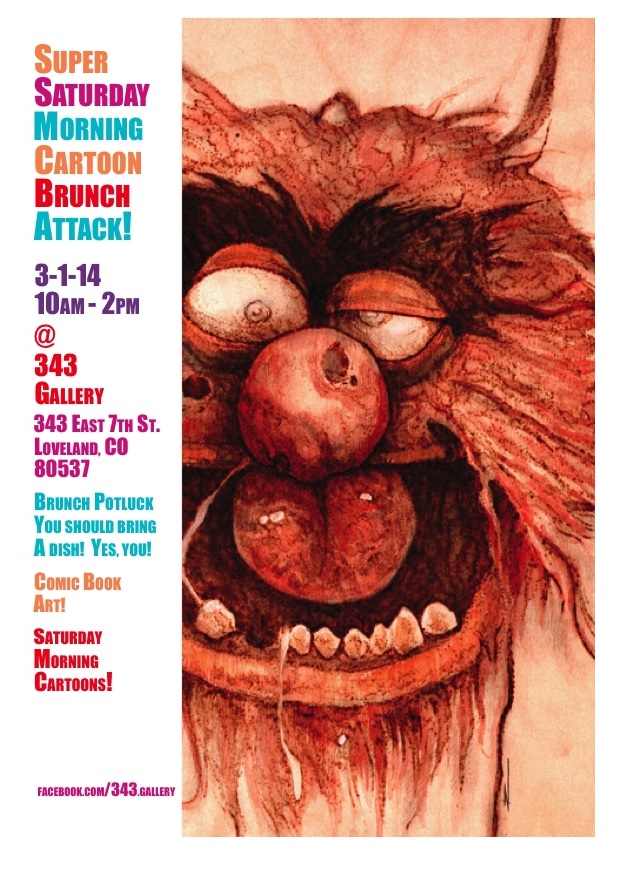 Have brunch with SUPER SATURDAY MORNING CARTOON BRUNCH ATTACK!
Friend of AICN HORROR, Dainel Crosier and other Loveland, Colorado talent such as Zach Howard, Tim K. Miller, Stan Yan, Leila Del Duca will be hosting a gallery show/brunch on March 1st, at 343 Gallery, 343 East 7th St, Loveland, CO 80537. The show will be featuring stunning art from these talented artists.
If you're in the Colorado area and want to learn more about this event, contact
Daniel Crosier here
and
check out the 343 GalleryFacebook page here
!
Good luck, guys!
---
Look for AICN HORROR horror and genre film reviews every Friday.
Find more AICN HORROR including an archive of previous columns on AICN HORROR's Facebook page!