Hey Yo, Draven here.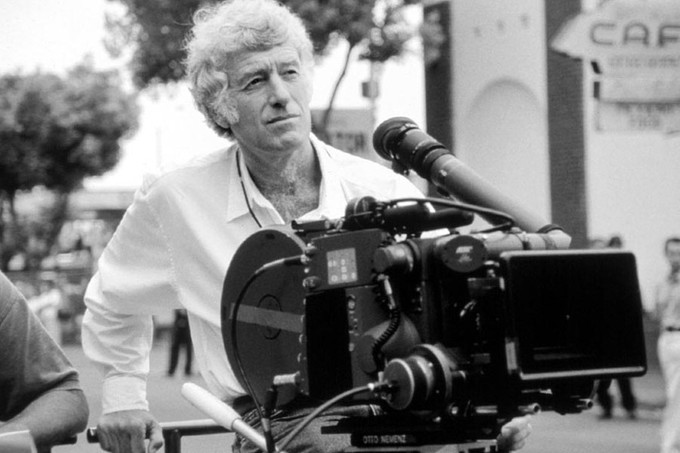 Well this is a little bit of a bummer, legendary cinematographer and 11-time Oscar nominee, Roger Deakins told HitFix's Kristopher Tapley that he will not be returning to shoot the next James Bond picture.


At dinner with Deakins last night I learned some news that makes me sad: He won't be shooting the next Bond.

— Kristopher Tapley (@kristapley) February 16, 2014


Sam Mendes is returning to helm the next Bond picture and Deakins has previously shot not only SKYFALL for Mendes, but also JARHEAD and REVOLUTIONARY ROAD. One of Deakins 11 Oscar nominations was for his incredible work on SKYFALL, which was one of the highlights of that film and so this is a big loss for Mendes and company. It will leave huge shoes for whoever they get to replace him. Hopefully they can do their best to carry over the look Deakins established with SKYFALL and it won't be too much of a downgrade. The still untitled next James Bond picture is scheduled to hit theaters November 6th, 2015.
Follow me on Twitter here!