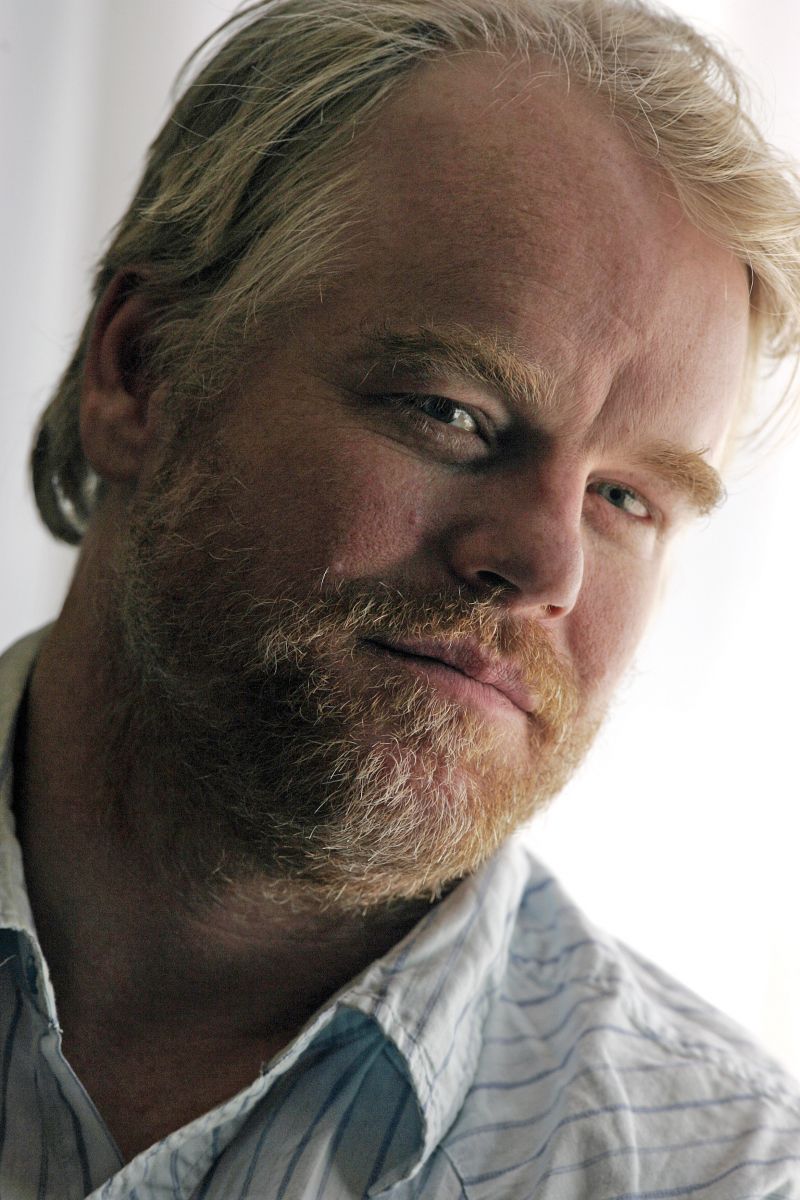 Nordling here.
I'm still in shock, and barely processing it, but it appears that Oscar-winning actor Philip Seymour Hoffman was found dead in his apartment this morning. I'm sure as the days progress we'll learn more of how he died... but I choose to remember how he lived.
Hoffman was simply one of the finest actors of our generation. Bar none. He won the Oscar for CAPOTE, and he was amazing in the role, but there are so many roles that Philip Seymour Hoffman was wonderful in - from comedies, to dramas, even science fiction (as in the most recent HUNGER GAMES film), Hoffman always left a mark of quality in every project that he worked on. So many movies to count - THE MASTER, MAGNOLIA, BOOGIE NIGHTS, PUNCHDRUNK LOVE - and those are just Paul Thomas Anderson's films. There's also MISSION IMPOSSIBLE 3, 25th HOUR, ALMOST FAMOUS, THE BIG LEBOWSKI, MONEYBALL, THE IDES OF MARCH...
I'm stunned and at a loss for words. It's a fact that no one likes to write obituaries here at Ain't It Cool, and sometimes it takes days for us to get it together to write any - because more than anything, this is NOT cool news. It's the opposite of cool news. And today, with the loss of two great actors from our pantheon of art, we mourn the loss, and extend our condolences to Philip Seymour Hoffman's family and friends. Let us celebrate how he lived.
Nordling, out.