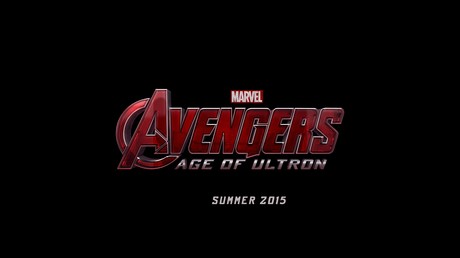 Speaking with MTV, Mark Ruffalo (Banner/ Hulk in THE AVENGERS) offered his sense of Joss Whedon's script for the picture's soon-to-shoot sequel.
"I would say that it's better, it's cooler, it's more awesomer, it's a little bit darker, but also really as Joss Whedon's incredible witty and sly since of humor." [Bruce/Hulk] …"…gets to do such great stuff."
An embed of the same...
THE AVENGERS: AGE OF ULTRON releases May 1 2015.
—————-
Glen Oliver
"Merrick"
- e-mail
- Twitter
- Google +