Calling all collectors!

To celebrate the release of the incredible documentary REWIND THIS!, AICN is offering the DVD/VHS set to one lucky reader. That's right people, since REWIND THIS! chronicles the rise and fall of the home video format, they are releasing the film on VHS as well as DVD!!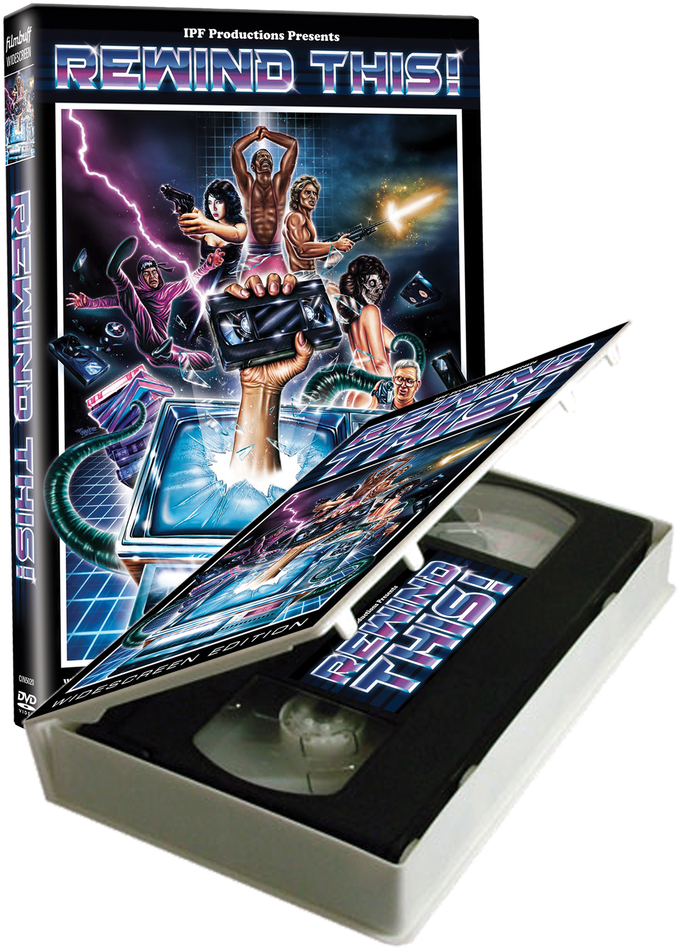 What can you do to take home this film in BOTH formats? Well naturally, we would like to see the biggest, most badass VHS collection among you!
E-MAIL ME
me a pic of your VHS collection by 1/28/14 and you could be the winner of this glorious set.
For those of you who just can't wait to get your hands on REWIND THIS!, here's the Amazon link to purchase the set
HERE
.

I can't wait to see your collection and add one more incredible VHS to it!

- Rebecca Elliott
"Annette Kellerman"