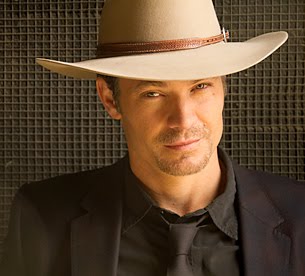 It's the last roundup for Raylan.
FX just announced the sixth, 2015 season will be the last for "Justified."
Which is too short but still twice as long as Tim Olyphant's "Deadwood."
This assumes FX orders a sixth season, which it has not yet.
Announcement came at FX's TCA event in Pasadena.