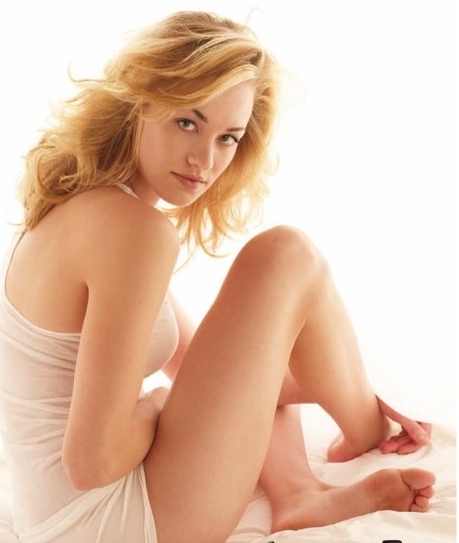 Jack Bauer is still the fugitive he was at the end of the eighth season of "24," and Yvonne Strahovski ("Chuck") plays the CIA agent hunting him down.
Chloe O'Brien, still on the Counter-Terrorism Unit payroll as "24" concluded back in 2010, is also no longer an employee of CTU -- and is now an Edward Snowden-like figure in hot water with the U.S. government.
And "24: Die Another Day" will premiere Monday, May 5.
These were among the revelations offered by the cast and creators behind the Fox miniseries at the ongoing TCA event in Pasadena.
Kiefer Sutherland said if the new mini precipitates a new ongoing "24" series, he won't necessarily be a part of it.
Loads of writers involved in the old "24" series, including Howard Gordon ("Homeland"), Evan Katz ("Awake"), David Fury ("Fringe"), Manny Coto ("Dexter"), and Robert Cochran, are back for the mini.
Kiefer Sutherland, Mary Lynn Rajskub, Kim Raver and William Devane reprise their roles from the original series. Newcomers to the franchise include Oscar-nominated film actress Judy Davis ("A Passage To India," "Husbands And Wives").