Hey Yo, Draven here.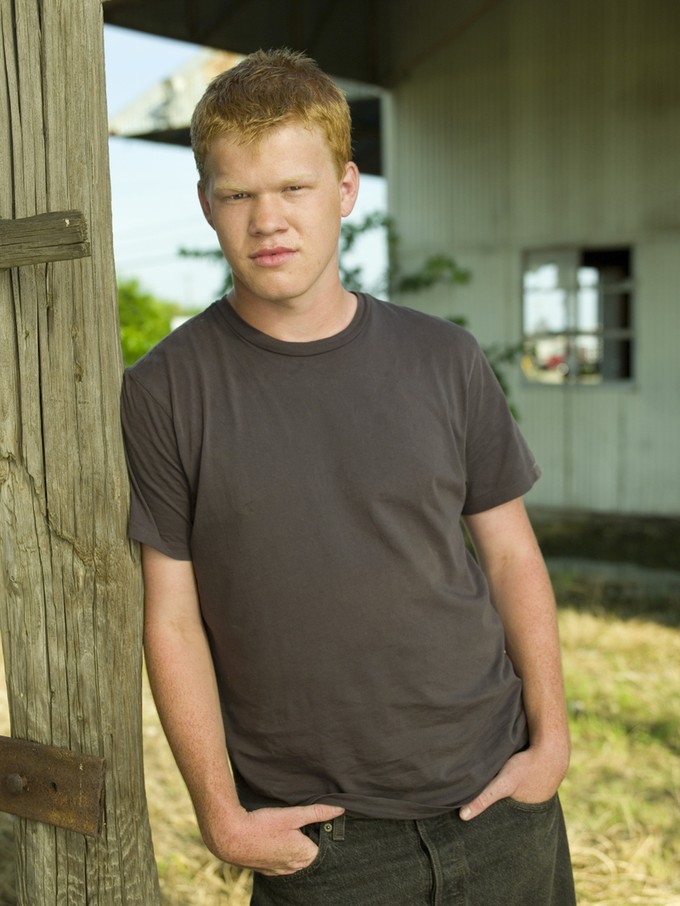 Some big news dropped late this Friday, as our old friend Jeff Sneider over at The Wrap is reporting that BREAKING BAD and FRIDAY NIGHT LIGHTS actor, Jesse Plemons is being eyed for the lead role in the next STAR WARS trilogy beginning with EPISODE VII.
Plemons has already reportedly taped one audition that is described as being, "well-received by those involved in the casting process". He is scheduled to meet face-to-face with J.J. Abrams for a second audition and is in "serious contention" for one of the lead roles in the film.
Sneider points out in his article that Plemons bears a resemblance to Mark Hamill and Luke Skywalker's offspring are expected to be major roles in the next trilogy. Plemons isn't signed yet and his role is still unknown so that is pure speculation although a very educated and logical guess.
I think this would be excellent news for EPISODE VII and I would love to see Plemons signed. I haven't watched BREAKING BAD yet (I know, I know. I suck for this and a multitude of other reasons to a lot of you) but I was a big fan of the FRIDAY NIGHT LIGHTS TV show and specifically his performance. I thought he was also great in OBSERVE AND REPORT and THE MASTER so to see him get a major role in one of the most anticipated films of all time would be very cool.
This isn't official yet, so I will try not to get my hopes up too much but with filming expected to begin at the end of April, expect some official announcements soon.
STAR WARS: EPISODE VII will hit theaters December 18th, 2015.
Follow me on Twitter here!