Hey Yo, Draven here.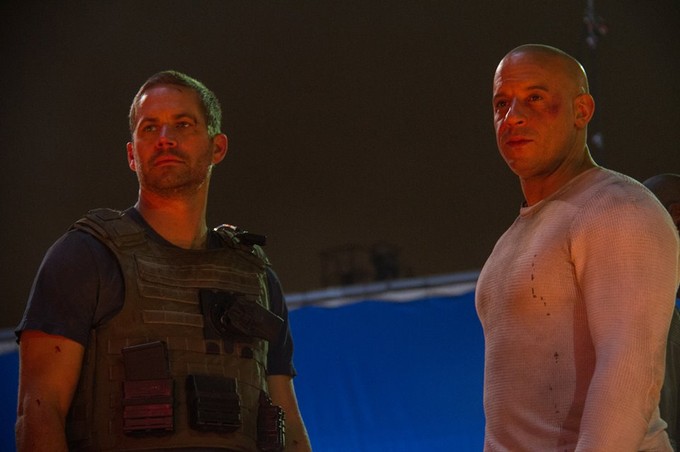 Just a couple of weeks ago, a new release date was announced for FAST AND FURIOUS 7. I took that as a sign that James Wan and the filmmakers have settled on what to do with Paul Walker's Brian O'Conner character in FAST AND FURIOUS 7. Well it appears that they have as THR is reporting that the scenes Walker already filmed for the film will indeed be used (there was the option of scrapping what they had filmed entirely and starting over) and his character will be retired in the film.
This always seemed like the most likely option because it honors his contribution to the film by using what he had already filmed. It is rumored that Walker only filmed about 50% of his intended role before his death, so it obviously put everybody in a very complicated creative position in trying to determine how to write him out of the film. Apparently they figured out a way, and Walker's last role will be seen when FAST AND FURIOUS 7 hits theaters April 10th, 2015.
Follow me on Twitter here!