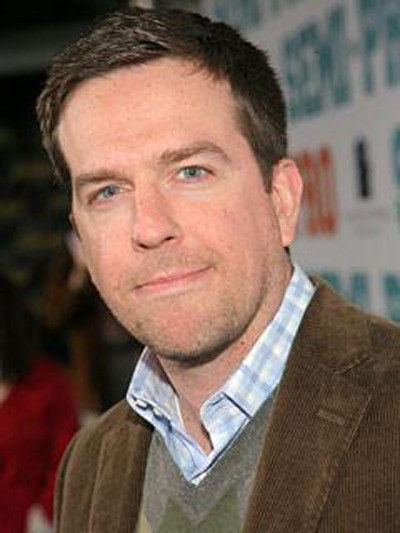 Ed Helms (THE OFFICE, THE HANGOVER films) will evidently star in a reboot of THE NAKED GUN.
THE NAKED GUN was a cinematic adaptation of the short-lived POLICE SQUAD TV series created by Jim Abrahams, Jerry Zucker, and David Zucker - the team who brought us 1980's AIRPLANE! Their POLICE SQUAD lampooned and eviscerated the cop/detective genre in the same manner AIRPLANE! took on in-flight disaster epics. And, on the whole, it was pretty great.
THE NAKED GUN, starring Leslie Nelson as Lt. Frank Drebin...
...spawned two sequels - THE NAKED GUN 2 1/2: THE SMELL OF FEAR and THE NAKED GUN 33 1/3: THE FINAL INSULT. There had been rumors for some time regarding a possible resurrection of the franchise, and if memory serves a script or two has already been attempted towards such ends. However, this appears to be the most solid run at resurrection yet - so much so that Thomas Lennon and Robert Ben Garant (co-creators and stars of RENO: 911, writers of the NIGHT AT THE MUSEUM films - and they recently brought us HELL BABY) have been brought in to tackle scripting duties.
No word yet on producers and whatnot, but one can only hope
More can be found HERE at Variety.
——————
Glen Oliver
"Merrick"
- e-mail
- Twitter
- Google +