Hey folks, Harry here... As I've told everyone that has listened to me today... this is a weird BNAT - only one Black & White movie. There's a 70mm film for the first time at a BNAT, but it happens to be the only 70mm film made, that I've never seen theatrically shown in 70mm. So I'm personally getting that one out of the way. 70mm is the film format that I wish JJ Abrams would shoot the next STAR WARS upon! All the model photography... everything! I loved when Paul Thomas Anderson gave us THE MASTER on 70mm... but I want more to follow!
Now, if you live anywhere in the United States other than essentially Florida, you're aware of the absolutely frigid temps and inclimate weather that is causing havoc with Airlines. While this makes some BNATTERS miserable, stuck in far off locations or even having to cancel all on their own. I've seen too many sad letters of broken dreams... HOWEVER, if you're braving the cold tomorrow on the hopes to get in... Know that right now I know of 19 available seats! There's no need to get there crazy early, the tickets will be given out randomly, so being first isn't necessary. BUT be there no later than 10:30am at the Alamo Ritz, dress warmly, we don't want you getting sick, that's no way to spend 24 hours in a theater. And it's probably gonna be more like 25.5 hours anyways once it starts at Noon.
What's the point of the FAKE LIST? Well, it's some fun for folks that try to see their way into my crazed cinematic mush of a mind. Don't look for literal translations, as I'm usually making them very difficult to guess from. There will be 5 new ones and 7 old ones... but I sometimes use future film titles for old films that I'm playing. But also - I do the list to have people at home play along... maybe watch as much of the alternate list as possible. Now, here we go...
1. SINCERELY YOURS (1955)
2. EMPIRE STRIKES BACK (1980)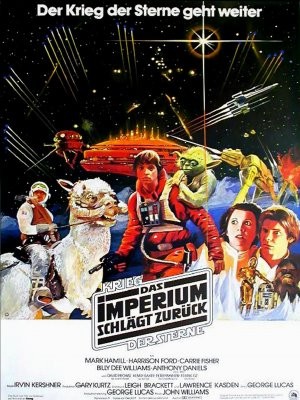 3. MARLOWE (1969)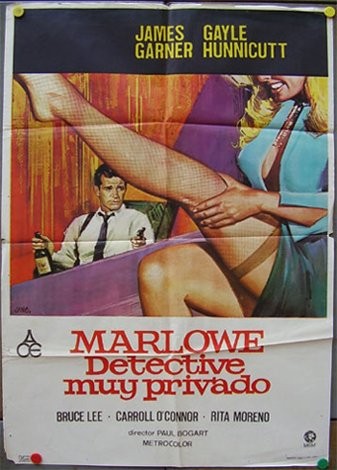 4. MAD MAX: FURY ROAD (2015)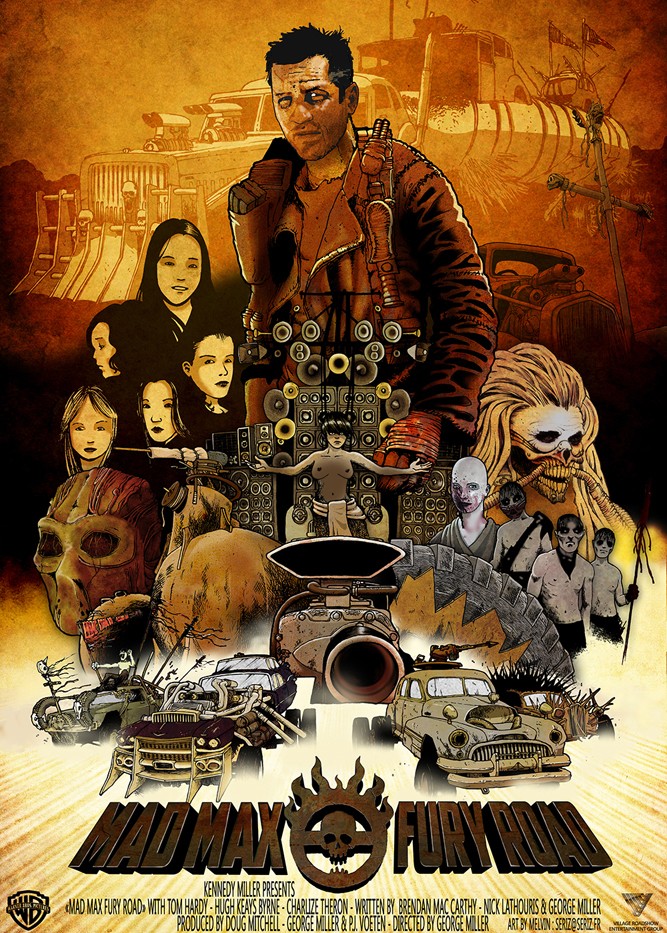 5. EYES WIDE SHUT (1999)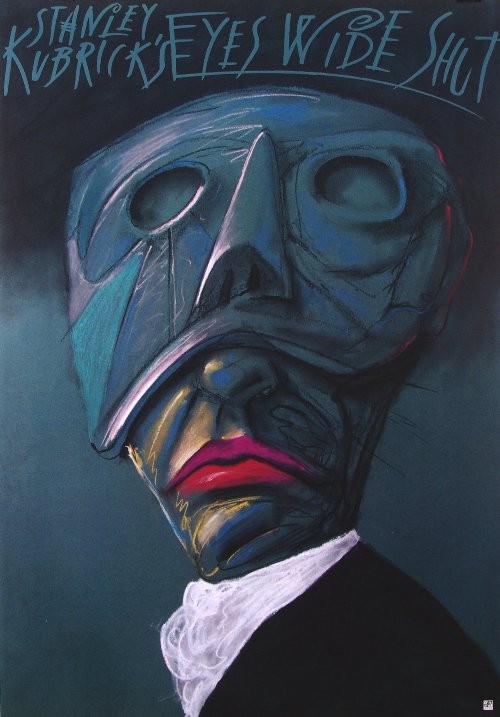 6. THE POSTMAN ALWAYS RINGS TWICE (1981)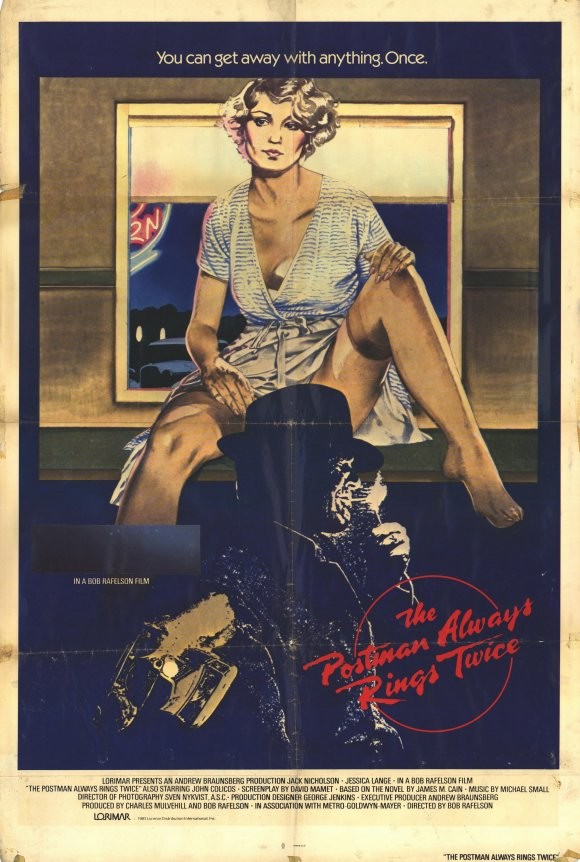 7. PETE'S DRAGON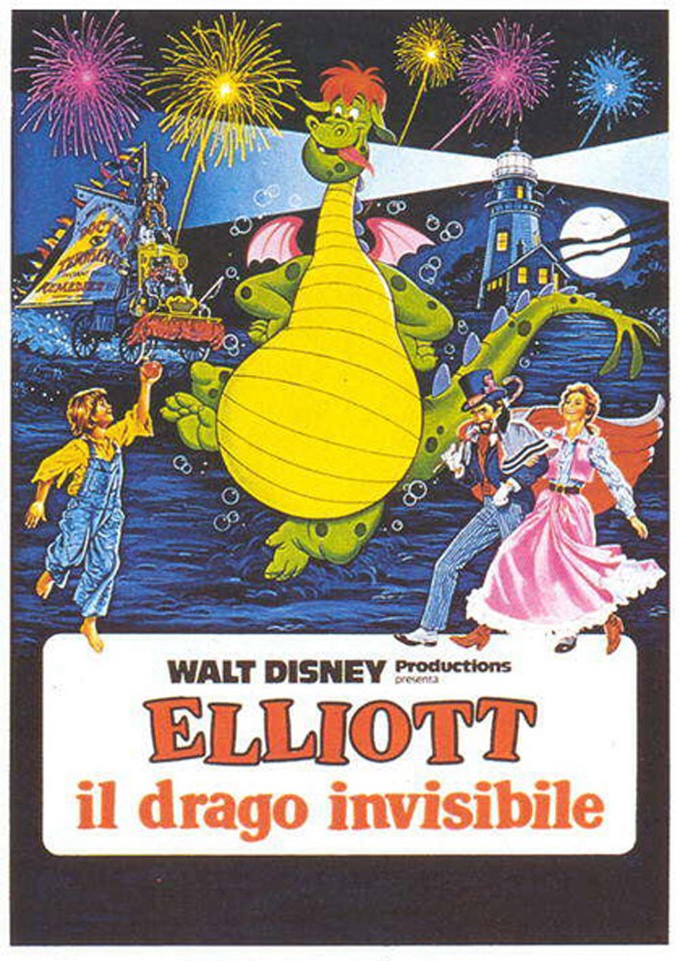 8. THE FALL OF THE HOUSE OF USHER (1960)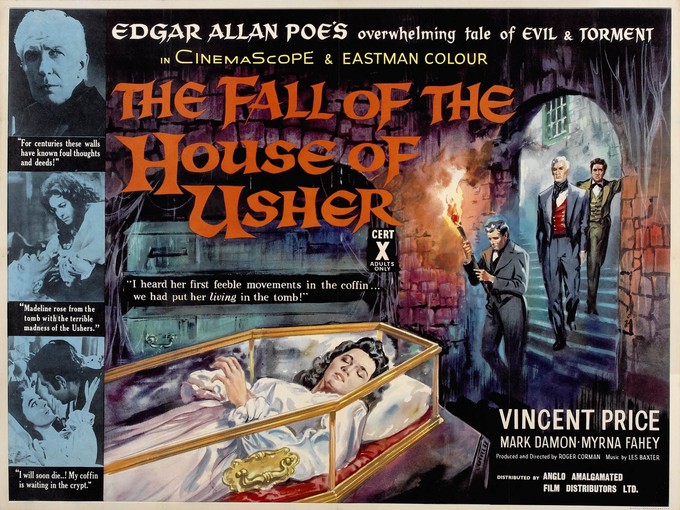 9. NIGHTBREED (1990)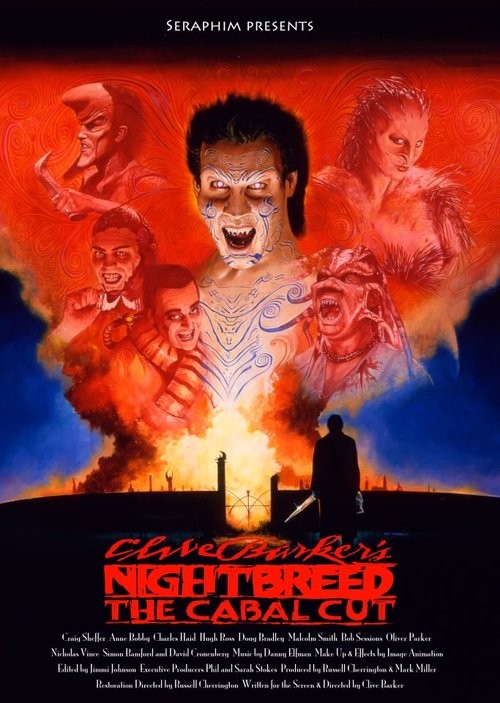 10. THE DUNWICH HORROR (1970)
11. THE TIN DRUM (1979)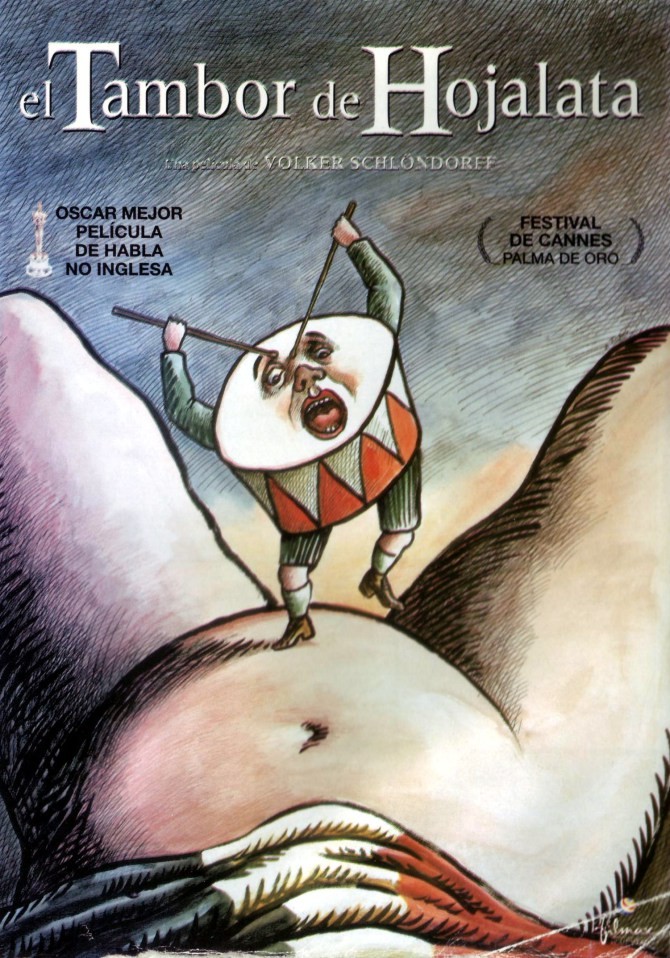 12. FRANKENSTEIN (1931)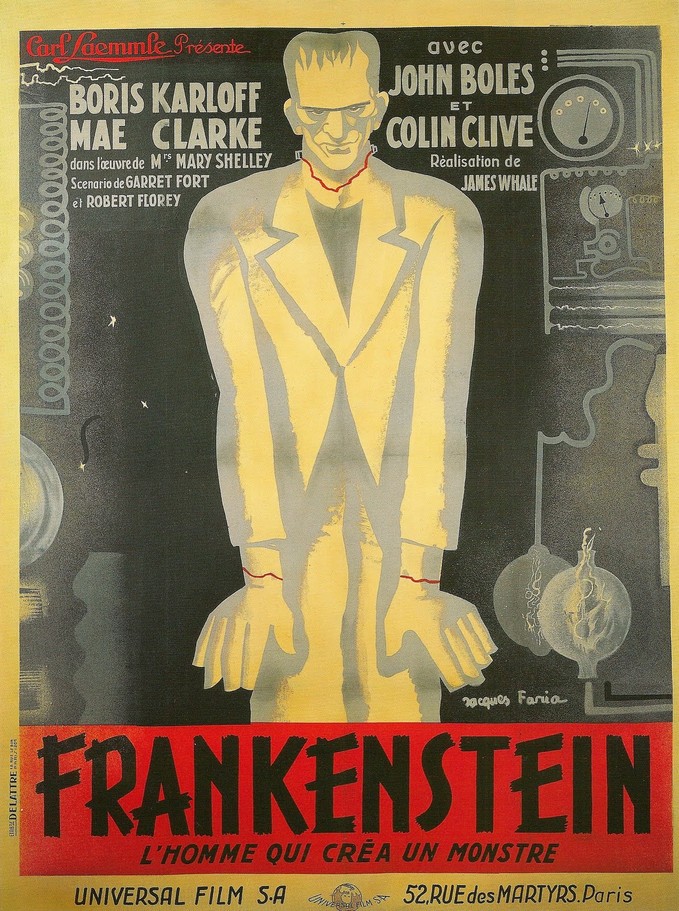 Now remember, don't think literal parallels - every one makes sense to me, but then nobody has ever fully cracked my cinematic codes completely... let's see if you're up for it!