We recently learned that Lars von Trier's nervously anticipated NYMPHOMANIAC would be releases Stateside on two parts beginning March/April 2014.
Now come two more posters for the film, whose not-too-subtle trailer (ALLEGEDLY) recently bewildered hapless kiddies before a screening of Disney's FROZEN. FROZEN, by the way, is pretty good...

Here are the posters - from a promotional campaign which has been clever (but as subtle as a sledgehammer) to the last.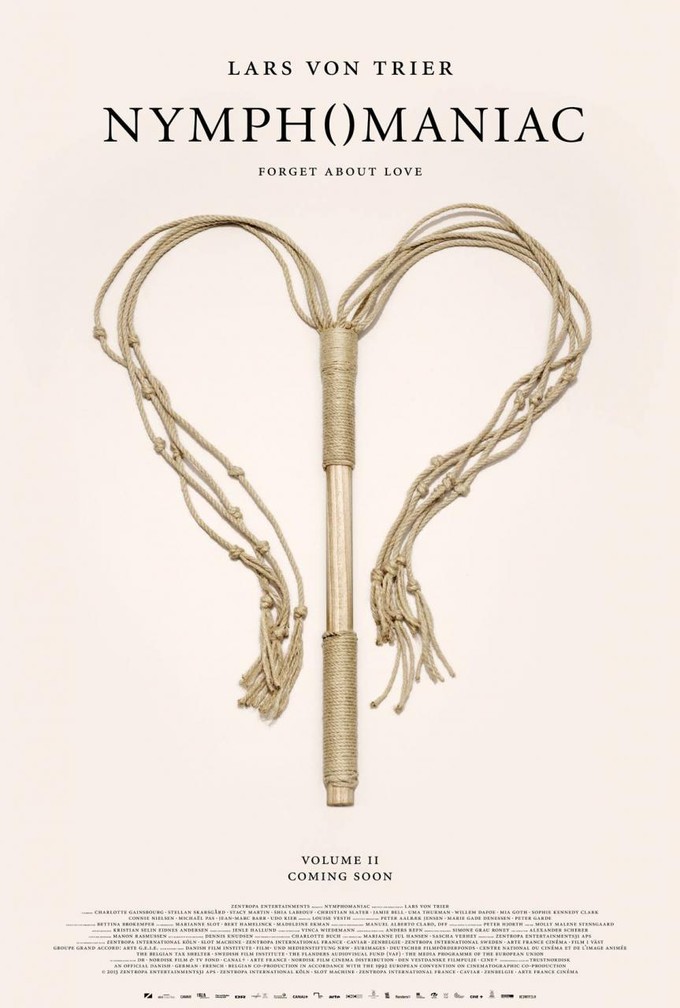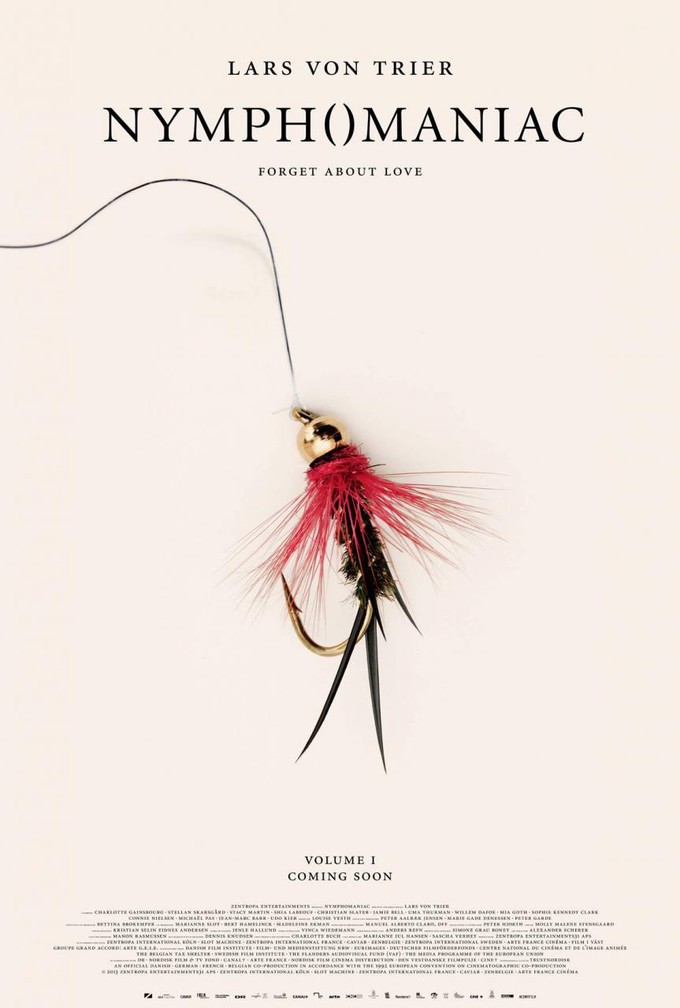 ————————
Glen Oliver
"Merrick"
- e-mail
- Twitter
- Google +