Papa Vinyard here, now here's a little somethin' for ya...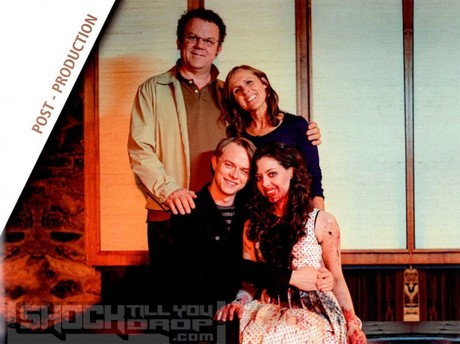 That "Aubrey Plaza becomes a zombie" flick LIFE AFTER BETH has gotten some official pics to promote its upcoming Sundance premiere, and they give us a much better look at our titular walker/biter, as well as some shots of co-lead Dane DeHaan. Even with a cast that includes, John C. Reilly, Anna Kendrick, Alia Shawkat, Molly Shannon, Paul Reiser, and Cheryl Hines, I'd bet that this is mostly DeHaan and Plaza's movie; considering that the crux of the plot involves DeHaan's efforts to integrate ex-girlfriend zombie-Plaza back into his life, I'd even venture to say he gets the bulk of the dialogue, which allows Plaza to get her physical comedy game on (to an extent which THE TO-DO LIST probably didn't allow her to go).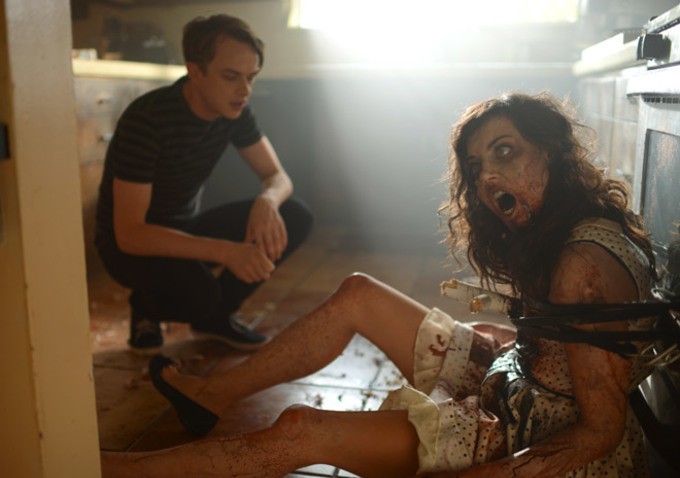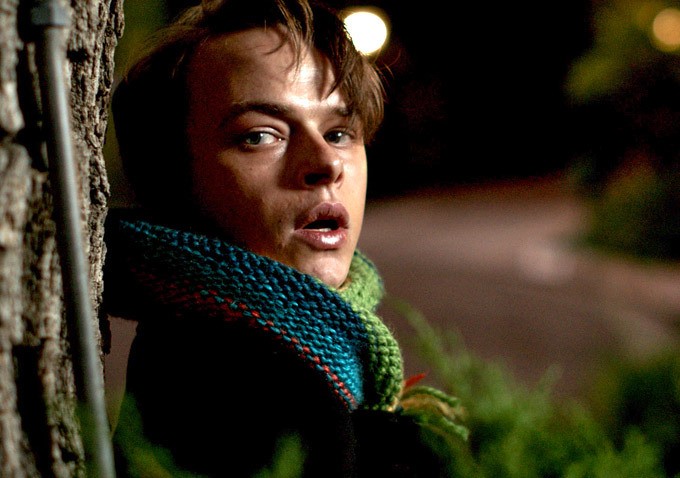 The cast and the premise alone have hooked me, but I don't imagine it'll be too long 'till we get a trailer if the film is complete. Should sell nice and easy with the zeitgest-friendly zombie content and that roster.
Personally, I always love a good, well-executed horror-comedy. Fingers crossed that this one works.
-Vincent Zahedi
"Papa Vinyard"
vincentzahedi@gmail.com
Follow Me On Twitter