Papa Vinyard here, now here's a little somethin' for ya...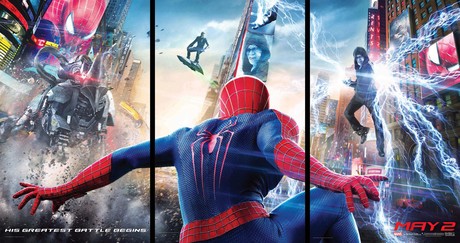 Hot off the heels of that poster that we've finally gotten a good look at, USA Today has put up a handful of pics from THE AMAZING SPIDER-MAN 2 (I'd really love a subtitle or something to spice that up, but if that's the title they like, oh well…). We get our best look at Electro and his lair that we've seen yet, as well as a couple of daytime shots featuring Spidey swangin' and bangin', as they say.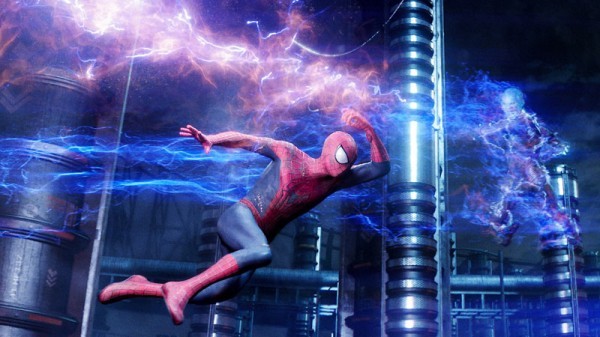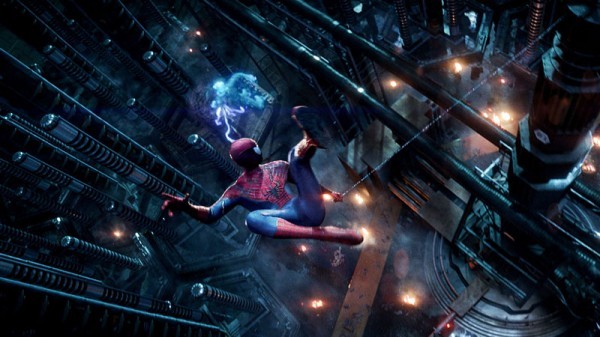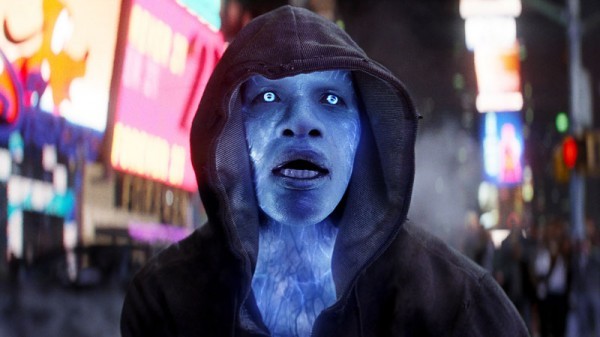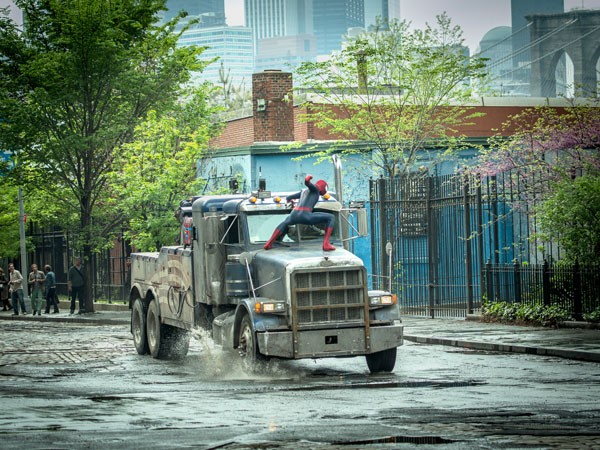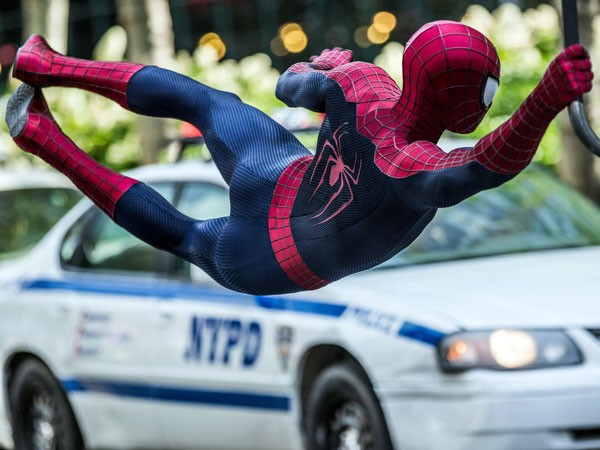 I love the craziness of Electro's lightning powers; looking at those pics and considering the look of the Rhino and the Green Goblin, they are obviously going for a level of theatricality here that they didn't really reach in Webb's original AMAZING SPIDER-MAN. Which I'm all for.
You guys liking what you're seeing so far, or are these snaps and promises of the Sinister Six not swaying you onto this rebooted franchise?
THE AMAZING SPIDER-MAN 2 swings into theaters on May 2nd, 2014.
-Vincent Zahedi
"Papa Vinyard"
vincentzahedi@gmail.com
Follow Me On Twitter