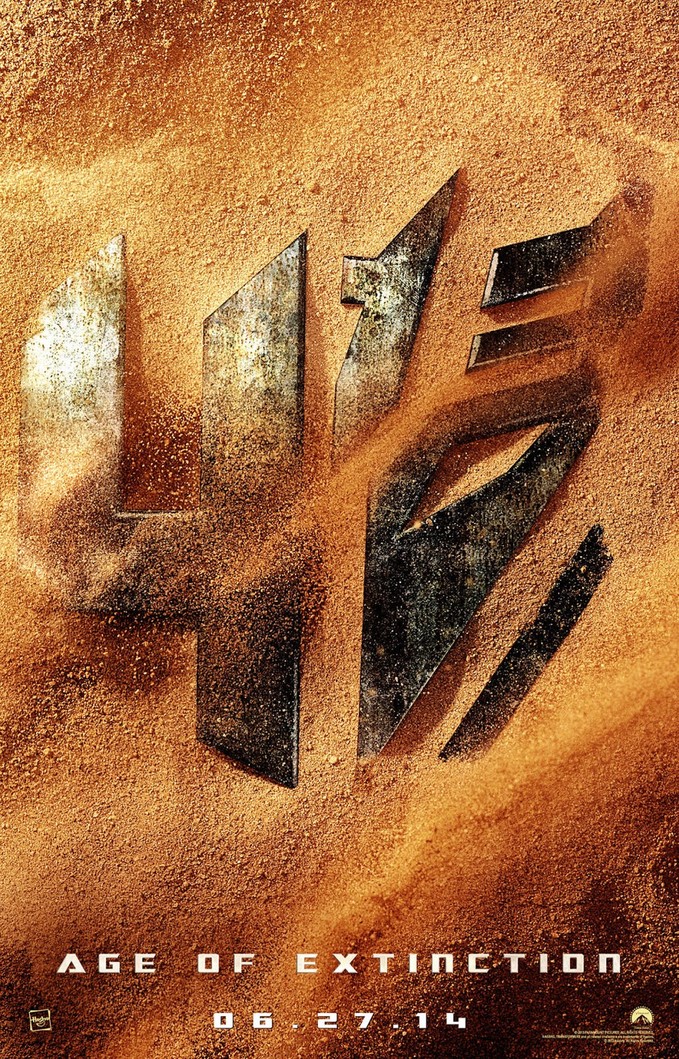 Mister Bay has been talking to Yahoo UK and has cleared up whether the upcoming TRANSFORMERS: AGE OF EXTINCTION is a hard reboot, a soft reboot, or what?
"It feels like a new chapter, this movie," he says. "But it's not a reboot. This movie lives in the history of the 'Transformers' movies, and this one starts three years after the last. It feels fresh."
[EDIT]
"This is a much more cinematic one. I focused on keeping this one slick. There won't be any goofiness in this one. We went a bit too goofy [on the last one]."
More from Bay can be found HERE.
DARK OF THE MOON, Bay's third installment in the franchise, felt like David Lean compared to its unholy predecessor, TRANSFORMERS: REVENGE OF THE FALLEN from back in 2009. So, I'm not quite sure where the 'goofy' comes in - but I was recovering from pneumonia when I saw it so maybe my memory is faulty on this one?
————————
Glen Oliver
"Merrick"
- e-mail
- Twitter
- Google +