Hey Yo, Draven here.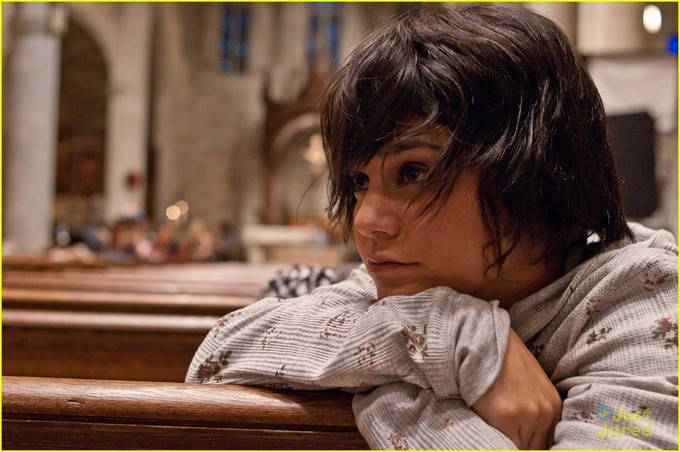 Yahoo has the first trailer for the upcoming film, GIMME SHELTER, starring Vanessa Hudgens, Rosario Dawson, Brendan Fraser, and James Earl Jones (!!):
The trailer should have opened with this, "In a world where Rosario Dawson would have had sex with Brendan Fraser twenty years ago."
Seriously though, I really liked Vanessa Hudgens in SPRING BREAKERS and she showed some serious range in that film. This trailer pretty much gives away the whole movie but she is almost unrecognizable. I like that she is continuing to distance herself from her Disney roots and attempting to do some dramatic stuff. I don't know if this will be successful (Fraser seems to be the kiss of death recently) but hopefully it will open up opportunities for her in the future.
GIMME SHELTER opens on January 24th, 2014
Follow me on Twitter here!