Hey Yo, Draven here.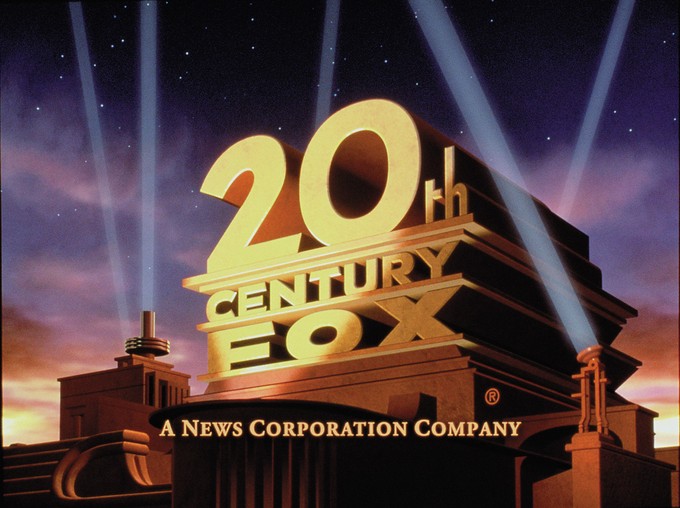 As we finally got word of a release date for STAR WARS: EPISODE VII last week we are going to see 2015's release schedule begin to take shape. That started today with Fox announcing a slew of new release dates for some pretty big project.
The biggest announcement was that Josh Trank's reboot of FANTASTIC FOUR will now open on June 19, 2015. It was previously scheduled to be released on March 6th, 2015.
Taking that March 6th, 2015 release date will now be Matthew Vaughn's comic book adaptation THE SECRET SERVICE. It was originally scheduled for release on November 14, 2014.
Fox also announced that their video game adaptation, ASSASSINS CREED has been pushed back from FANTASTIC FOUR's new date and is now scheduled to open on August 7th, 2015.
Their final announcement was that Paul Feig and Melissa McCarthy's latest collaboration, a spy comedy entitled SUSAN COOPER, will be released May 22nd, 2015. The interesting thing about this announcement is that it will be going to head to head with Disney's big budget tentpole, TOMORROWLAND.
I am sure this isn't the last bit of shuffling for the 2015 tentpoles and this is just Fox's announcements so stay tuned.
Follow me on Twitter here!