Hey Yo, Draven here.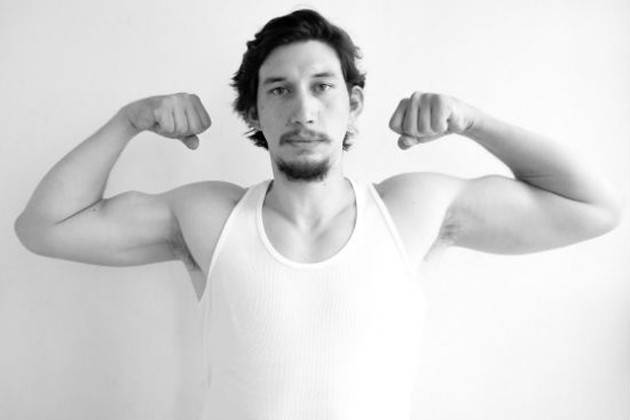 Just yesterday we had a report up that Nightwing is going to be a part of BATMAN VS. SUPERMAN in 2015. Warner Bros was apparently looking for a "John Hawkes type" and just a day later we might know who that is. The Wrap is reporting that 29 year-old Adam Driver is the frontrunner for the role of Dick Grayson a.k.a. Nightwing. He certainly fits the mold of a "John Hawkes type". There are also two other unknown actors reportedly in contention for the role.
I actually like this potential casting choice, Driver is 6'3 so he won't pale in comparison to Ben Affleck's height. Plus, his previous stint in the Marines means that he has the physicality for the role. I haven't watched GIRLS yet but I have heard that he is good in it and shows some range. Obviously this will be his biggest test yet if he gets the role.
In that same article, The Wrap also confirmed an earlier report that Olga Kurylenko is the front runner for Diana Prince a.k.a. Wonder Woman. Although it has been said that Wonder Woman will only make a brief appearance in the film and will most likely be Diana Prince through most of the film.
What do you guys think? Is he a decent choice for Dick Grayson?
Follow me on Twitter here!