Hey Yo, Draven here.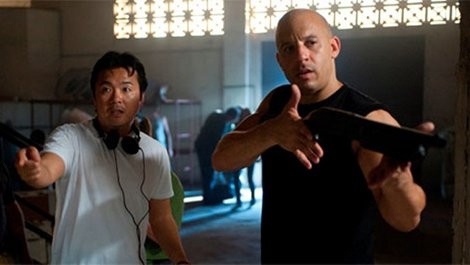 Deadline is reporting that Universal has hired FAST AND FURIOUS director Justin Lin to helm the sequel to THE BOURNE LEGACY. Jeremy Renner is returning for the film that will continue to follow Aaron Cross. The film is scheduled for release during summer 2015 and has a script written by Anthony Peckham (INVICTUS; SHERLOCK HOLMES). Tony Gilroy does not appear to have any involvement with this sequel.
We had heard back in August that Universal also wanted to make a new film with Matt Damon and Paul Greengrass and that could still be on the table. THE BOURNE LEGACY sequel is the one moving forward first though. Obviously getting the director from Universal's hottest franchise is a big coup for the studio, especially after the disappointing results of THE BOURNE LEGACY. Hopefully Lin can breathe the same kind of life in the BOURNE franchise that he did in the FAST AND FURIOUS series.
Follow me on Twitter here!