Hey Yo, Draven here.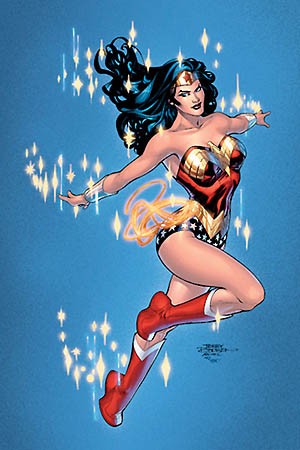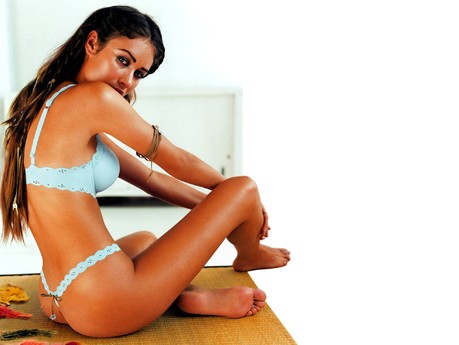 Rumors are starting to heat up that Wonder Woman is going to be a part of BATMAN vs. SUPERMAN for at least a cameo appearance leading to a JUSTICE LEAGUE film. Obviously DC/WB is seeing what Marvel is continuing to build and they are looking to copy it.
According to Schmoes Know, WB is screen testing for the role of Princess Diana of Themyscira and former Bond girl Olga Kurylenko has already tested for the role.
Kurylenko was the female lead in QUANTUM OF SOLACE. Contrary to popular opinion, I actually liked her in the film. She had a lot more to do than most Bond girls and had an actual arc. She didn't even sleep with Bond! This is all rumor though and nothing is confirmed but it seems at the very least we are likely to get a Wonder Woman appearance in the BATMAN vs. SUPERMAN film. I just wonder if it is going to be a full blown role or a cameo.
Getting back to Kurylenko though, I think she would be a decent choice for Wonder Woman though. Not my first choice but a solid one that likely would do fine in the role. It will be interesting to see how they attempt to work her into the film. Marvel makes their cameos and surprise appearances feel natural most of the time and with Wonder Woman I could see that being difficult.
Follow me on Twitter here!