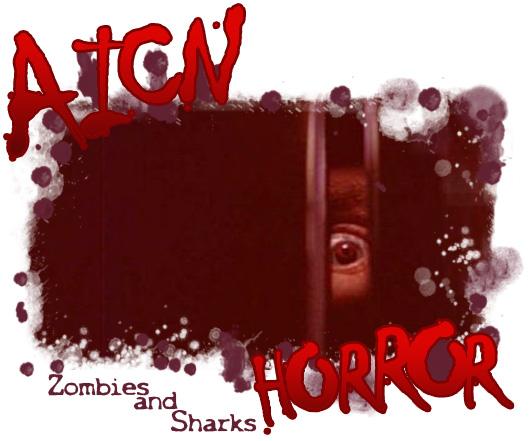 Logo by Kristian Horn
What the &#$% is ZOMBIES & SHARKS?
---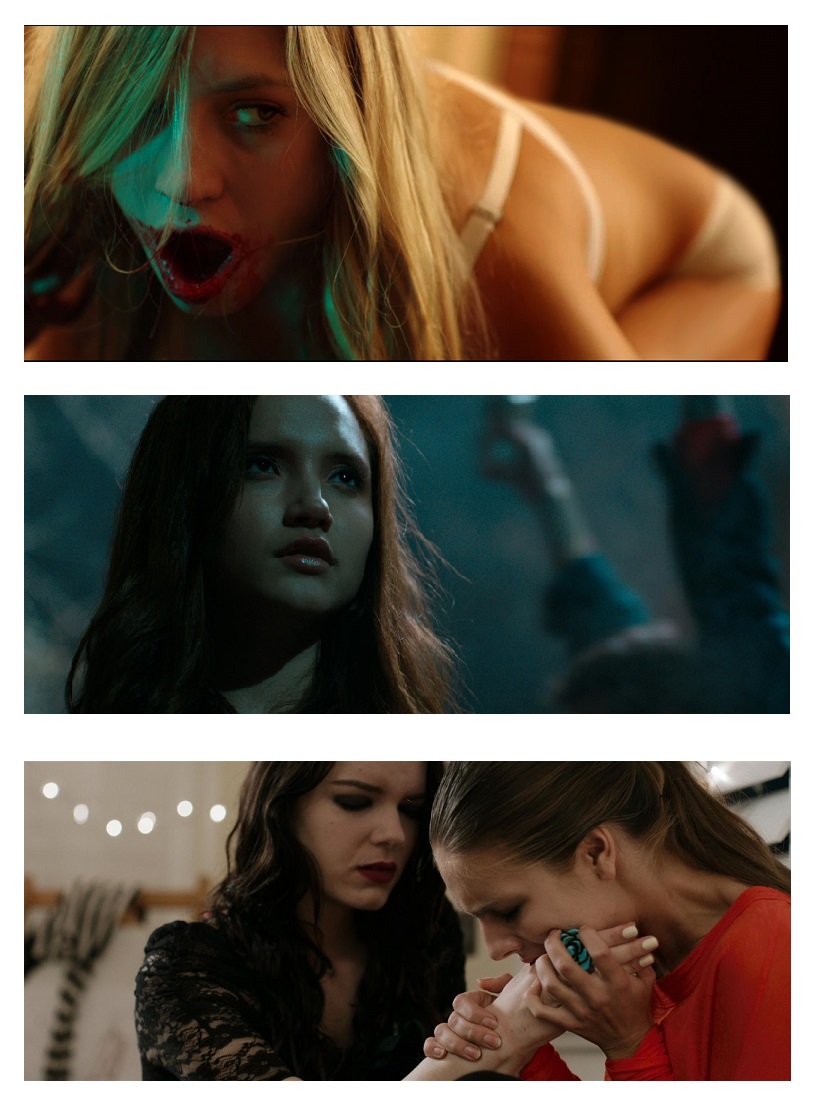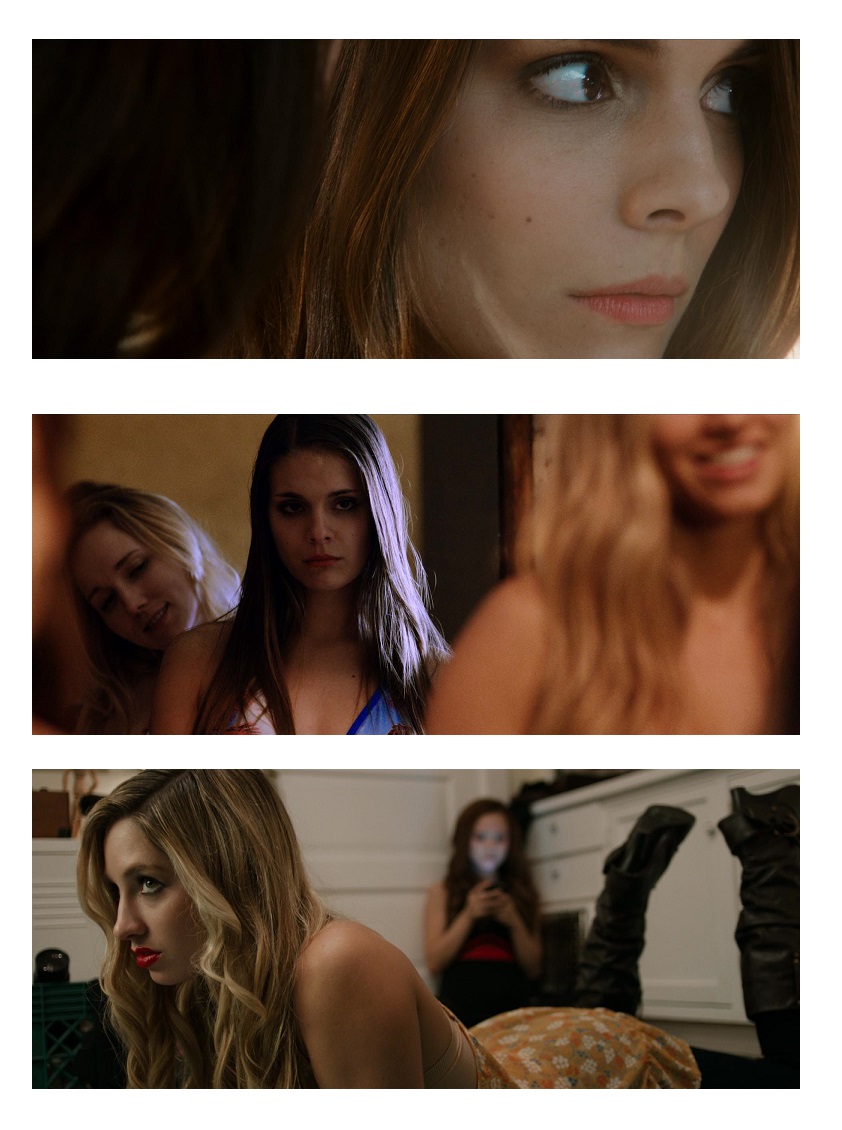 Greetings, all.
Ambush Bug
here with an extra special AICN HORROR: ZOMBIES & SHARKS exclusive! Being a huge fan of Lucky McKee's films, I have been chomping at the bit to see his new feature that he co-directed with Chris Sivertson called ALL CHEERLEADERS DIE. Here's the official synopsis;
When tragedy rocks Blackfoot High, rebellious outsider Mäddy Killian shocks the student body by joining the cheerleading squad. This decision drives a rift between Mäddy and her ex-girlfriend Leena Miller - a loner who claims to practice the dark arts. After a confrontation with the football team, Mäddy and her new cheerleader friends are sent on a supernatural roller coaster ride which leaves a path of destruction none of them may be able to escape.
The film may at first seem like a departure to more accessible horror with the teen setting and pretty cast, but one look at the trailer below and it feels something much darker in tone and more fitting among McKee's other works like MAY and THE WOMAN with a dash of what looks to be witchcraft more along the lines of McKee's THE WOODS in there too.
The pics on the left and right indicate that there will be a bevy of beauties to gander at in this one. And again, I'm blown away by this trailer and am doubly achin' to see it now.
But decide for yourself. Here's the International Sales Trailer for the awesome that is Lucky McKee and Chris Sivertson's ALL CHEERLEADERS DIE!
---
Find more AICN HORROR including an archive of previous columns on AICN HORROR's Facebook page!