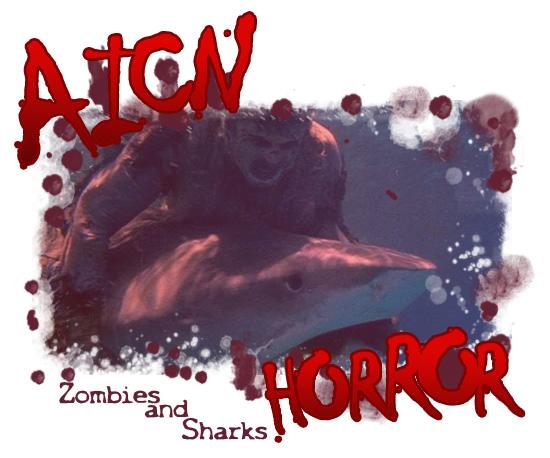 Logo by Kristian Horn
What the &#$% is ZOMBIES & SHARKS?
---
Greetings, all.
Ambush Bug
here. Happy Birthday to AICN HORROR which celebrates its fourth year in October! Always hoping to pass on new and exciting films for all of you ravenous readers, I have once again compiled a list counting down to my favorite horror film released since last October and covered in this here AICN HORROR: ZOMBIES & SHARKS column. Some of these films might be new to you since there isn't a lot of horror in theaters these days that aren't toothless remakes or watered down sequels. Theaters just don't seem to be the place where the horror is at these days, I'm sad to say. Some of these films have only seen the light of day on Video on Demand or simply go straight to DVD/BluRay pr digital download.
As far as how I compiled this list? Well, I simply looked over my AICN HORROR columns over the last year since October 1st , 2012 (which happens to be the birthday of this little column four years ago!) and worked and reworked a list until I had 31. No real method to my special brand of madness. We'll be counting down every day until Halloween to my favorite horror film of the year. I'll also provide a second film suggestion at the end of each column for those who can't get enough horror which may include films that almost made the list or goodies from the past I've covered.
So let's get to it! Chime in after the article and let me know how you liked the film I chose, how on the nose or mind-numbingly wrong I am, and most importantly, come up with your own list…let's go!
---
The first film from David Cronenberg's son Brandon is a good indication that a command of the horror genre is definitely in the genes. ANTIVIRAL was one of the most surprising horror debuts this year and puts Cronenberg on the list of filmmakers I will watch no matter what he makes. With a compelling performance from Caleb Landry Jones and ideas that are beyond bizarre, ANTIVIRAL derserves to the near the tip top of this list.
NUMBER 2!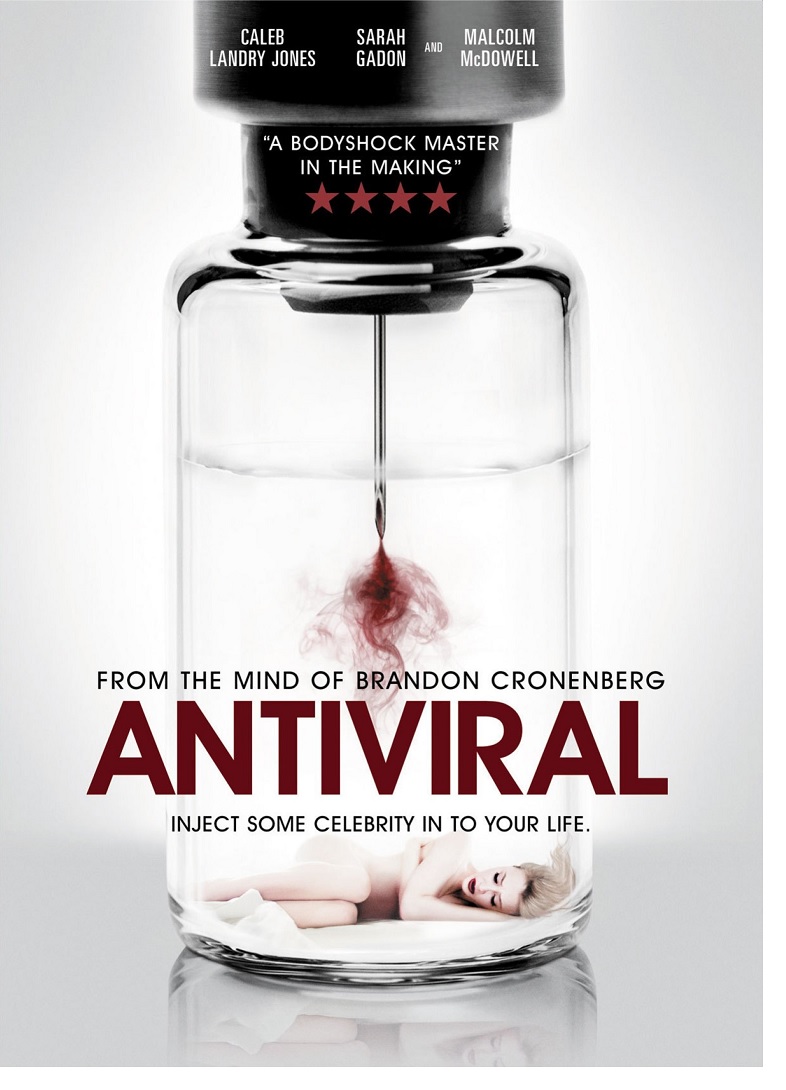 ANTIVIRAL (2012)
Find it on Netflix here
Directed by Brandon Cronenberg
Written by Brandon Cronenberg
Starring Caleb Landry Jones, Sarah Gadon, Lisa Berry, Joe Pingue, Nicholas Campbell, Sheila McCarthy, Wendy Crewson, Nenna Abuwa, Lisa Berry, Malcolm McDowell,
Find out more about this film here and on Facebook here
Reviewed by Ambush Bug
More people these days know about Kim Kardashian than Albert Einstein. TRL and E! NEWS are the main place many get their news. Culture has become obsessed with celebrity to the point of ridiculousness, fawning over the newest shot of a diva drunkenly getting out of a car or who's screwing who this week. All of the best science fiction is able to comment on things that are occurring in the here and now. Choosing something to expand on that is happening right now, as David Cronenberg (Brandon's father) chose to do with VIDEODROME and man's fascination with technology, is the best way to make your science fiction film relevant and, if you do it well enough, downright prolific. Brandon Cronenberg has done both with ANTIVIRAL, a new sci fi body horror film.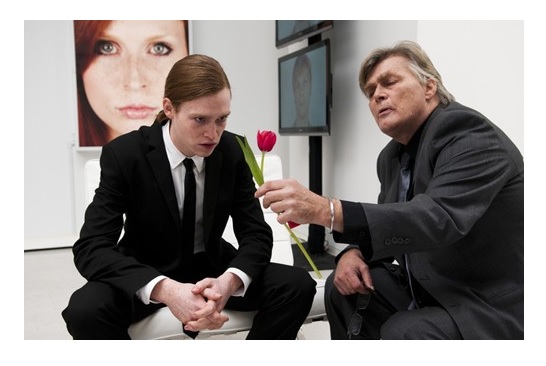 The story follows Syd (the uber talented Caleb Landry Jones from THE LAST EXORCISM and X-MEN: FIRST CLASS), a salesmen and clinician for The Lucas Clinic which specializes in acquiring samples of diseases stars contract and infecting their high paying clientele with them. Jones is absolutely amazing as Syd who seduces his clients into buying his product with a smooth and whispering voice that clients can't say no to. Syd is also smuggling diseases out in his own body by infecting himself with the diseases to make money in the black market, but in this excellent character study of a film, Syd's behavior is not solely for profit. It seems Syd shares his client's obsession with his product and this obsession takes him to dark, dark places.
The true highlight of this film besides the imaginative plot is the performance by Caleb Landry Jones. Jones has an intensity in his demeanor that I haven't seen in an actor since River Phoenix. He'll definitely be one of those stars who will be going to big places and Cronenberg allows the actor space to shine here with this performance. As the diseases he smuggles out of the clinic begin to tear away at his body, Jones twists his body and stutters his speech in ways that are palpably painful to watch. And though he lives in a secluded, orderly, and sanitary lifestyle, Jones is able to show the weakness underneath that shirt, tie, and whispery voice. The role here requires Jones to be sympathetic, but flawed. He's the good and bad guy here and Jones is able to pull it off with nuance few actors have.
The idea of making celebrity addictive and contagious and that someone would actually infect themselves with a virus a super star has is out there, but given the amount of obsession with celebrity, it isn't any more far fetched than anything Cronenberg's father said about cancer in THE FLY or technology in VIDEODROME. Here cell gardens grow meat from celebrity cells which are literally consumed by their rabid fans. Diseases have faces, as seen through the warped lenses of the machinery used by the Lucas Clinic technicians. These are bizarre and twisted designs, the stuff of good horror, but not anything that isn't feasible given the celebrity obsessed culture of the film. The final moments as organs and blood is harvested from the corpses of celebrities is a haunting revelation as are Sy's actions when alone with the superstar leftovers. It's an ending that will be too much for some, too literal for others, but sat just right with me.
ANTIVIRAL is a slow burner of a film, allowing us to sink into the world Cronenberg presents us. The viewer is supposed to absorb what makes this particular world different than ours by showing us a lot of things that are similar. The sterile blank spaces, reminiscent of Kubrick's interiors in A CLOCKWORK ORANGE and the spaceship in 2001: A SPACE ODDYSSEY make for a strange world, but one which decompensates as the film goes on into less clean locales. In many ways, the setting, like the lead character, becomes infected with disease and it is reflected as such toward the end.
There's a lot to love in ANTIVIRAL, Cronenberg's first feature film. Cronenberg seems to have inherited his father's unique ability to make films that crawl under the viewer's skin and twist and squirm in places that are frustratingly just out of reach.
---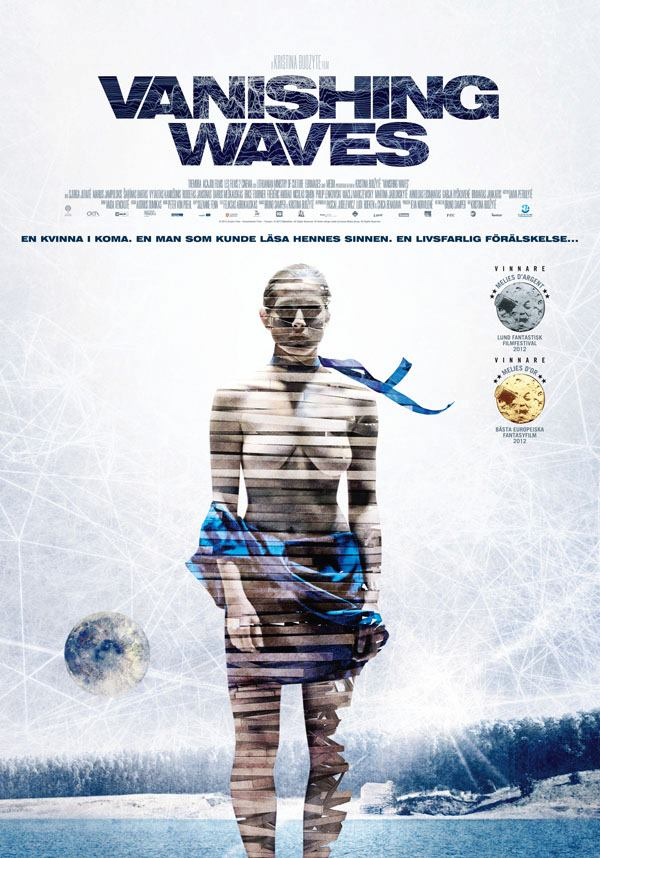 Another medical shocker worth noting is VANISHING WAVES (
full review here
), a heart wrenching drama that plays like Lars Von Trier by way of Stanley Kubrick. It's not your typical film and not completely a horror film, but it does have terrifying moments and is filled with imagination of that pushes the edges of sanity into dark unknowns. You're not likely to find a film like VANISHING WAVES this year and it's one you shouldn't miss.
Find it soon on Netflix here
and watch the Not Safe For Work trailer below!
The Countdown so far…
Number 31: TEXAS CHAINSAW 3D!
Number 30: DEVIL'S PASS!
Number 29: THE RAMBLER!
Number 28: THE AMERICAN SCREAM!
Number 27: BATH SALT ZOMBIES!
Number 26: MANBORG!
Number 25: ERRORS OF THE HUMAN BODY!
Number 24: SIGHTSEERS!
Number 23: ABC'S OF DEATH!
Number 22: THE LAST WILL & TESTAMENT OF ROSALIND LEIGH!
Number 21: I DIDN'T COME HERE TO DIE!
Number 20: THE CONJURING!
Number 19: COME OUT AND PLAY!
Number 18: V/H/S/2!
Number 17: CRYSTAL LAKE MEMORIES!
Number 16: CURSE OF CHUCKY!
Number 15: HOME SWEET HOME!
Number 14: YOU'RE NEXT!
Number 13: SIMON KILLER!
Number 12: JUG FACE!
Number 11: KISS OF THE DAMNED!
Number 10: WITHER!
Number 9: WE ARE WHAT WE ARE!
Number 8: RESOLUTION!
Number 7: SLEEP TIGHT!
Number 6: THALE!
Number 5: AMERICAN MARY!
Number 4: THE BATTERY!
Number 3: BEDEVILLED!
See ya tomorrow, folks, as the count down continues with the best of the best covered in AICN HORROR over the past year!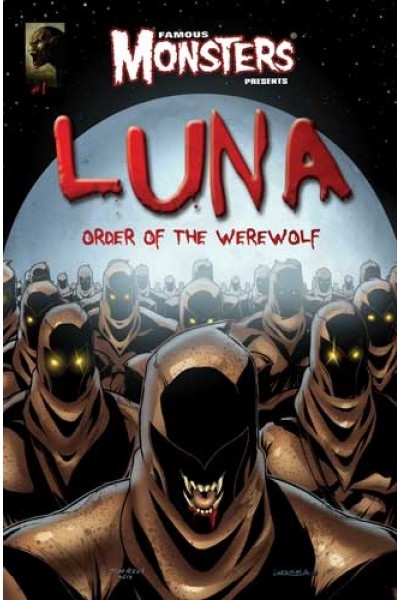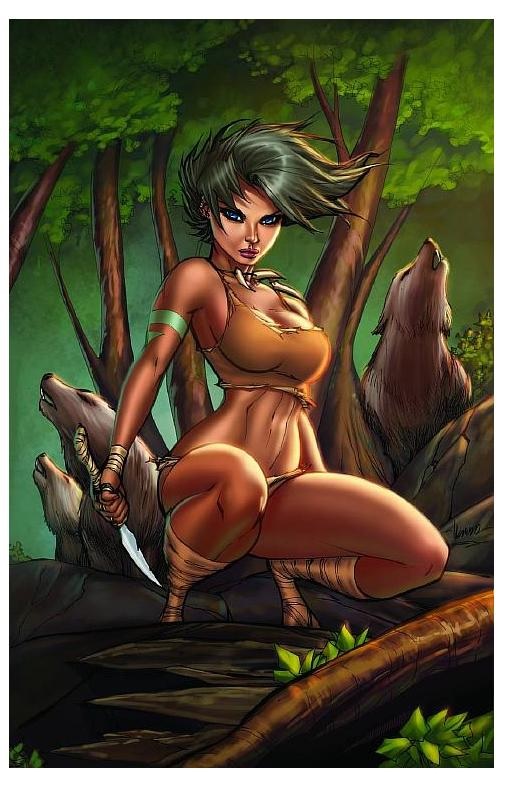 Ambush Bug is Mark L. Miller, original @$$Hole/wordslinger/writer of wrongs/reviewer/interviewer/editor of AICN COMICS for over 12 years & AICN HORROR for 4. Mark's written comics such as THE TINGLERS & WITCHFINDER GENERAL, DEATHSPORT GAMES, NANNY & HANK (soon to be a feature film from Uptown 6 Films), Zenescope'sGRIMM FAIRY TALES Vol.13 & UNLEASHED: WEREWOLVES – THE HUNGER and a chapter in Black Mask Studios'OCCUPY COMICS. FAMOUS MONSTERS' LUNA: ORDER OF THE WEREWOLF (co-written with Martin Fisher) will be available soon in trade. Mark also wrote the critically acclaimed GRIMM FAIRY TALES PRESENTS THE JUNGLE BOOK and its follow up THE JUNGLE BOOK: LAST OF THE SPECIES! Follow Ambush Bug on the Twitters @Mark_L_Miller.
---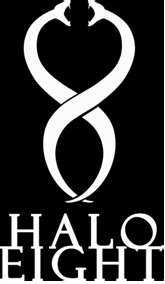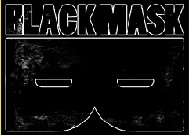 Find out what are BLACK MASK STUDIOS and OCCUPY COMICS here and on Facebook here!


Interested in illustrated films, fringe cinema, and other oddities?
Check out Halo-8 and challenge everything!
---
Find more AICN HORROR including an archive of previous columns on AICN HORROR's Facebook page!