Hey Yo, Draven here.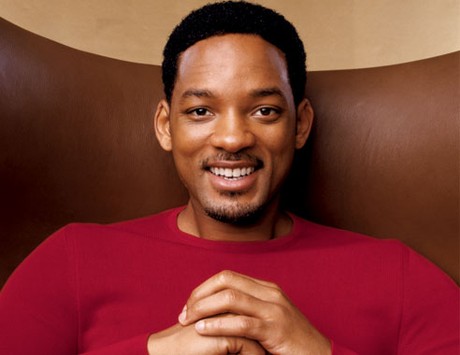 We have a couple of news bits involving Will Smith. First, The Wrap is reporting that Smith is "coming aboard" a new sci-fi film entitled, SELLING TIME. Smith has hasn't officially signed on yet but was attached to this script a few years ago.
SELLING TIME will follow a man as he is given the chance to relive and change the worst day of his life. The catch is that he has to give up seven years of his life. The script is several years old and was written by Dan McDermott, who will rewrite it before it goes into production. Several "A-list filmmakers" are apparently looking into the opportunity to direct the film.
That's not all though as The Playlist was able to talk to director, Roland Emmerich who gave an update on the INDEPENDENCE DAY sequel and the will he, won't he question in regards to Will Smith. Emmerich told them that James Vanderbilt wrote two different drafts of the script for the sequel. One that has Will Smith in it and one that doesn't. Emmerich had previously said that Smith was too expensive for the sequel but maybe AFTER EARTH changed that?
Emmerich also said that the plan is to no longer film two sequels to INDEPENDENCE DAY as was previously planned. So it looks like we are getting one INDEPENDENCE DAY sequel, with or without Will Smith, on July 3rd, 2015.
Follow me on Twitter here!