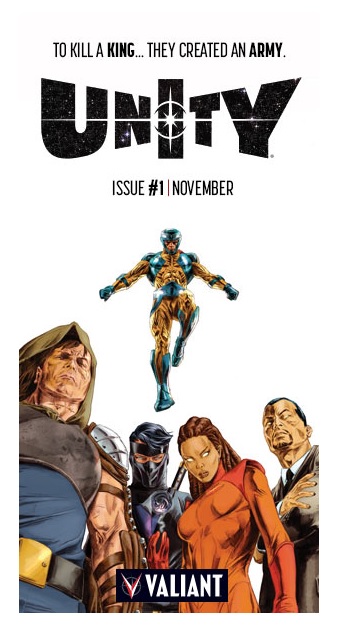 @ SPOILER ALERT! @
AICN COMICS/POPTARDS PODCAST!
Ambush Bug here. The below hour-plus long conversation took place between myself, Matt Adler, and our host Johnny Destructo of PoptardsGo.com. This week we jawed endlessly FOREVER EVIL: ROGUES REBELLION #1, S.H.O.O.T. FIRST #1, X-O MANOWAR #18, LETTER 44 #1, GUARDIANS OF THE GALAXY #7, JUSTICE LEAGUE OF AMERICA #8, I.M.A.G.I.N.E. AGENTS #1, STAR TREK: KHAN #1, and of course, more general jack@$$$ery!
This week's episode is sponsored by Valiant Entertainment!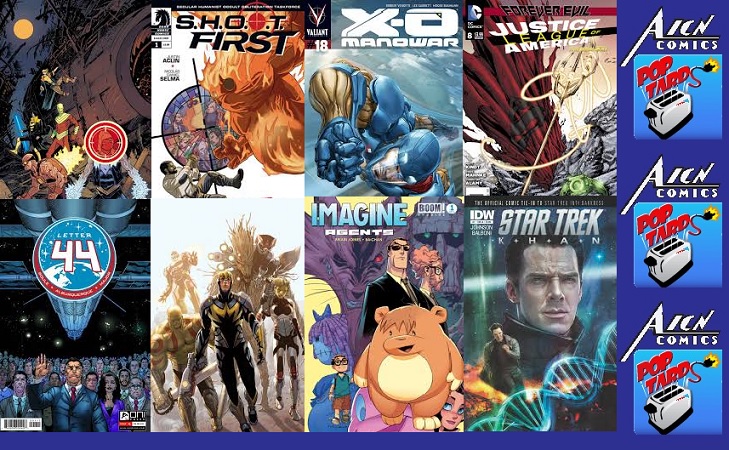 Look for more of the Holes rambling about comics on Poptards, follow us on Facebook here, and look for the @$$Holes written reviews every Wednesday on AICN COMICS REVIEWS!