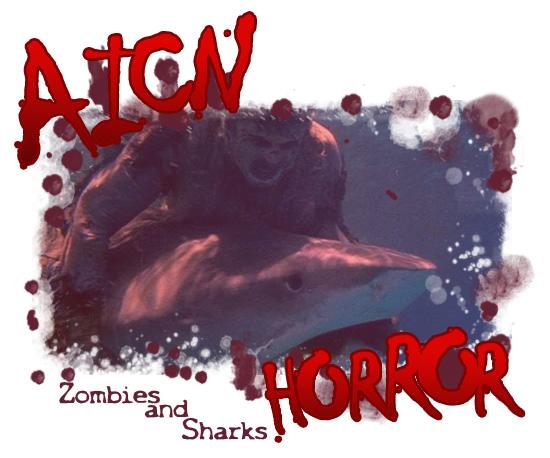 Logo by Kristian Horn
What the &#$% is ZOMBIES & SHARKS?
---
Greetings, all.
Ambush Bug
here. Happy Birthday to AICN HORROR which celebrates its fourth year in October! Always hoping to pass on new and exciting films for all of you ravenous readers, I have once again compiled a list counting down to my favorite horror film released since last October and covered in this here AICN HORROR: ZOMBIES & SHARKS column. Some of these films might be new to you since there isn't a lot of horror in theaters these days that aren't toothless remakes or watered down sequels. Theaters just don't seem to be the place where the horror is at these days, I'm sad to say. Some of these films have only seen the light of day on Video on Demand or simply go straight to DVD/BluRay pr digital download.
As far as how I compiled this list? Well, I simply looked over my AICN HORROR columns over the last year since October 1st , 2012 (which happens to be the birthday of this little column four years ago!) and worked and reworked a list until I had 31. No real method to my special brand of madness. We'll be counting down every day until Halloween to my favorite horror film of the year. I'll also provide a second film suggestion at the end of each column for those who can't get enough horror which may include films that almost made the list or goodies from the past I've covered.
So let's get to it! Chime in after the article and let me know how you liked the film I chose, how on the nose or mind-numbingly wrong I am, and most importantly, come up with your own list…let's go!
---
One of the most unsettling films this year was SIMON KILLER, which isn't the first thing one might think of when you're coming up with a list of horror films, but by the end of the film, you are definitely changed by the things you see. An unconventional entry and not your typical horror film, but nevertheless a terrifying character study.
NUMBER 13!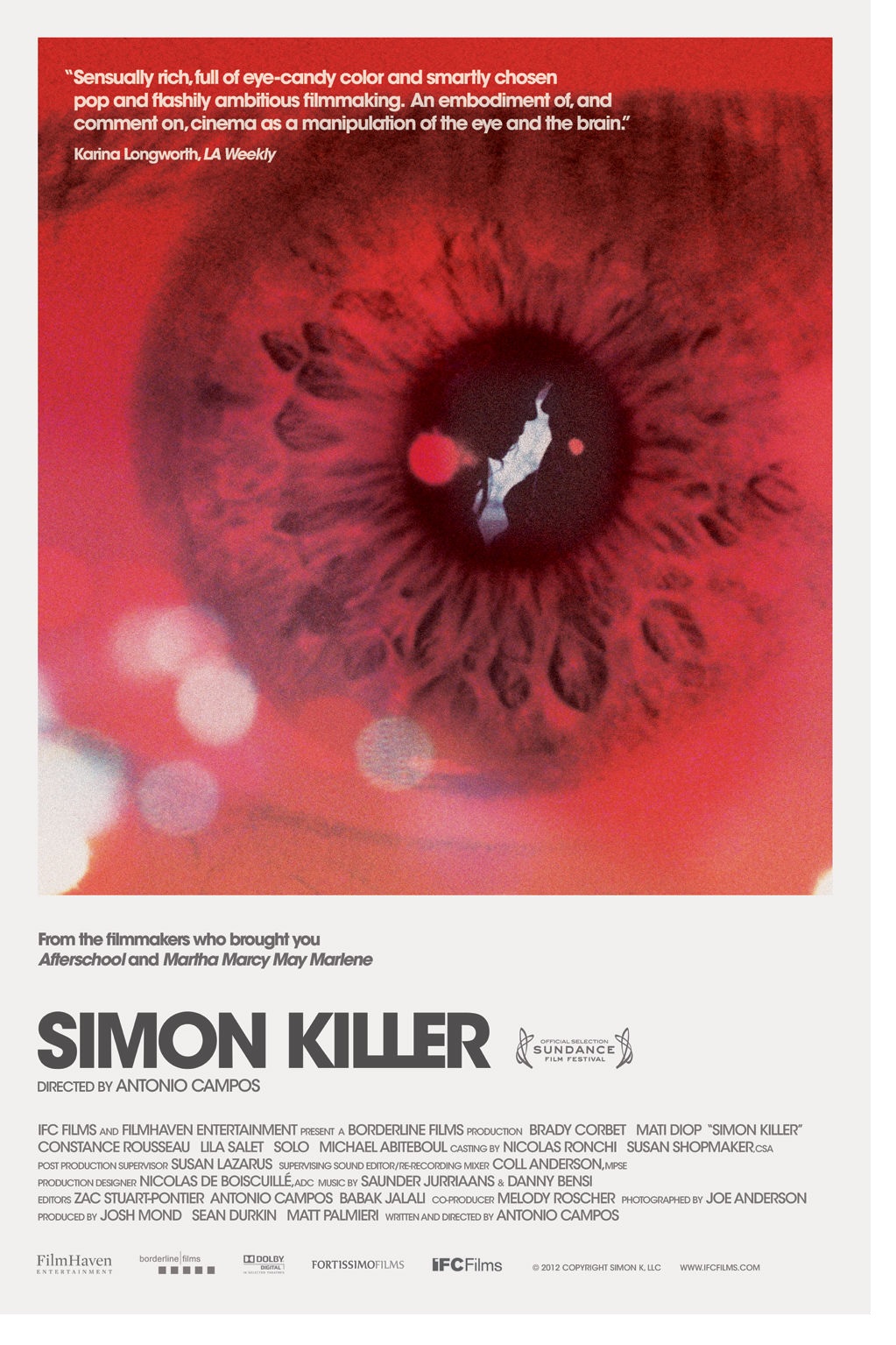 SIMON KILLER (2012)
Find it on Netflix here
Directed by Antonio Campos
Written by Antonio Campos, Brady Corbet, Mati Diop
Starring Brady Corbet, Mati Diop, Lila Salet, Constance Rousseau, Solo
Find out more about this film here and on Facebook here
Reviewed by Ambush Bug
Quickly becoming a master of subtle horror, Antonio Campos brings us SIMON KILLER, which at first might feel out of place in a column dedicated to masked serial killers, aliens, and zombies, but as the film goes on, Simon (played by Brady Corbet) turns out to be just as terrifying as any of them, if not more so because this guy feels so damn real.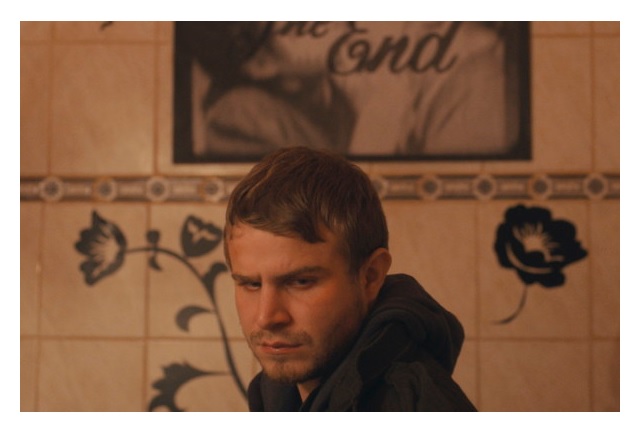 We open on Simon talking about why he has journeyed from New York to France. Apparently he has just lost his girlfriend and he's going abroad to "find himself", something many do in their twenties when they are faced with reality for the first time having graduated school and wanting to eek just the last ounce of childhood out of them by refusing to settle in one place. It's a romantic notion, and Simon won't hesitate to tell any and all that fact since he describes himself as "having so much love to give", yet as he bumbles and mumbles his way through life, freeloading off of one person after another, it definitely doesn't seem accurate. After staying a week in France, he is out of money and now out of a place to go. Simon connects with a stripper/prostitute (the sultry Mati Diop); he cons her into letting him stay with her, and soon they develop a relationship. But Simon, though he says he wants to love, sabotages that at every turn and soon things get very dark, indicating that he most likely did the same thing in the relationship he was fleeing from in America.
What makes this film stand out is the lead actors. Brady Corbet, who offered up decent performances in MELANCHOLIA and MARTHA, MARCY, MAY, MARLENE, really has a chance to shine here as the maladjusted title character. The depths he goes to psychologically in his private moments with himself and then his intimate moments with the various women he encounters is pretty dark. Corbet does this low grunt/whine thing in times of great stress that is extremely unsettling, indicating that he is about to do something very, very bad. Mati Diop is amazing as Victoria, the jaded French stripper who slowly melts for Simon. It's heartbreaking to watch her be fooled by Simon at the beginning and then to see her realization unfold that he is not the man she thought he was. Both performances elevate this pretty simplistic story to monumental levels of excellence.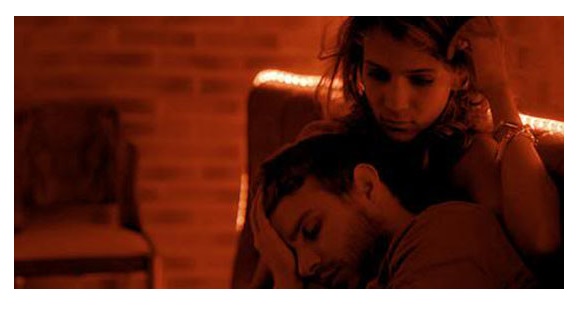 Though this film is really a psychological drama, the dark places it goes as Simon convinces Victoria to blackmail her clients out of large sums of money makes it right at home among the evils that lurk in this AICN HORROR column on a weekly basis. It doesn't have a high body count or copious amounts of blood, but it did inject a feeling of utter unease into me as I watched it, doing a fantastic job of exploring the actions and psyche of a truly twisted individual.
If we didn't know this already with the creeping terror that permeated his last film MARTHA, MARCY, MAY, MARLENE, Anotnio Campos seals it with SIMON KILLER. The director/writer has a way of quietly sneaking his characters under your skin, allowing you to bond with the characters, and then make you pay for letting that person in. SIMON KILLER is a film that will definitely leave you feeling both horror and pity for the cast. It's a tale of a twisted man with good intentions but no clue how to make those intentions come to life. I found SIMON KILLER to be a fascinating film and one you should not miss.
---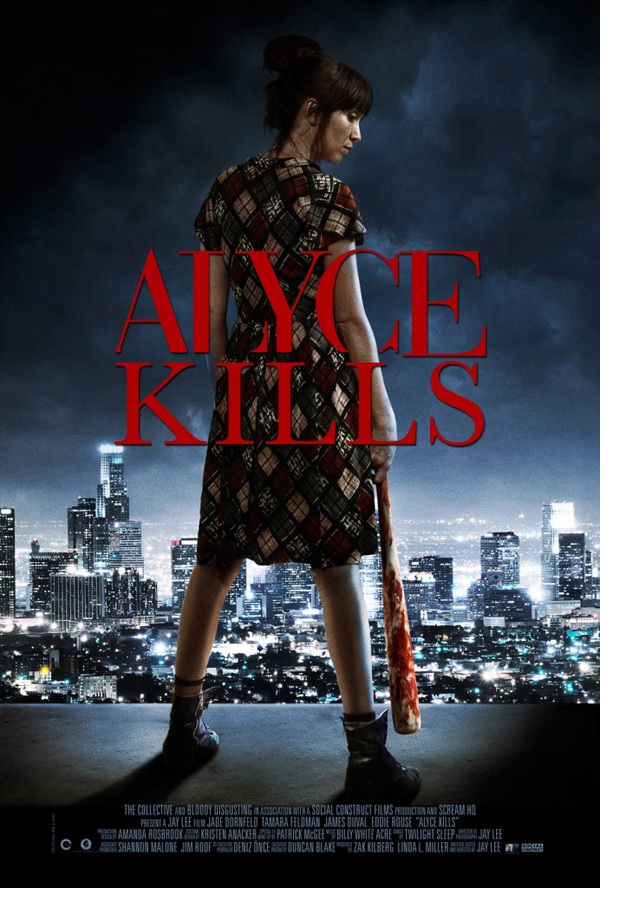 Released from IFC Midnight almost at the same time as SIMON KILLER is the inventive and blood spattered trip down the rabbit hole called ALYCE KILLS (
full review here
). The movie is a somewhat uneven retelling of ALICE IN WONDERLAND as seen through a lens of sticky crimson, but might serve as a cool double feature with SIMON KILLER.
Find it soon on Netflix here
and watch the trailer below!
The Countdown so far…
Number 31: TEXAS CHAINSAW 3D!
Number 30: DEVIL'S PASS!
Number 29: THE RAMBLER!
Number 28: THE AMERICAN SCREAM!
Number 27: BATH SALT ZOMBIES!
Number 26: MANBORG!
Number 25: ERRORS OF THE HUMAN BODY!
Number 24: SIGHTSEERS!
Number 23: ABC'S OF DEATH!
Number 22: THE LAST WILL & TESTAMENT OF ROSALIND LEIGH!
Number 21: I DIDN'T COME HERE TO DIE!
Number 20: THE CONJURING!
Number 19: COME OUT AND PLAY!
Number 18: V/H/S/2!
Number 17: CRYSTAL LAKE MEMORIES!
Number 16: CURSE OF CHUCKY!
Number 15: HOME SWEET HOME!
Number 14: YOU'RE NEXT!
See ya tomorrow, folks, as the count down continues with the best of the best covered in AICN HORROR over the past year!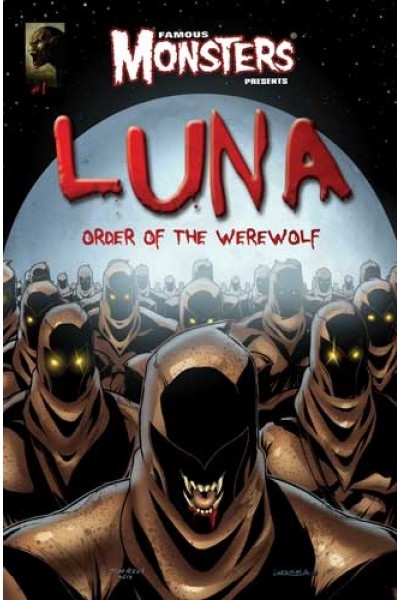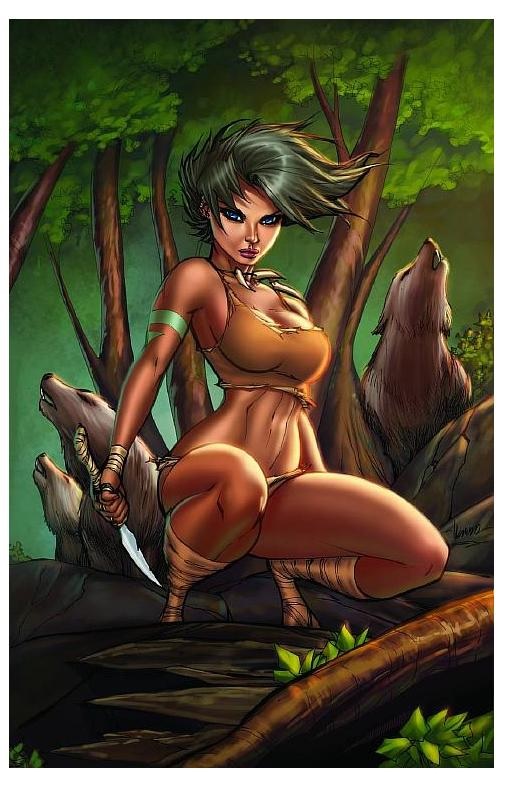 Ambush Bug is Mark L. Miller, original @$$Hole/wordslinger/writer of wrongs/reviewer/interviewer/editor of AICN COMICS for over 12 years & AICN HORROR for 4. Mark's written comics such as THE TINGLERS & WITCHFINDER GENERAL, DEATHSPORT GAMES, NANNY & HANK (soon to be a feature film from Uptown 6 Films), Zenescope'sGRIMM FAIRY TALES Vol.13 & UNLEASHED: WEREWOLVES – THE HUNGER and a chapter in Black Mask Studios'OCCUPY COMICS. FAMOUS MONSTERS' LUNA: ORDER OF THE WEREWOLF (co-written with Martin Fisher) will be available soon in trade. Mark also wrote the critically acclaimed GRIMM FAIRY TALES PRESENTS THE JUNGLE BOOK and its follow up THE JUNGLE BOOK: LAST OF THE SPECIES! Follow Ambush Bug on the Twitters @Mark_L_Miller.
---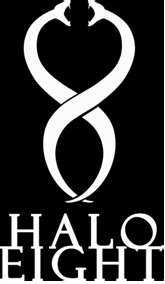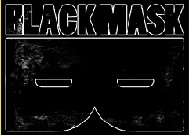 Find out what are BLACK MASK STUDIOS and OCCUPY COMICS here and on Facebook here!


Interested in illustrated films, fringe cinema, and other oddities?
Check out Halo-8 and challenge everything!
---
Find more AICN HORROR including an archive of previous columns on AICN HORROR's Facebook page!