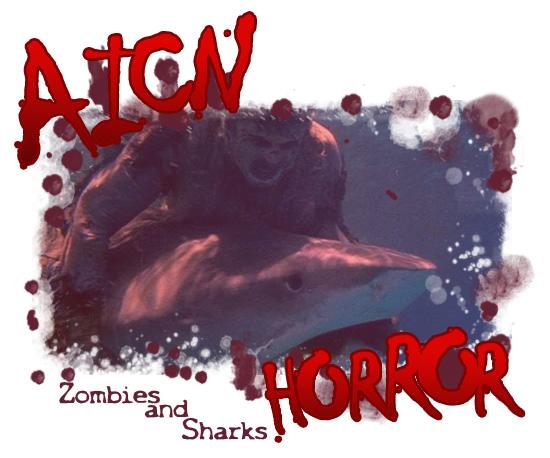 Logo by Kristian Horn
What the &#$% is ZOMBIES & SHARKS?
---
Greetings, all.
Ambush Bug
here. Happy Birthday to AICN HORROR which celebrates its fourth year in October! Always hoping to pass on new and exciting films for all of you ravenous readers, I have once again compiled a list counting down to my favorite horror film released since last October and covered in this here AICN HORROR: ZOMBIES & SHARKS column. Some of these films might be new to you since there isn't a lot of horror in theaters these days that aren't toothless remakes or watered down sequels. Theaters just don't seem to be the place where the horror is at these days, I'm sad to say. Some of these films have only seen the light of day on Video on Demand or simply go straight to DVD/BluRay pr digital download.
As far as how I compiled this list? Well, I simply looked over my AICN HORROR columns over the last year since October 1st , 2012 (which happens to be the birthday of this little column four years ago!) and worked and reworked a list until I had 31. No real method to my special brand of madness. We'll be counting down every day until Halloween to my favorite horror film of the year. I'll also provide a second film suggestion at the end of each column for those who can't get enough horror which may include films that almost made the list or goodies from the past I've covered.
So let's get to it! Chime in after the article and let me know how you liked the film I chose, how on the nose or mind-numbingly wrong I am, and most importantly, come up with your own list…let's go!
---
Two home invasion films in a row? Sure, but two of the best home invasion films. YOU'RE NEXT may not have blown folks away at the box office, but it blew me back with some fantastic acting, some great scares, and a twisted sense of humor throughout, securing it solidly in the 14 spot.
NUMBER 14!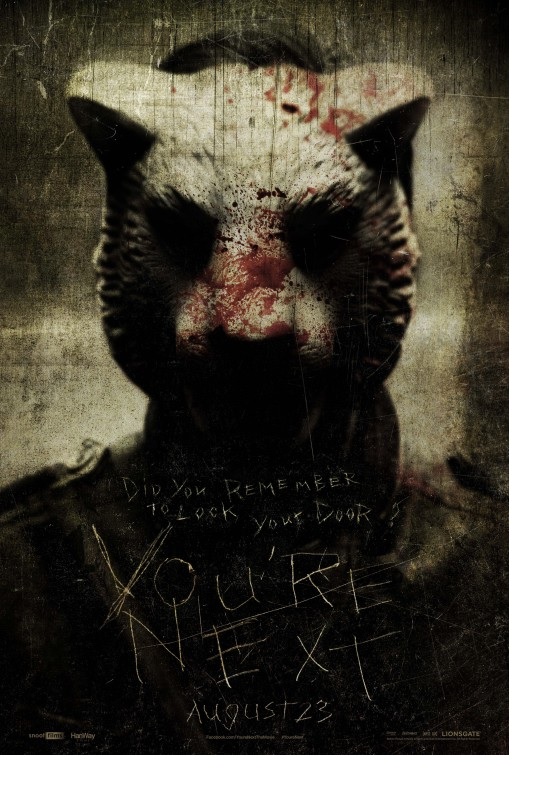 YOU'RE NEXT (2011)
Find it soon on Netflix here
Directed by Adam Wingard
Written by Simon Barrett
Starring Sharni Vinson, Nicholas Tucci, AJ Bowen, Wendy Glenn, Joe Swanberg, Margaret Laney, Amy Seimetz, Ti West, Rob Moran, Barbara Crampton, Larry Fessenden, L.C. Holt as Lamb Mask, Simon Barrett as Tiger Mask, Lane Hughes as Fox Mask
Find out more about this film here and on Facebook here
Reviewed by Ambush Bug
YOU'RE NEXT is finally hitting theaters today, and while the film was made a few years ago and it feels like I've been hearing about it for ages, it's important to note that it doesn't feel like a film made that long ago. Though in the interim between the making and the releasing there have been a slew of successful and not so successful home invasion films, YOU'RE NEXT supplies enough scares and thrills to make it one of the better ones of the subgenre.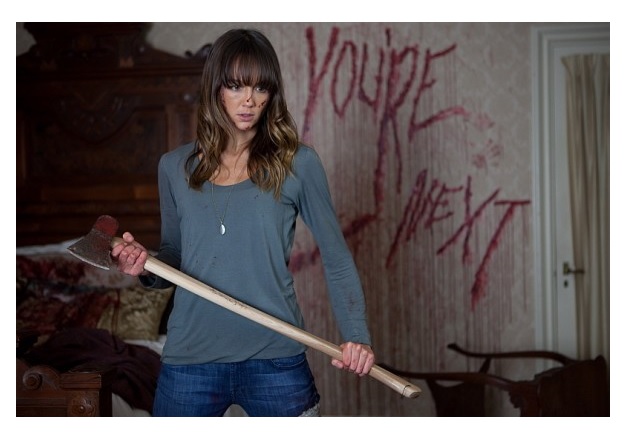 The story begins simply enough, with a scene that is very reminiscent to THE STRANGERS as a man and a woman are slaughtered in their home while creepy music is played in the background. Though in the grand scheme of things, other than providing a first kill thrill in the opening moments before the story actually starts, there's not a lot of reason for this scene, it is a suspenseful opener to the whole thing. Plus the scene features actor/writer/director Larry Fessenden, who is always fun to see.
The rest of the film plays out like many home invasion films do, as a trio of masked invaders surround the house and start picking off the folks inside. But while we've seen that scenario play out numerous times in films like THE STRANGERS, HOME SWEET HOME, KIDNAPPED, THE AGGRESSION SCALE, MOTHER'S DAY, and scores of others, there are a few things that set YOU'RE NEXT apart from the herd.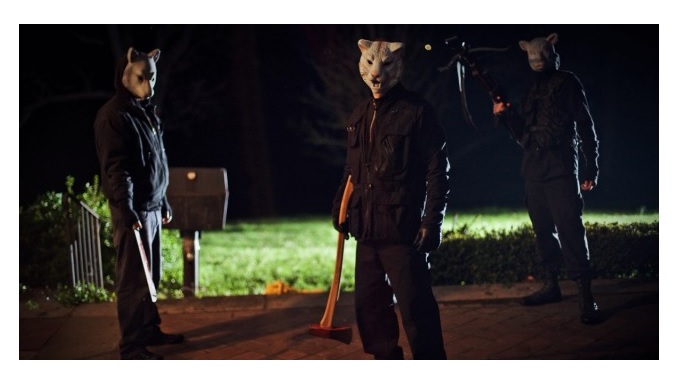 First and foremost, this cast is amazing. It's a veritable who's who in up and coming horror here, with the aforementioned Larry Fessenden making an early appearance, but also Ti West (HOUSE OF THE DEVIL, THE INNKEEPERS), Joe Swanberg (A HORRIBLE WAY TO DIE), AJ Bowen (A HORRIBLE WAY TO DIE, RITES OF SPRING, HATCHET II), and Simon Barrett doing double duty as writer of this film and also one of the masked attackers. Joining that talented group of guys are genre great Barbara Crampton in a role that highlights both her ageless beauty and her acting chops and character actor Rob Moran, both of which are meaty and important roles.
But this film also features a breakout role for Sharni Vinson, who proves she can be both kickass and be sympathetic all at once. Vinson commands every scene she is in and despite the fact that, unlike the rest of the dynamic cast I recognized and respected, I have never seen her before in anything, she manages to stand head and shoulders above the rest with her performances. I do have to add, in terms of the cast, that Joe Swanberg is gold in every scene he's in here. His comic timing and deadpan delivery makes me wish he appeared in every movie I see. Some of the funniest moments of this film belong to Swanberg, and while many of us know the writer/director/actor, this may be the film that educates the masses about what we already know about him and why we love him.
You'll see that I have yet to mention the story, and I really don't want to. It's clever. There are twists. There are surprises, though many of which are telegraphed early on and will most likely be caught by savvy viewers. Still, director Adam Wingard keeps everything moving at a breakneck pace the whole time and will most likely please the crowd with quite a few genuine scares and well choreographed scenes of tension and danger.
The most important part of YOU'RE NEXT is that, despite the fact that it is part of a subgenre of horror that is teetering on being the next found footage or zombie movie onslaught, it is an original horror film that isn't a remake or a sequel. Because of that alone (and the fact that Wingard delivered a great movie filled with suspense and some great moments of gore and brutality), we who call ourselves horror fans should go out this weekend and see it. If we don't support it, expect more remakes, rehashes, reboots, reimaginings, sequels, etc. that lack creativity and any of that horrific spirit that made us fans of the genre in the first place.
---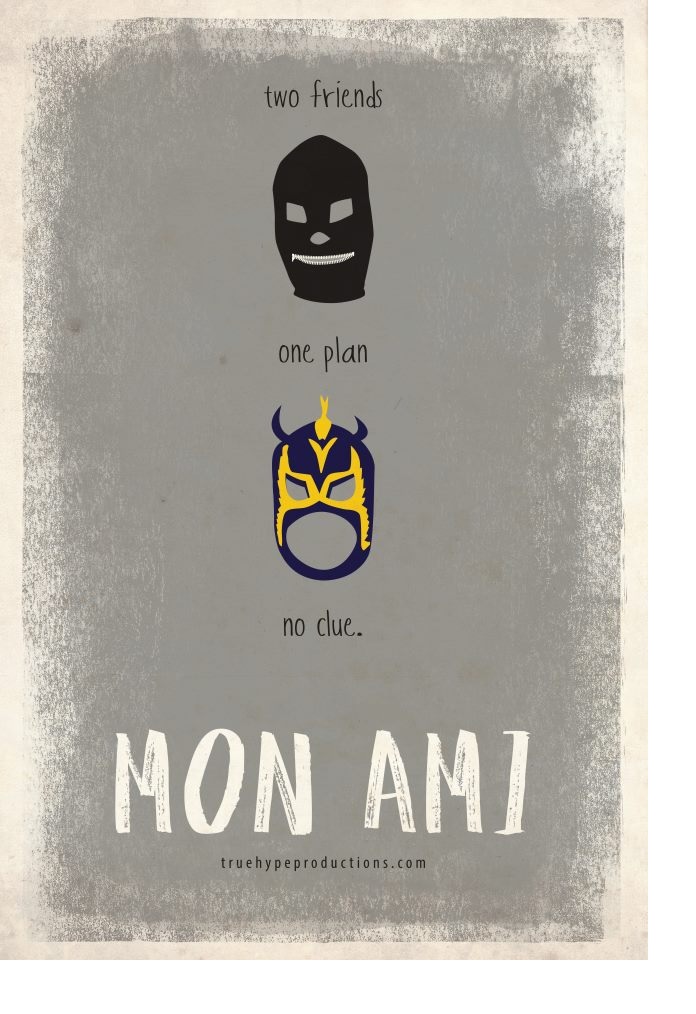 A film you most likely missed this year is MON AMI (
full review here
), a Canadian heist film which goes pear shaped and gory almost from the get go. This one made me laugh until I hurt myself and I think you might too. It's one of the more twisted films of the year; a gorier version of FARGO, and well worth seeking out.
Find it soon on Netflix here
and watch the trailer below!
The Countdown so far…
Number 31: TEXAS CHAINSAW 3D!
Number 30: DEVIL'S PASS!
Number 29: THE RAMBLER!
Number 28: THE AMERICAN SCREAM!
Number 27: BATH SALT ZOMBIES!
Number 26: MANBORG!
Number 25: ERRORS OF THE HUMAN BODY!
Number 24: SIGHTSEERS!
Number 23: ABC'S OF DEATH!
Number 22: THE LAST WILL & TESTAMENT OF ROSALIND LEIGH!
Number 21: I DIDN'T COME HERE TO DIE!
Number 20: THE CONJURING!
Number 19: COME OUT AND PLAY!
Number 18: V/H/S/2!
Number 17: CRYSTAL LAKE MEMORIES!
Number 16: CURSE OF CHUCKY!
Number 15: HOME SWEET HOME!
See ya tomorrow, folks, as the count down continues with the best of the best covered in AICN HORROR over the past year!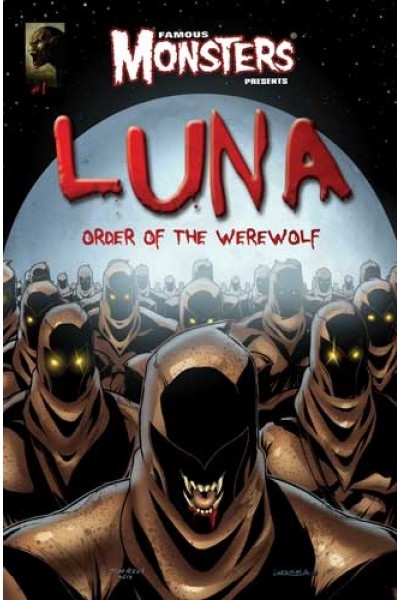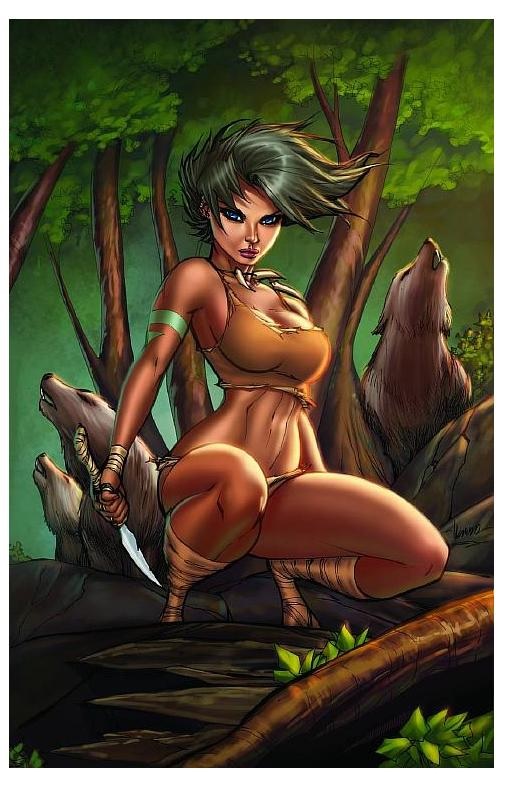 Ambush Bug is Mark L. Miller, original @$$Hole/wordslinger/writer of wrongs/reviewer/interviewer/editor of AICN COMICS for over 12 years & AICN HORROR for 4. Mark's written comics such as THE TINGLERS & WITCHFINDER GENERAL, DEATHSPORT GAMES, NANNY & HANK (soon to be a feature film from Uptown 6 Films), Zenescope'sGRIMM FAIRY TALES Vol.13 & UNLEASHED: WEREWOLVES – THE HUNGER and a chapter in Black Mask Studios'OCCUPY COMICS. FAMOUS MONSTERS' LUNA: ORDER OF THE WEREWOLF (co-written with Martin Fisher) will be available soon in trade. Mark also wrote the critically acclaimed GRIMM FAIRY TALES PRESENTS THE JUNGLE BOOK and its follow up THE JUNGLE BOOK: LAST OF THE SPECIES! Follow Ambush Bug on the Twitters @Mark_L_Miller.
---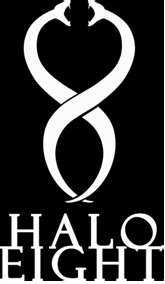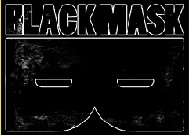 Find out what are BLACK MASK STUDIOS and OCCUPY COMICS here and on Facebook here!


Interested in illustrated films, fringe cinema, and other oddities?
Check out Halo-8 and challenge everything!
---
Find more AICN HORROR including an archive of previous columns on AICN HORROR's Facebook page!