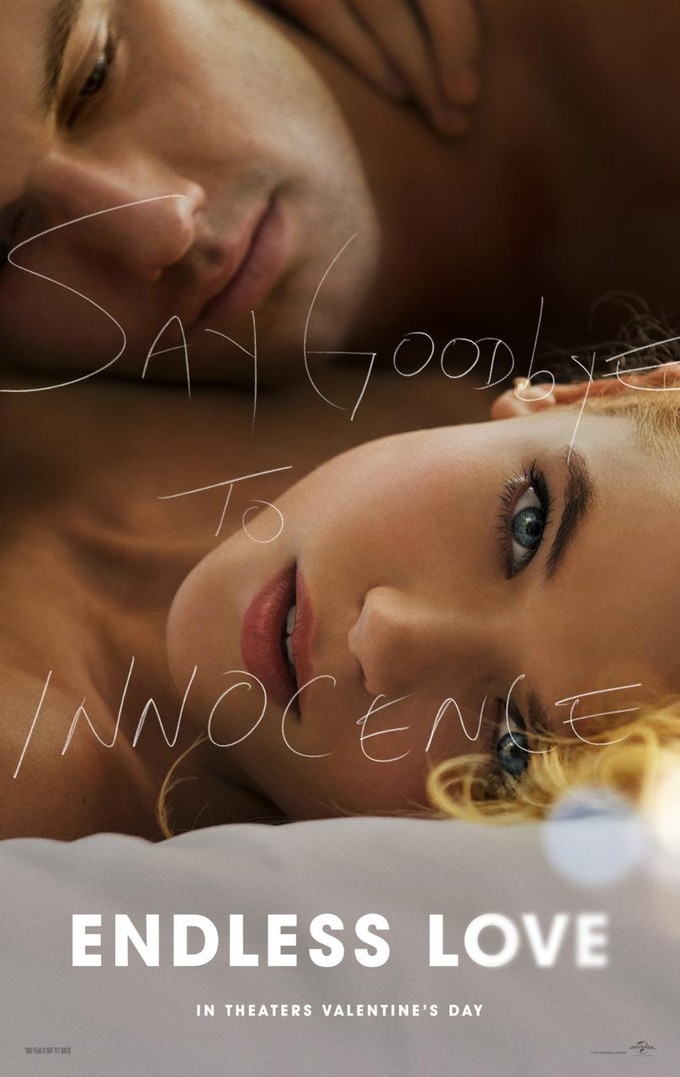 Back in 1981, then great Franco Zeffirelli made a film which tried to be substantive and meaningful, but instead ended up being slow and insufferable and nowhere near as sexy as it probably wanted to be.
Starring Brooke Shields, James Spader, Richard Kiely, and Beatrice Straight (so very good in POLTERGEIST), the film more or less vanished from the public conscience save for its sappy but
...and occasional evocation when fresh Brooke Shields news rolls around. Making it a prime target for...a remake.
And here - via MTV - a trailer for the film, which this time stars Emma Rigby (ONMCE UPON A TIME IN WONDERLAND, RIPPER STREET, and she'll be appearing in Ridley Scott's THE COUNSELOR right around the corner) and Alex Pettyfer (I AM NUMBER FOUR, MAGIC MIKE, LEE DANIELS' THE BUTLER). The results this time around...look a helluva lot creepier than the PARANORMAL ACTIVITY trailer I just posted.
Come what may, Robert Patrick and Bruce Greenwood appear in the film - offering a modicum of badassity and hope to a project which otherwise carries the aesthetic and vibe of a Lifetime TV movie.
ENDLESS LOVE is due in theaters February 14 of next year.
-------------------
Glen Oliver
"Merrick"
- e-mail
- Twitter
- Google +