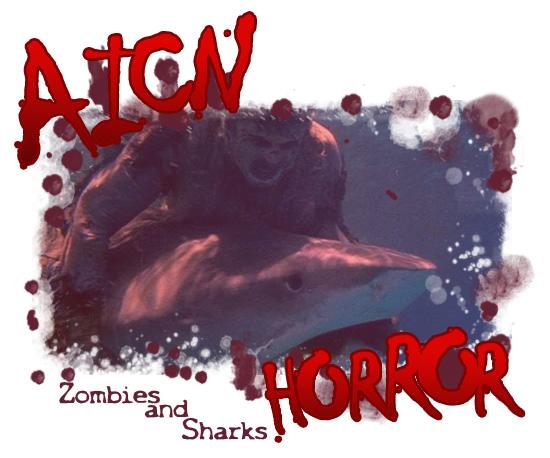 Logo by Kristian Horn
What the &#$% is ZOMBIES & SHARKS?
---
Greetings, all.
Ambush Bug
here. Happy Birthday to AICN HORROR which celebrates its fourth year in October! Always hoping to pass on new and exciting films for all of you ravenous readers, I have once again compiled a list counting down to my favorite horror film released since last October and covered in this here AICN HORROR: ZOMBIES & SHARKS column. Some of these films might be new to you since there isn't a lot of horror in theaters these days that aren't toothless remakes or watered down sequels. Theaters just don't seem to be the place where the horror is at these days, I'm sad to say. Some of these films have only seen the light of day on Video on Demand or simply go straight to DVD/BluRay pr digital download.
As far as how I compiled this list? Well, I simply looked over my AICN HORROR columns over the last year since October 1st , 2012 (which happens to be the birthday of this little column four years ago!) and worked and reworked a list until I had 31. No real method to my special brand of madness. We'll be counting down every day until Halloween to my favorite horror film of the year. I'll also provide a second film suggestion at the end of each column for those who can't get enough horror which may include films that almost made the list or goodies from the past I've covered.
So let's get to it! Chime in after the article and let me know how you liked the film I chose, how on the nose or mind-numbingly wrong I am, and most importantly, come up with your own list…let's go!
---
Showing up at 17 is one of the best documentaries of the year by horror standards, CRYSTAL LAKE MEMORIES: THE COMPLETE HISTORY OF FRIDAY THE 13TH dissects and documents one of horror's biggest franchises. Since we didn't get a F13 film this year, this extensive look behind the hockey mask is the next best thing.
NUMBER 17!
CRYSTAL LAKE MEMORIES: THE COMPLETE HISTORY OF FRIDAY THE 13TH (2013)
Find it here!
Directed by Daniel Farrands
Written by Daniel Farrands
Produced by Thommy Hutson
Narrated by Corey Feldman
Reviewed by Ambush Bug
No true FRIDAY THE 13TH fan should go without watching CRYSTAL LAKE MEMORIES: THE COMPLETE HISTORY OF FRIDAY THE 13TH. As a fan of the series, it's something I was dying to see from the first second I heard it was being made and knowing it was from the same folks you brought us NEVER SLEEP AGAIN, which looked at the entire A NIGHTMARE ON ELM STREET series, I knew the project was in good hands.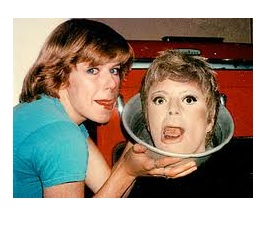 Based on the coffee table book of the same name, CRYSTAL LAKE MEMORIES by Peter M. Bracke, the doc clocks in at an expansive 7 and a half hours and looks at every film in the F13 series with painstaking detail in sequence. The book makes for a compelling read as we find out some juicy tidbits about each of the films, but seeing interviews playing out on camera makes for a much more compelling representation of the behind the scenes stories and with Daniel Farrands camera pointing at the actors, directors, make-up artists, and producers, the long and winding road from the inception of the first film in 1980 to the last remake which hit screens in 2009 has never been more fascinating.
Now, those of you who poo poo this series as lowest common denominator should just scroll on past this review. Only those who get that special tingle down their spine when they hear the "Ch-ch-ch-ha-ha-ha" or the "Kill-kill-kill-ma-ma-ma!" for the purists will understand the thrill it is to see almost every living cast member interviewed and almost every kill dissected in succession. While I will admit that the F13 franchise is simplistic, there's some kind of perfection in the simplistic repetition of the FRIDAY THE 13TH films, but somehow, Farrands tells the story in a way to make them all distinct and interesting.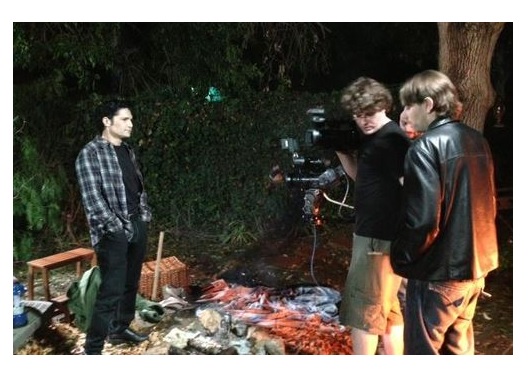 Narrated by Corey Feldman, CRYSTAL LAKE MEMORIES isn't without its own sense of humor. All of those who worked on the series know they were not doing Shakespeare, yet all of them seem to have a mutual respect for the films and more importantly, seemed to have a lot of fun doing it despite harsh filming conditions, low budgets, executive pressures, and of course dangerous weapons and effects being brandished about. This fun is conveyed in the amount of times I laughed out loud at this film as it played the clips and the participants' reactions.
Much like the format of NEVER SLEEP AGAIN (
reviewed here
), each chapter of the documentary focuses on one film in the series, focusing first on inception of the film, the production, actors stories, the actor playing Jason, notable deaths, and finally box office, audience, and critical reaction. Sure it's a repetitious format, but these are repetitious films and by formatting them in this manner, each film stands out as unique. Again, those not in the F13 camp are not going to understand why this is a hugely important and entertaining filmic experience, but if you are like me and are among the devotees that love the series, I don't need to tell you twice that CRYSTAL LAKE MEMORIES is one of the best films of the year.
---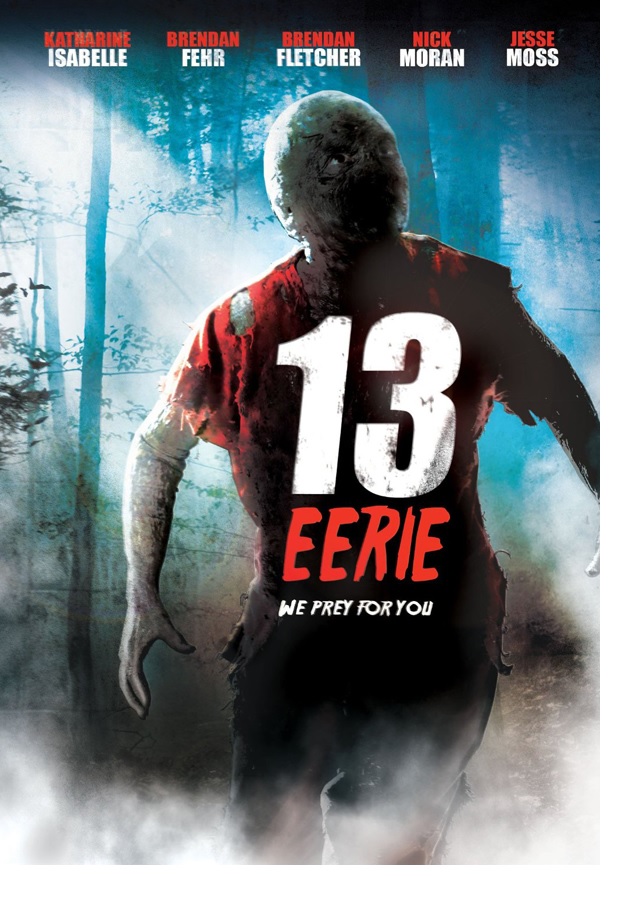 Honorably mentioned today is 13 EERIE. See what I did there? Covering CRYSTAL LAKE MEMORIES then honorably mentioning 13 EERIE?
Eh? Huh?
Ohhh nevermind…
13 EERIE is a surprisingly good film mixing ghosts with mad science with forensics and setting it in the middle of a cabin in the woods. The thing that stands out the most is the inspired and ultra-gory practical effects that make for an awfully good time. Plus it's got Katherine Isabelle kicking all sorts of ass. Though it's somewhat predictable, it's got a lot to like and worth checking out.
See my full review here
.
Find it soon on Netflix here
and watch the trailer below!
The Countdown so far…
Number 31: TEXAS CHAINSAW 3D!
Number 30: DEVIL'S PASS!
Number 29: THE RAMBLER!
Number 28: THE AMERICAN SCREAM!
Number 27: BATH SALT ZOMBIES!
Number 26: MANBORG!
Number 25: ERRORS OF THE HUMAN BODY!
Number 24: SIGHTSEERS!
Number 23: ABC'S OF DEATH!
Number 22: THE LAST WILL & TESTAMENT OF ROSALIND LEIGH!
Number 21: I DIDN'T COME HERE TO DIE!
Number 20: THE CONJURING!
Number 19: COME OUT AND PLAY!
Number 18: V/H/S/2!
See ya tomorrow, folks, as the count down continues with the best of the best covered in AICN HORROR over the past year!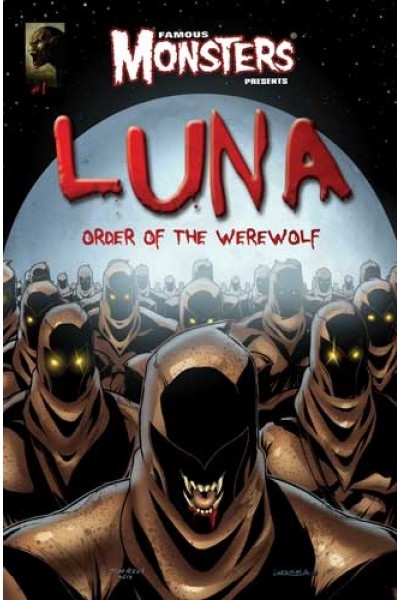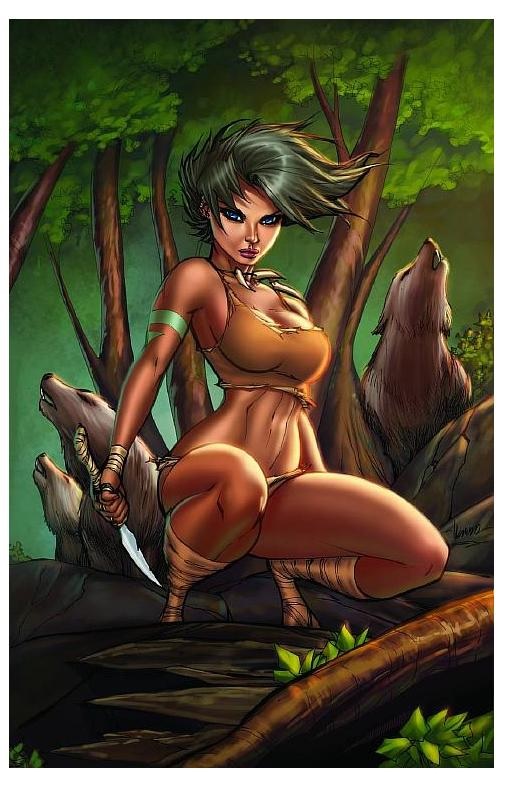 Ambush Bug is Mark L. Miller, original @$$Hole/wordslinger/writer of wrongs/reviewer/interviewer/editor of AICN COMICS for over 12 years & AICN HORROR for 4. Mark's written comics such as THE TINGLERS & WITCHFINDER GENERAL, DEATHSPORT GAMES, NANNY & HANK (soon to be a feature film from Uptown 6 Films), Zenescope'sGRIMM FAIRY TALES Vol.13 & UNLEASHED: WEREWOLVES – THE HUNGER and a chapter in Black Mask Studios'OCCUPY COMICS. FAMOUS MONSTERS' LUNA: ORDER OF THE WEREWOLF (co-written with Martin Fisher) will be available soon in trade. Mark also wrote the critically acclaimed GRIMM FAIRY TALES PRESENTS THE JUNGLE BOOK and its follow up THE JUNGLE BOOK: LAST OF THE SPECIES! Follow Ambush Bug on the Twitters @Mark_L_Miller.
---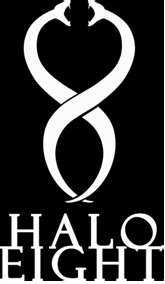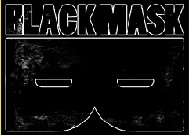 Find out what are BLACK MASK STUDIOS and OCCUPY COMICS here and on Facebook here!


Interested in illustrated films, fringe cinema, and other oddities?
Check out Halo-8 and challenge everything!
---
Find more AICN HORROR including an archive of previous columns on AICN HORROR's Facebook page!