Not long ago, we got a nice look at concept/developmental art of characters and sequences for a proposed but never realized anime project to be built around the Snake Plissken character introduced in John Carpenter's iconic ESCAPE FROM NEW YORK (1981). You can find that HERE.
As promised in that piece, here's more art from the project - an official endeavor involving Carpenter, Plissken progenitor Kurt Russell, EFNY/EFLA producer Debra Hill, and Production I.G. (GHOST IN THE SHELL).
Thanks once more, boundlessly, to the mightly Han Solomente for beinging these genuine and EMBIGGENABLE images to us.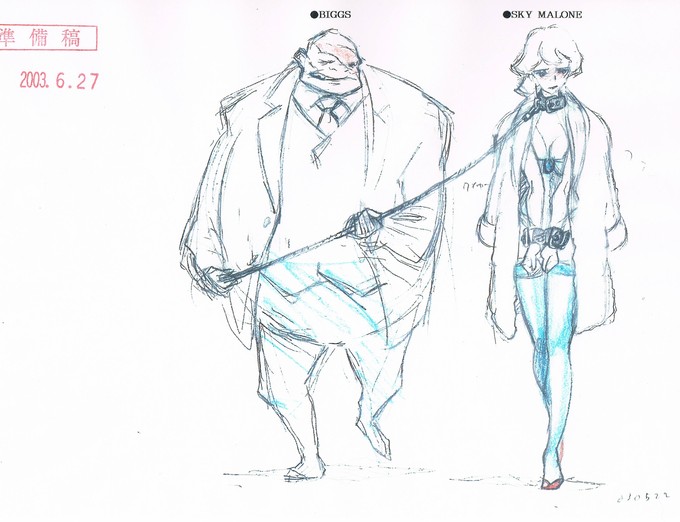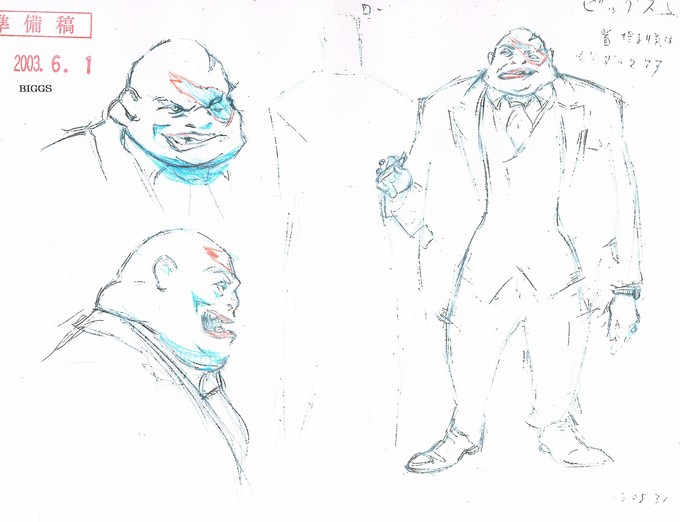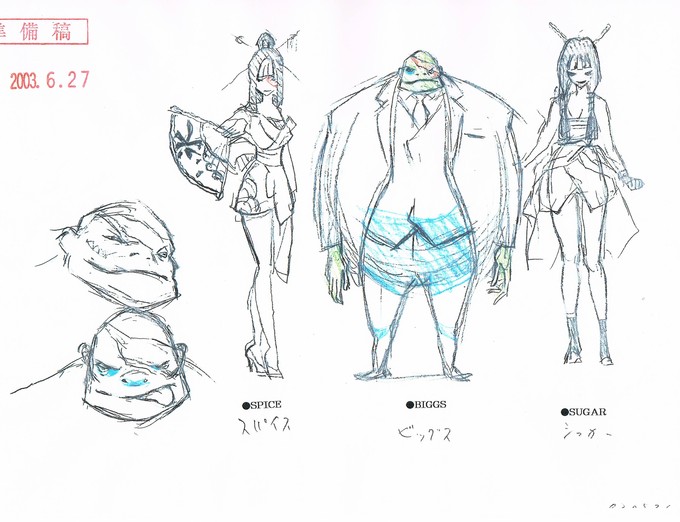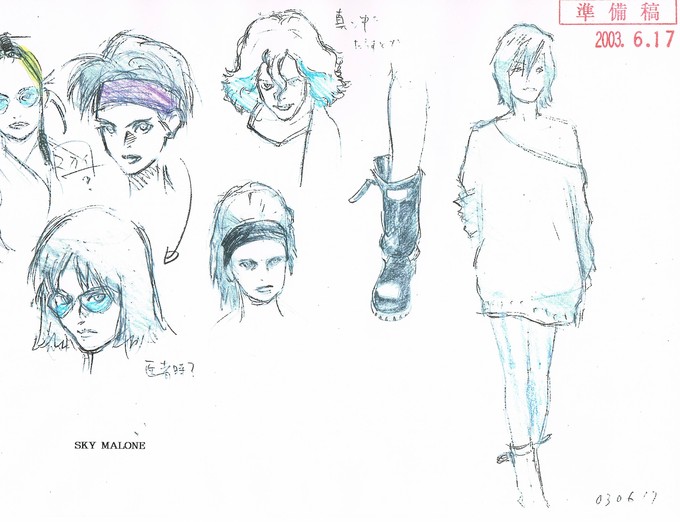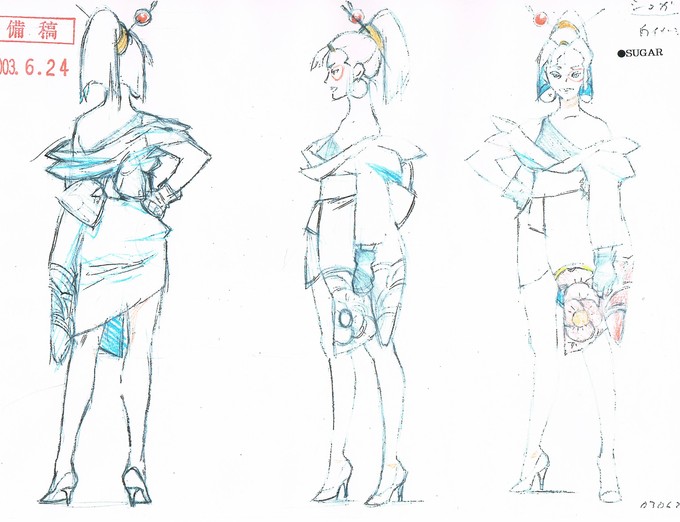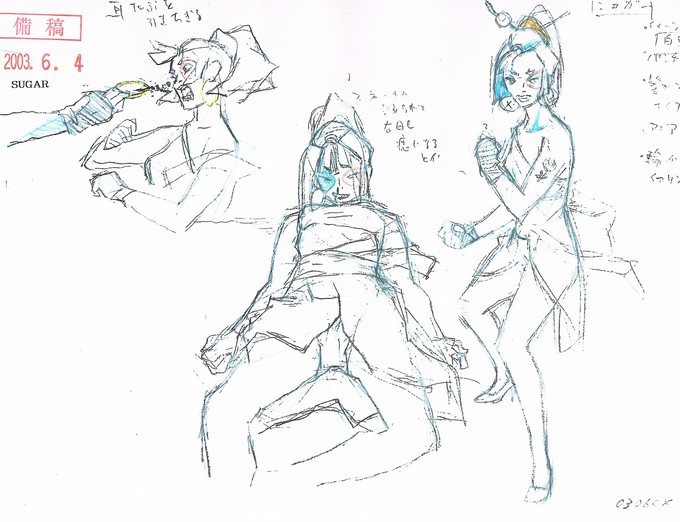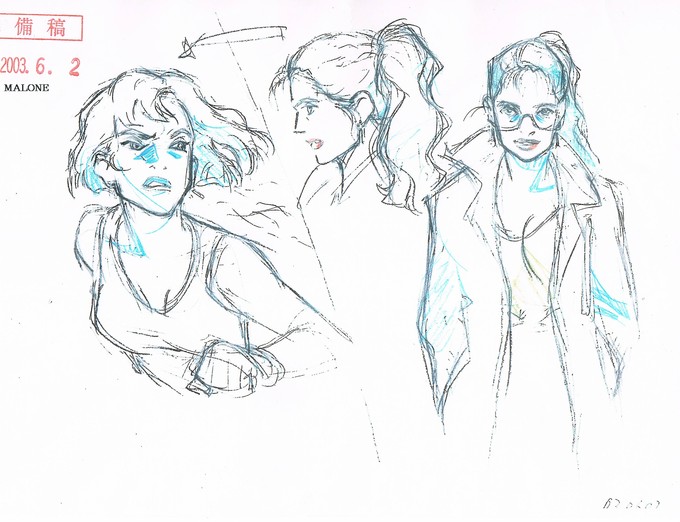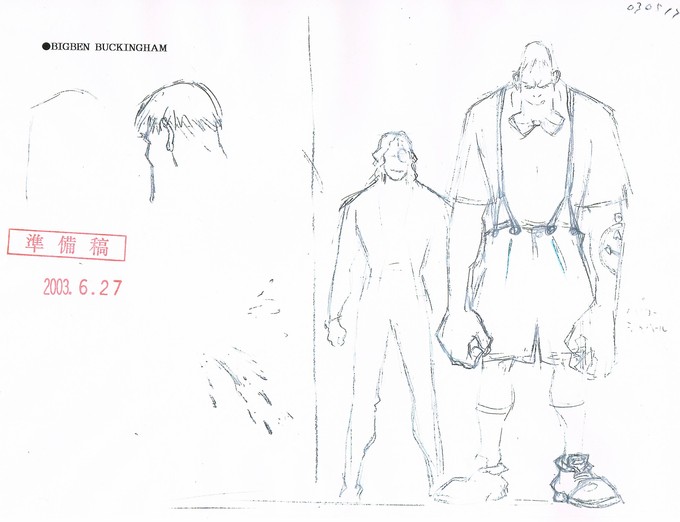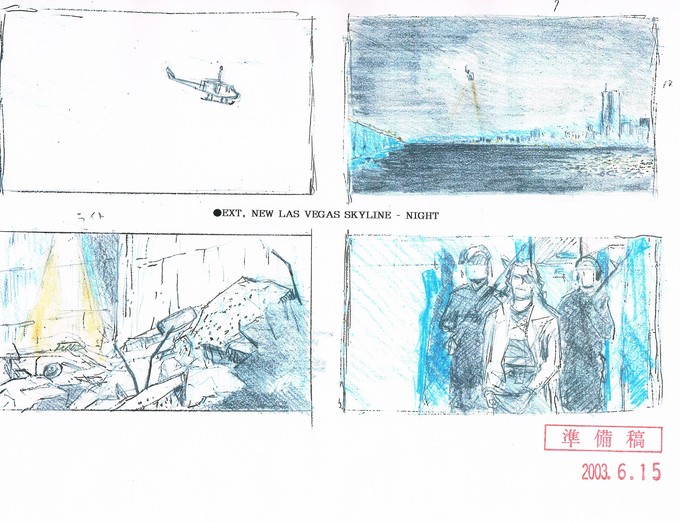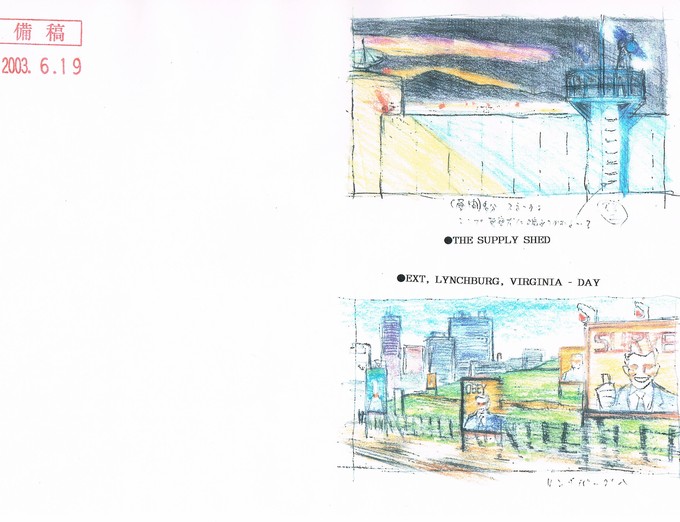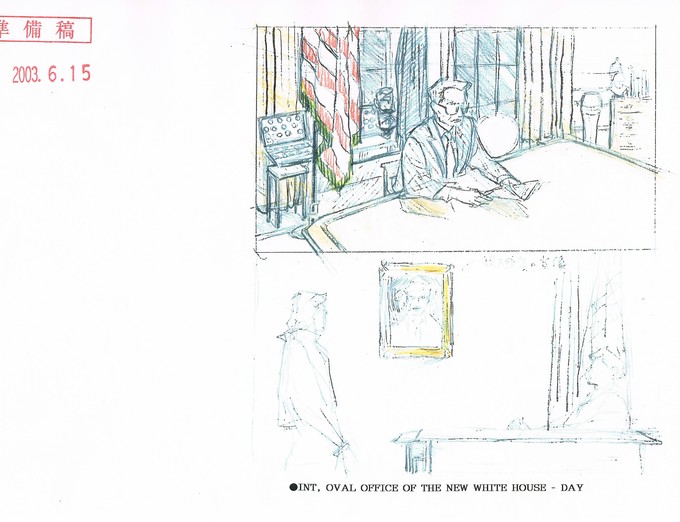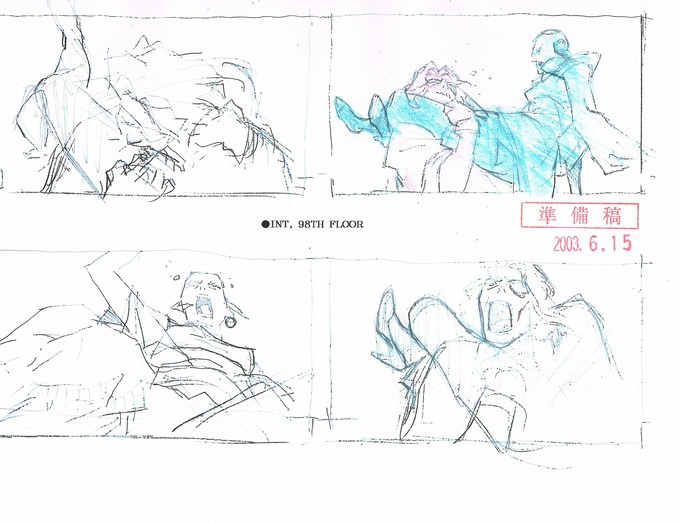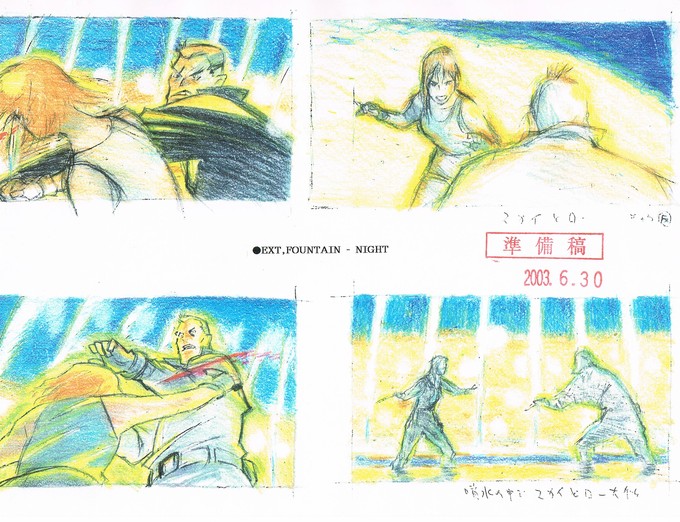 -------------------
Glen Oliver
"Merrick"
- e-mail
- Twitter
- Google +