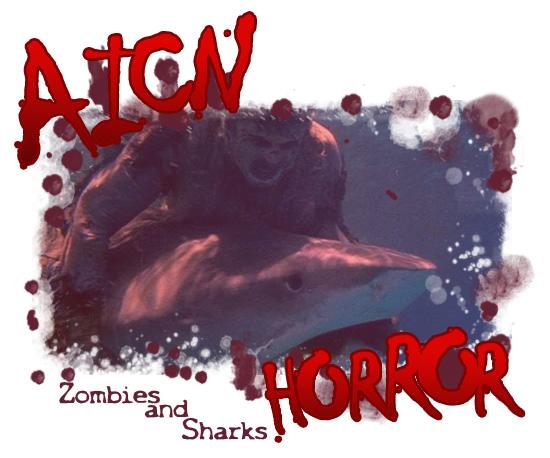 Logo by Kristian Horn
What the &#$% is ZOMBIES & SHARKS?
---
Greetings, all.
Ambush Bug
here. Happy Birthday to AICN HORROR which celebrates its fourth year in October! Always hoping to pass on new and exciting films for all of you ravenous readers, I have once again compiled a list counting down to my favorite horror film released since last October and covered in this here AICN HORROR: ZOMBIES & SHARKS column. Some of these films might be new to you since there isn't a lot of horror in theaters these days that aren't toothless remakes or watered down sequels. Theaters just don't seem to be the place where the horror is at these days, I'm sad to say. Some of these films have only seen the light of day on Video on Demand or simply go straight to DVD/BluRay pr digital download.
As far as how I compiled this list? Well, I simply looked over my AICN HORROR columns over the last year since October 1st , 2012 (which happens to be the birthday of this little column four years ago!) and worked and reworked a list until I had 31. No real method to my special brand of madness. We'll be counting down every day until Halloween to my favorite horror film of the year. I'll also provide a second film suggestion at the end of each column for those who can't get enough horror which may include films that almost made the list or goodies from the past I've covered.
So let's get to it! Chime in after the article and let me know how you liked the film I chose, how on the nose or mind-numbingly wrong I am, and most importantly, come up with your own list…let's go!
---
Usually on this countdown there's at least one indie underdog that I can't help but add to the list. In this case, I want to recommend all of the films by Dustin Wade Mills (which include NIGHT OF THE TENTACLES, ZOMBIE A-HOLE, and PUPPET MONSTER MASSACRE), but most specifically BATH SALT ZOMBIES. Not only for coming out mere months after the real life Florida bath salt maniac incident, but also for the sheer craziness that Mills was able to inject into it. I'm sure we'll be seeing a lot of Mills' work in the future as the guy has a kinetic style and seems to be overflowing with creativity on a modest to no budget. But BATH SALT ZOMBIES is a beast all it's own that deserves a wider audience and a spot on this countdown. I recommend this one to those of broader minds and those who lack the tendency to look down upon a film just because the budget it low.
NUMBER 27!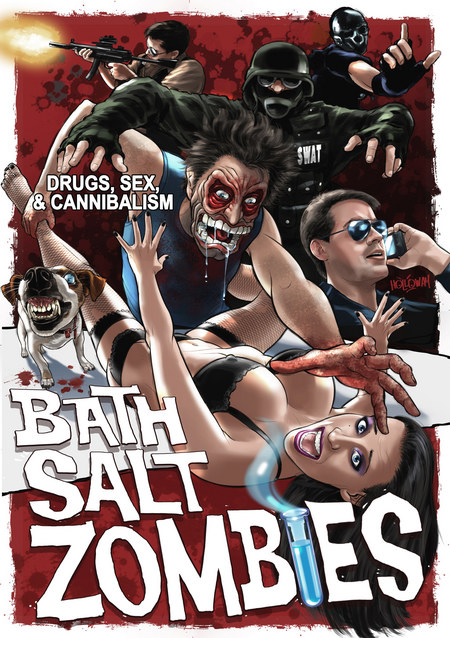 BATH SALT ZOMBIES (2013)
Find this film here and here
Directed by Dustin Wayde Mills
Written by Dustin Wayde Mills
Starring Brandon Salkil, Josh Eal, Ethan Holey, Dave Parker, Jackie McKown
Find out more about this film here and on Facebook here!
Reviewed by Ambush Bug
Dustin Wayde Mills is starting to be a director who makes my eyebrows rise whenever I see his name on a project. The director of the twisted PUPPET MONSTER MASSACRE (
reviewed here
), more twisted ZOMBIE A-HOLE (
reviewed here
), and pretzeline twisted NIGHT OF THE TENTACLES (
reviewed here
) has once again birthed a truly twisted creation ripped from the headlines. I'm talking about BATH SALT ZOMBIES.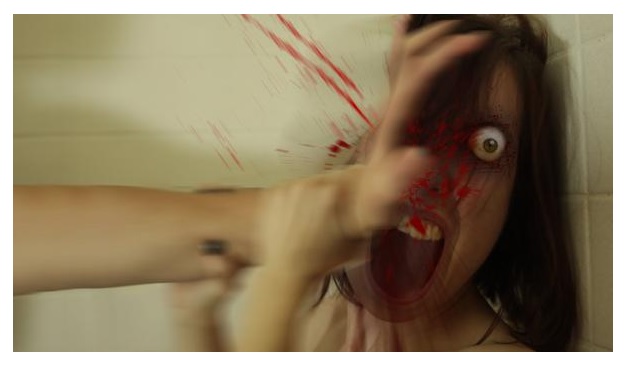 If you're a self-respecting horror fan, you paid attention to the horrific news reports from Florida a few months ago as a homeless man fell victim to a man hopped up on bath salts. Now, not that I condone such intake of horrific drugs or the heinous acts that those who did inflicted on others, but when rumorings of a zombie apocalypse hit the major airwaves, this horror fan paid close attention.
Now, I don't want to oversell this film. It's low budget and seems to have been hastily made in order to stay relevant to headlines, but dammit if Dustin Wayde Mills doesn't make every minute of this film fun despite its low budget. From its beginning moments which mock REEFER MADNESS in a crudely animated short, to the grindhousey way the camera a la TRAFFIC follows the bath salts drug from the dealer, to the user, to the cops who bust them, Mills does a fantastic job of covering it all with vibrant colors, vivid camerawork, and an assault to all senses via a kick ass punk rock soundtrack.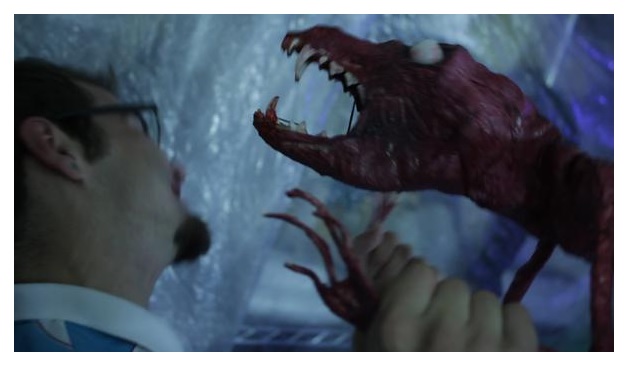 My two favorite moments of this film take the viewer on a trip experiencing what it might be like to ingest bath salts. One follows one addict (NIGHT OF THE TENTACLES' Brandon Salkil) through his own bleary eyes as he looks around the room, feelings of paranoia overcoming him. Mills does an amazing job of conveying the feeling of paranoia here and does it better than I've seen in many films attempting to do so. The final frantic moments of BATH SALT ZOMBIES are what most will talk about as animation and real life blend as Salkil takes on an entire team of police officers, tearing through them in slo mo gore that would make Zack Snyder cream his dungarees. Again, Mills disconnects the viewer from reality and takes us through every gruesome step of carnage by one man hopped up on bath salts. It's a gory, gross, cartoonish sequence that amps the action to RIKKI-O proportions.
BATH SALT ZOMBIES is low budget, but it's better than it should be. Filled with all sorts of gore, drug use, boobs, and violence, BATH SALT ZOMBIES is the kind of low budget film that deserves to be seen by fans of this column. Highly recommended.
---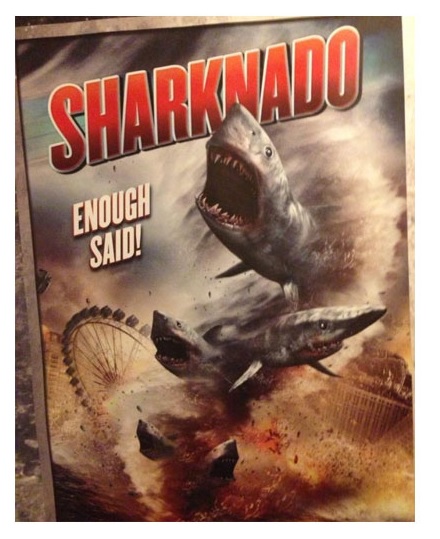 Far, far, far from good, no best of list is complete without some mention of the phenomenon that was SHARKNADO (
full review here
), which gave new meaning to the term "so bad, it's good." Not being the biggest fan of most of the ScyFy movies that hit the TV screens which gene splice one terrifying animal with another and then put them up against z-list actors on a weekly basis, I had to give props to the lightning in a bottle that was captured when they came up with the concept of this film. Again, do not mistake this film to be a good one, and you might just have some fun with it.
Find it on Netflix here
and check out the trailer below!
See ya tomorrow, folks, as the count down continues with the best of the best covered in AICN HORROR over the past year!
The Countdown so far…
Number 31: TEXAS CHAINSAW 3D!
Number 30: DEVIL'S PASS!
Number 29: THE RAMBLER!
Number 28: THE AMERICAN SCREAM!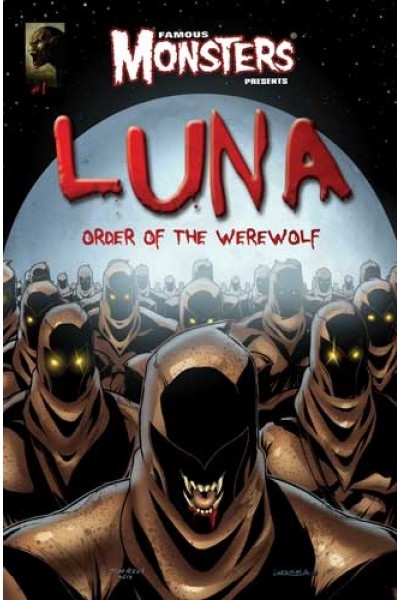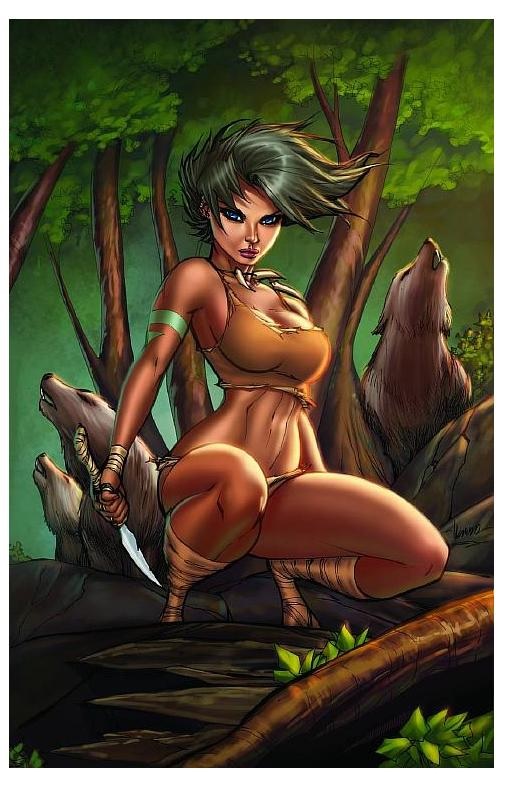 Ambush Bug is Mark L. Miller, original @$$Hole/wordslinger/writer of wrongs/reviewer/interviewer/editor of AICN COMICS for over 12 years & AICN HORROR for 3. He has written comics such as VINCENT PRICE PRESENTS THE TINGLERS & WITCHFINDER GENERAL, THE DEATHSPORT GAMES, & NANNY & HANK (soon to be made into a feature film from Uptown 6 Films). He has co-written FAMOUS MONSTERS OF FILMLAND's LUNA: ORDER OF THE WEREWOLF (to be released in 2013 as a 100-pg original graphic novel). Mark wrote the critically acclaimed GRIMM FAIRY TALES PRESENTS THE JUNGLE BOOK from Zenescope Entertainment & GRIMM FAIRY TALES #76-81. Look for GRIMM FAIRY TALES PRESENTS THE JUNGLE BOOK: LAST OF THE SPECIES available in February-July 2013 and the new UNLEASHED crossover miniseries GRIMM FAIRY TALES PRESENTS WEREWOLVES: THE HUNGER #1-3 available in May-July 2013! Follow Ambush Bug on the Twitter @Mark_L_Miller.
---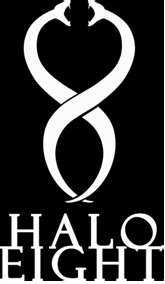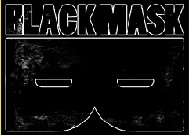 Find out what are BLACK MASK STUDIOS and OCCUPY COMICS here and on Facebook here!


Interested in illustrated films, fringe cinema, and other oddities?
Check out Halo-8 and challenge everything!
---
Find more AICN HORROR including an archive of previous columns on AICN HORROR's Facebook page!