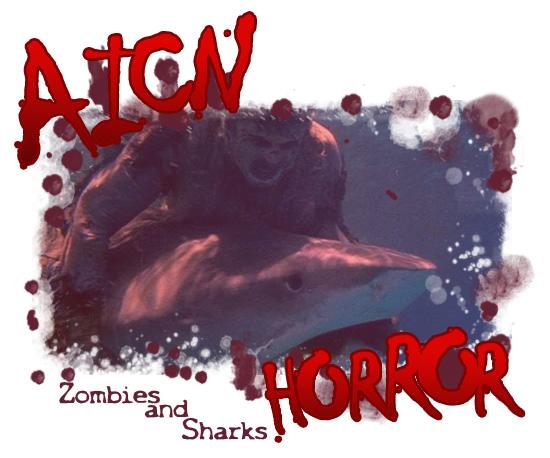 Logo by Kristian Horn
What the &#$% is ZOMBIES & SHARKS?
---
Greetings, all.
Ambush Bug
here. Happy Birthday to AICN HORROR which celebrates its fourth year in October! Always hoping to pass on new and exciting films for all of you ravenous readers, I have once again compiled a list counting down to my favorite horror film released since last October and covered in this here AICN HORROR: ZOMBIES & SHARKS column. Some of these films might be new to you since there isn't a lot of horror in theaters these days that aren't toothless remakes or watered down sequels. Theaters just don't seem to be the place where the horror is at these days, I'm sad to say. Some of these films have only seen the light of day on Video on Demand or simply go straight to DVD/BluRay pr digital download.
As far as how I compiled this list? Well, I simply looked over my AICN HORROR columns over the last year since October 1st , 2012 (which happens to be the birthday of this little column four years ago!) and worked and reworked a list until I had 31. No real method to my special brand of madness. We'll be counting down every day until Halloween to my favorite horror film of the year. I'll also provide a second film suggestion at the end of each column for those who can't get enough horror which may include films that almost made the list or goodies from the past I've covered.
So let's get to it! Chime in after the article and let me know how you liked the film I chose, how on the nose or mind-numbingly wrong I am, and most importantly, come up with your own list…let's go!
---
Today's pick in the countdown is one most probably missed, but if the director continues down the path he's going, he's bound to make a breakout horror film very, very soon. Though I haven't seen THE OREGONIAN yet, I've heard good things, but Calvin Reeder delivers a whole lot of weird in THE RAMBLER. With Dermont Mulroney starring as the titular rambler, he spirals through one surreal scenario to one even weirder until the horrifying end comes and smacks you in the face. Below is my review from this summer when I first discovered THE RAMBLER. I remember it plain as day, as you will once you've seen this cinematic oddity.
NUMBER 29!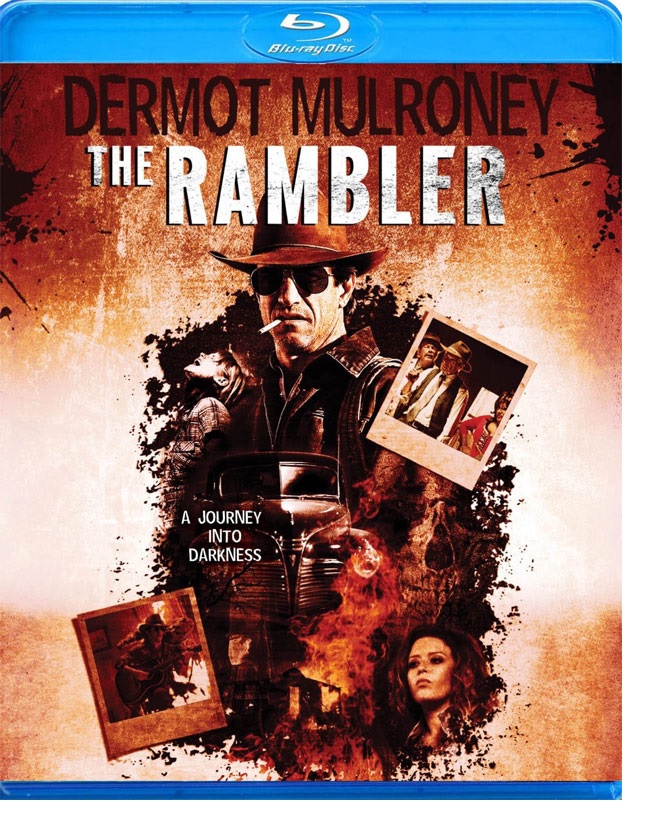 THE RAMBLER (2013)
Find it on Netflix here
Directed by Calvin Reeder
Written by Calvin Reeder
Starring Dermot Mulroney, Lindsay Pulsipher, Natasha Lyonne, James Cady, Scott Sharot, Paul Blott
Find out more about this film on Facebook here
Reviewed by Ambush Bug
Wow. This just in from David Lynch-ville: THE RAMBLER by Calvin Reeder. This film is one of those sweaters that start out with some frayed edges, but as the story unwinds and the threads are pulled, all sorts of craziness is let loose. Go in expecting little with this film and you're most assuredly going to be blown away at the sights and sounds this movie rambles around and into.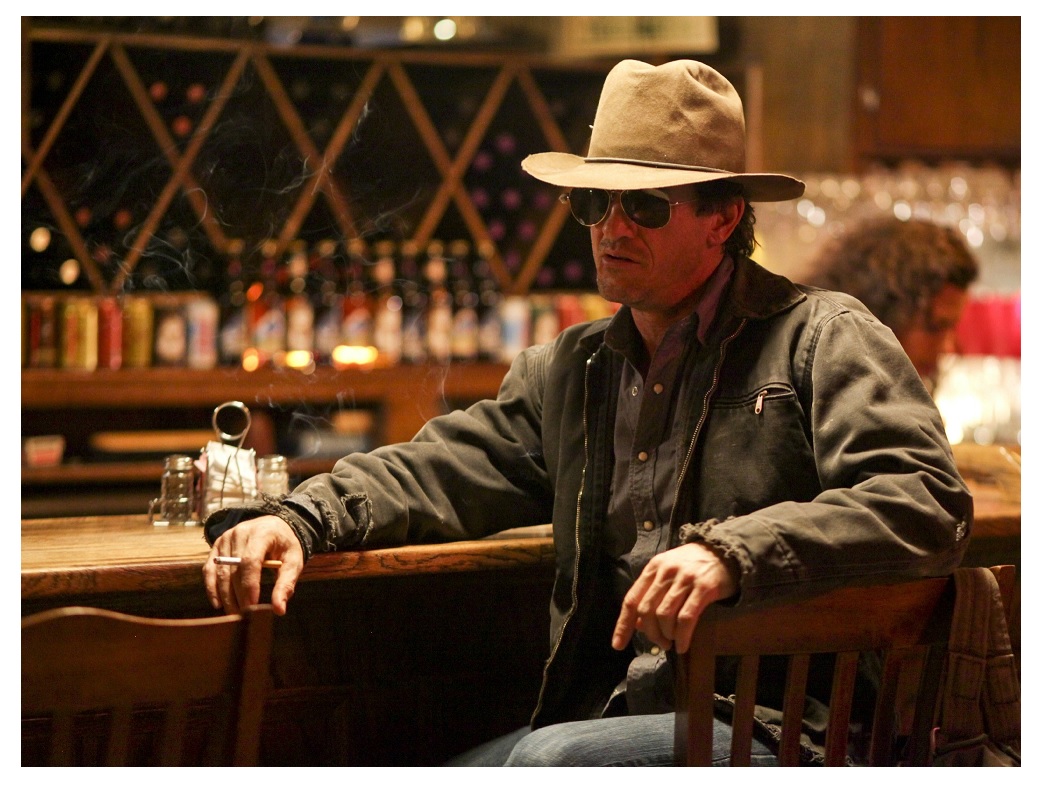 Though the story is less of a story and more of a stream of consciousness riverboat ride that starts out with the rules of reality being adhered to but slowly losing its grip as the minutes tick past, THE RAMBLER begins with The Rambler himself (Dermont Mulroney) walking out of prison and joining the real world. At first, this feels like one of those ROLLING THUNDER-style films, about someone returning to a life of normalcy after a tumultuous time elsewhere. But it turns out that it is the landscape that has become pretzeltine and not The Rambler himself, who stays stoic and solid throughout.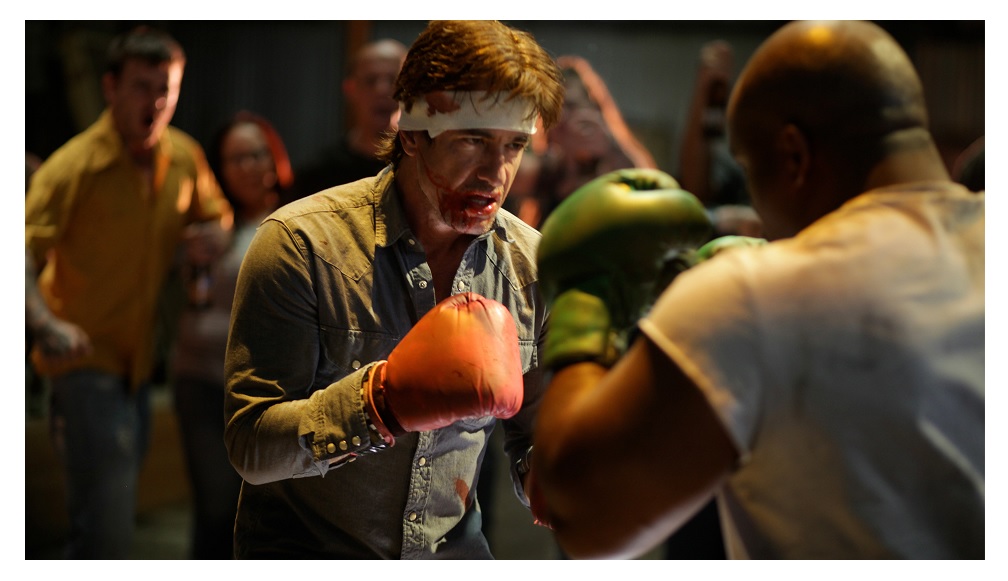 Losing his job and his girl all at once, The Rambler bucks parole and goes on the open road, where he runs into one freaky character after another. I'm not sure which id the freak that crosses The Rambler's path I like more-—maybe it's the cab driver who feels an unnatural attraction to wounded women and Frankenstein, or maybe it's the scientist whose machine does two things—-record dreams onto VHS tape and make heads explode, or maybe it's the cowgirl who keeps dying throughout the film, or the dog-woman who vomits yellow bile, or the gecko, or the ventriloquist brother, or—you get the idea. This is a mad, mad world The Rambler rambles around in.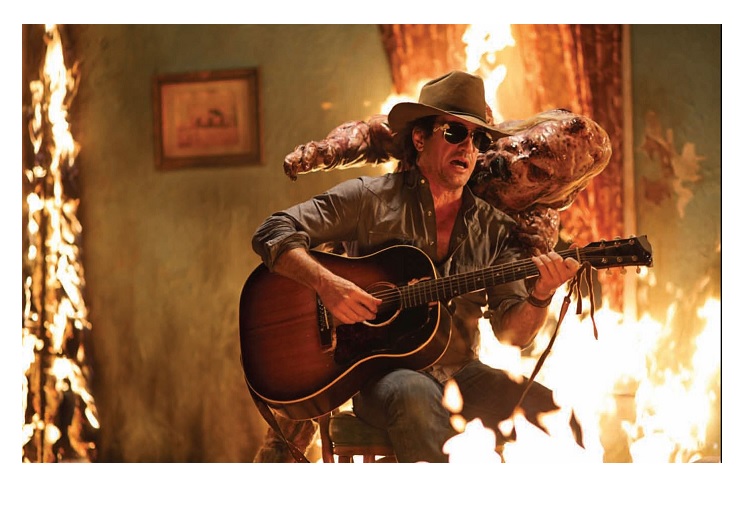 Durmont Mulroney offers up a subdued performance as the Rambler, taking all of the insanity in stride and only looking to find that perfect tune to sing about his troubled life. Natasha Leonne makes an appearance as the Rambler's old girlfriend and shows that she still is as spunky as ever. Lindsay Pulsipher also does a great job as the sweet and sassy cowgirl who runs in and out of the Rambler's life.
I mentioned before that this film goes off the charts on the madness scale by the end, but I have to admire Calvin Reeder's restraint to dole out the crazy sparsely at first, with hints of odd taking the form of glowing blips in thbe sky in the distance in the opening scenes. But that doesn't prepare you for the insanity that occurs in the final moments, which venture into LOST HIGHWAY/ERASERHEAD debaucherous and grotesque imagery galore. Reeder also did THE OREGONIAN, a film I have yet to see, but look forward to after the depths I have witnessed in THE RAMBLER. Reeder is an exciting new voice in the cinema of the unusual. THE RAMBLER is going to turn off those who like linear, sensible filmmaking, but if you have a taste for the experimental and have the patience to stick with this one, I'll bet you're going to be blown back by what you see.
---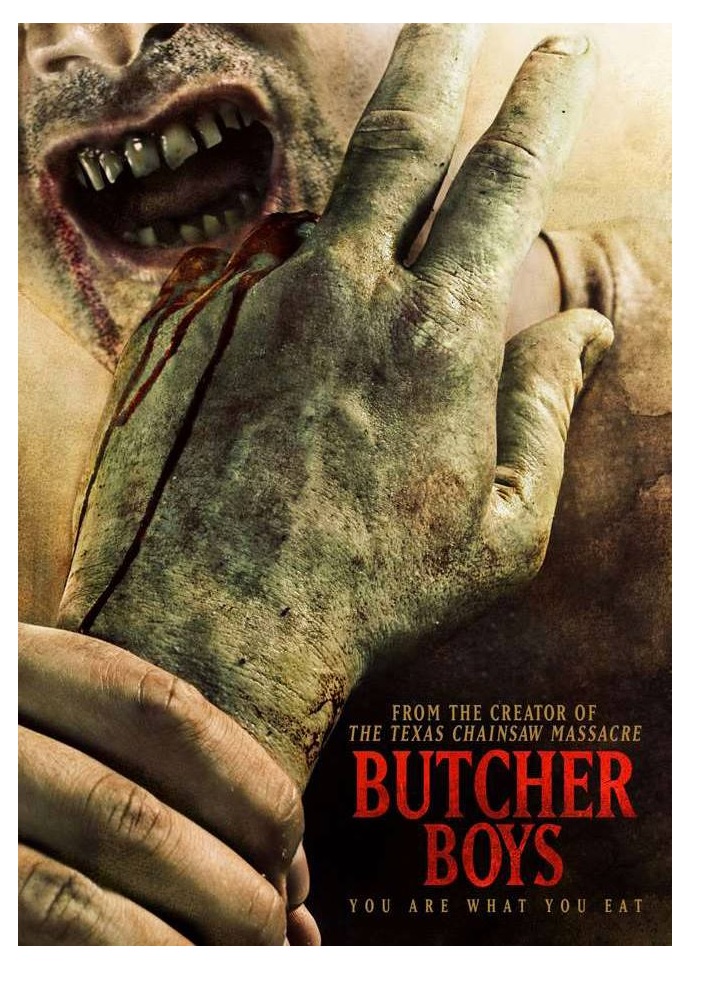 Speaking of oddities, today's honorable mention is the Kim Henkel produced, Duane Graves & Justin Meeks directed oddity known as BUTCHER BOYS, an unofficial entry into the TEXAS CHAINSAW MASSACRE series through the eyes of two very talented directors and one of the original minds behind TCM. The film is miles from perfect, but I couldn't help but get wrapped up in the non-stop action from start to finish and the bizarre detours the narrative took me. Full of brutality, gore, and it's even got a family dinner scene, BUTCHER BOYS (
full review here
) isn't one of the best of the year, but it is one of the strangest.
You can
find it on Netflix here
and check out the trailer below if you're brave enough!
Number 30: DEVIL'S PASS!
Number 31: TEXAS CHAINSAW 3D!
See ya tomorrow, folks, as the count down continues with the best of the best covered in AICN HORROR over the past year!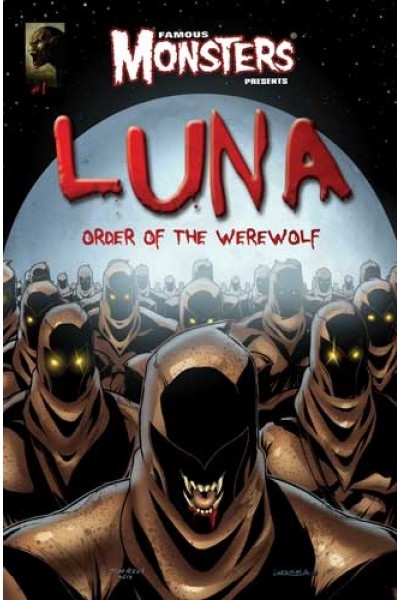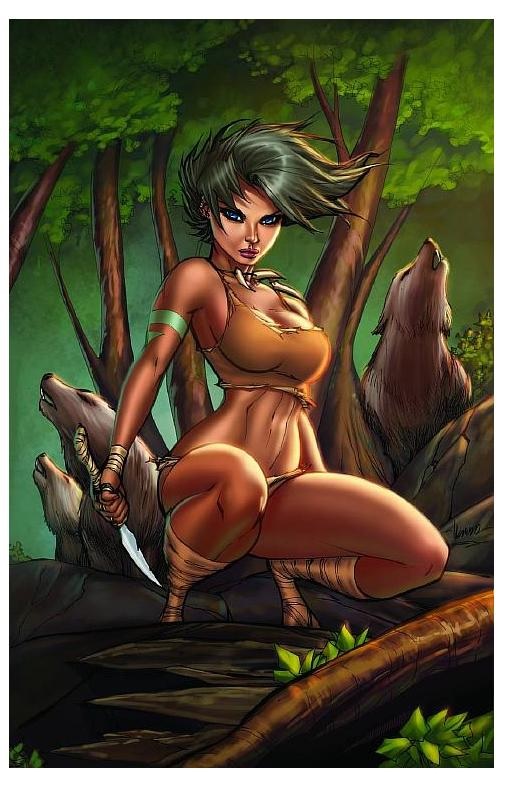 Ambush Bug is Mark L. Miller, original @$$Hole/wordslinger/writer of wrongs/reviewer/interviewer/editor of AICN COMICS for over 12 years & AICN HORROR for 3. He has written comics such as VINCENT PRICE PRESENTS THE TINGLERS & WITCHFINDER GENERAL, THE DEATHSPORT GAMES, & NANNY & HANK (soon to be made into a feature film from Uptown 6 Films). He has co-written FAMOUS MONSTERS OF FILMLAND's LUNA: ORDER OF THE WEREWOLF (to be released in 2013 as a 100-pg original graphic novel). Mark wrote the critically acclaimed GRIMM FAIRY TALES PRESENTS THE JUNGLE BOOK from Zenescope Entertainment & GRIMM FAIRY TALES #76-81. Look for GRIMM FAIRY TALES PRESENTS THE JUNGLE BOOK: LAST OF THE SPECIES available in February-July 2013 and the new UNLEASHED crossover miniseries GRIMM FAIRY TALES PRESENTS WEREWOLVES: THE HUNGER #1-3 available in May-July 2013! Follow Ambush Bug on the Twitter @Mark_L_Miller.
---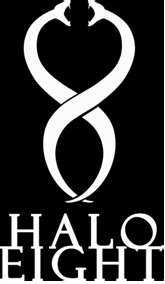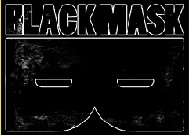 Find out what are BLACK MASK STUDIOS and OCCUPY COMICS here and on Facebook here!


Interested in illustrated films, fringe cinema, and other oddities?
Check out Halo-8 and challenge everything!
---
Find more AICN HORROR including an archive of previous columns on AICN HORROR's Facebook page!