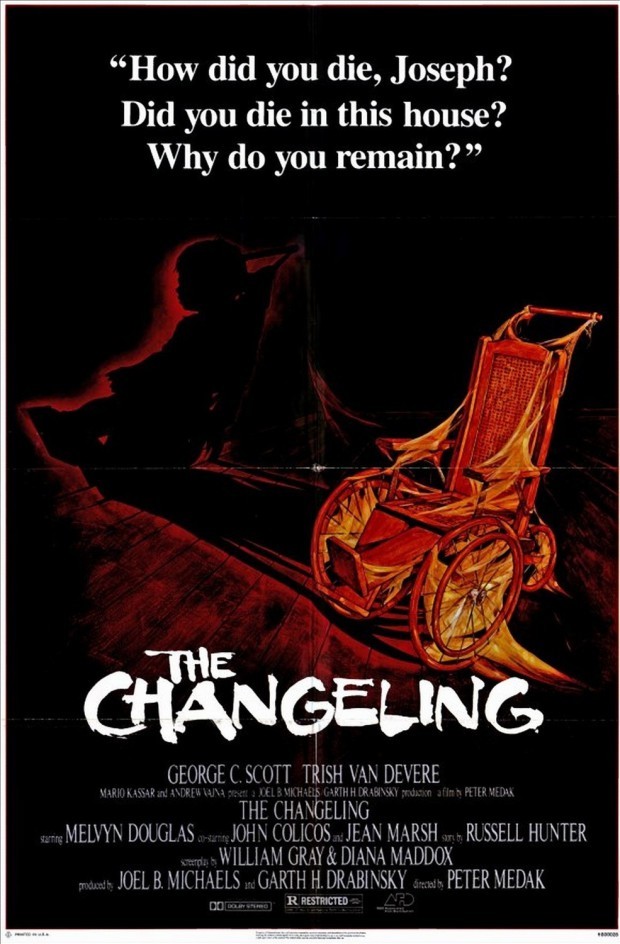 John Ary with the first installment of this month's Ain't It Scary Reviews.
Today screenwriter C. Robert Cargill, better known to some AICN readers as Massawyrm, gives us his take on a 1980 paranormal thriller starring the great George C. Scott.
And now for today's Blu-ray winner... Congrats to Cody House and thanks for tweeting about Ain't It Scary Reviews. I'm sending him a copy of Phantasm II from our friends at Scream Factory.
Tomorrow I'm giving away a Blu-ray/DVD combo double feature of TerrorVision and The Video Dead.If you want a chance to win, just tweet something about this video series using the hashtag #aintitscaryreviews and follow me on Twitter. I'll announce the winner on tomorrow's Ray Bradbury-themed episode and also on my Twitter feed.