Hey guys! Horrorella here...
Casting is moving forward on Alex Proyas' new film GODS OF EGYPT, which looks to be a CLASH OF THE TITANS-style epic set against the myths of ancient Egypt. Deadline reports that Bold Leonidas (also known as Gerard Butler) in talks to join the project. After a series of rom-coms and some voice work, Butler got back into the action game earlier this year with OLYMPUS HAS FALLEN, and looks to be continuing that streak with this new film.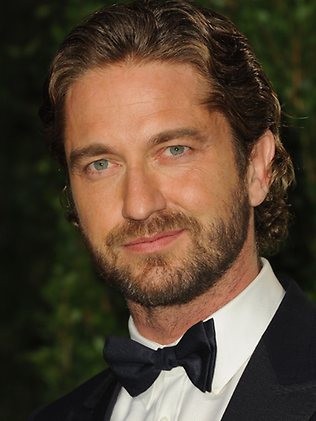 Butler is reportedly in talks to play Set, the Egyptian god of the desert and storms. In Egyptian mythology, Set murdered his brother, the god Osiris. GAME OF THRONES star Nikolaj Coster-Waldau has already been cast as Horus, son of Osiris, who seeks revenge after Set kills his father.
Follow me on Twitter