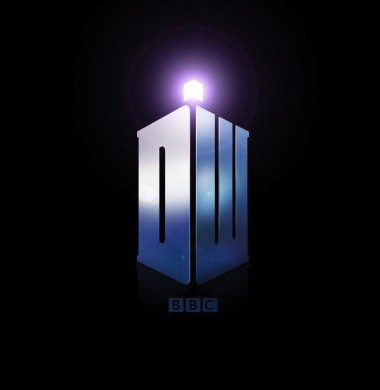 Glen here...
This week's Docback is a Docback only in the "the forum is open to discussion" sense. Some disconcerting health issues rose up rather quickly late last week - which were brought into check by a specialist yesterday. Turned out to be a rather simple fix, but it was pre-occupying and nerve-wracking and not much got done on the DOCTOR WHO front on my end over the past 7 days.
Nonetheless, I once promised a Docback of some sort would be present every weekend - so here it is. Despite the dearth of content, I will still be monitoring from afar as always - the Code of Conduct is very much in effect.
Feel free to discuss anything and everything WHO, but possible points to mull could include...
** Capaldi's Doctor to be "older, trickier, and fiercer...just as Clara's learning to have a proper old crush on him, he's Malcolm Tucker..." (DOCTOR WHO Magazine via DoctorWhoTV).
** The 50th Anniversary Tennant/Smith/Hurt MegaEpisode - The Day of the Doctor - to be released on Blu-ray (3D onboard but optional presumably) roughly a week after it transmits. Preorder HERE in the UK. Awaiting word on US plans.
** Marcus Hearn's DOCTOR WHO VAULT book sounds like it could be quite interesting and promising. Pre-order HERE in the US and HERE in the UK. Hearn has written DOCTOR WHO comics, has written for DOCTOR WHO MAGAZINE, and wrangled a number of fine extras on DVD releases.
** Is there a new DOCTOR WHO game on the way? Seems so. Mock up images HERE.
** DOCTOR WHO is now on Hulu. Looks like all 'NuWHO' eps from 2005 on up are present (including Season/Series 7). Season 5 on up (the Smith era) is presented in HD. A whopping portion of 'classic' WHO eps are available as well. Perhaps most of them? I believe I noticed a few absences...but I may've simply missed 'em. More info HERE.
** Got more? Mention it in the Talkbacks below!
More respectable post coming next week. Until then, have fun and be well...
-------------------
Glen Oliver
"Merrick"
- e-mail
- Twitter
- Google +