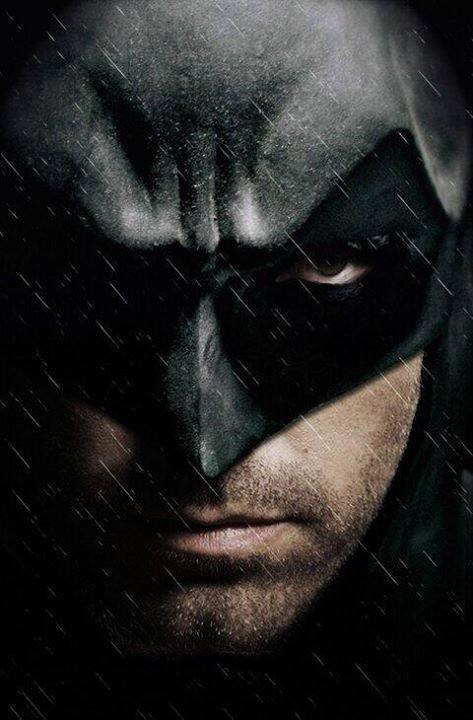 [fan art]
Ben Affleck has finally started talking about his being cast as Batman in the forthcoming MAN OF STEEL sequel - how it came about, The Powers That Be preparing him for an anticipated Internet backlash, and more.
Referring to Christopher Nolan and Christian Bale's recent take on the character, Afleck tells Jimmy Fallon...
Obviously we can't do what Chris and Christian did, those movies are amazing, so he wants to do something different, but still in keeping with that...
This and more can be found in the below clip from last night's Late Night With Jimmy Fallon...
-------------------
Glen Oliver
"Merrick"
- e-mail
- Twitter
- Google +