Hey Yo, Draven here.
Last week, most people shit all over the first trailer for the remake of ROBOCOP and now Sony (via their Twitter account) has released a new poster that probably isn't going to help matters: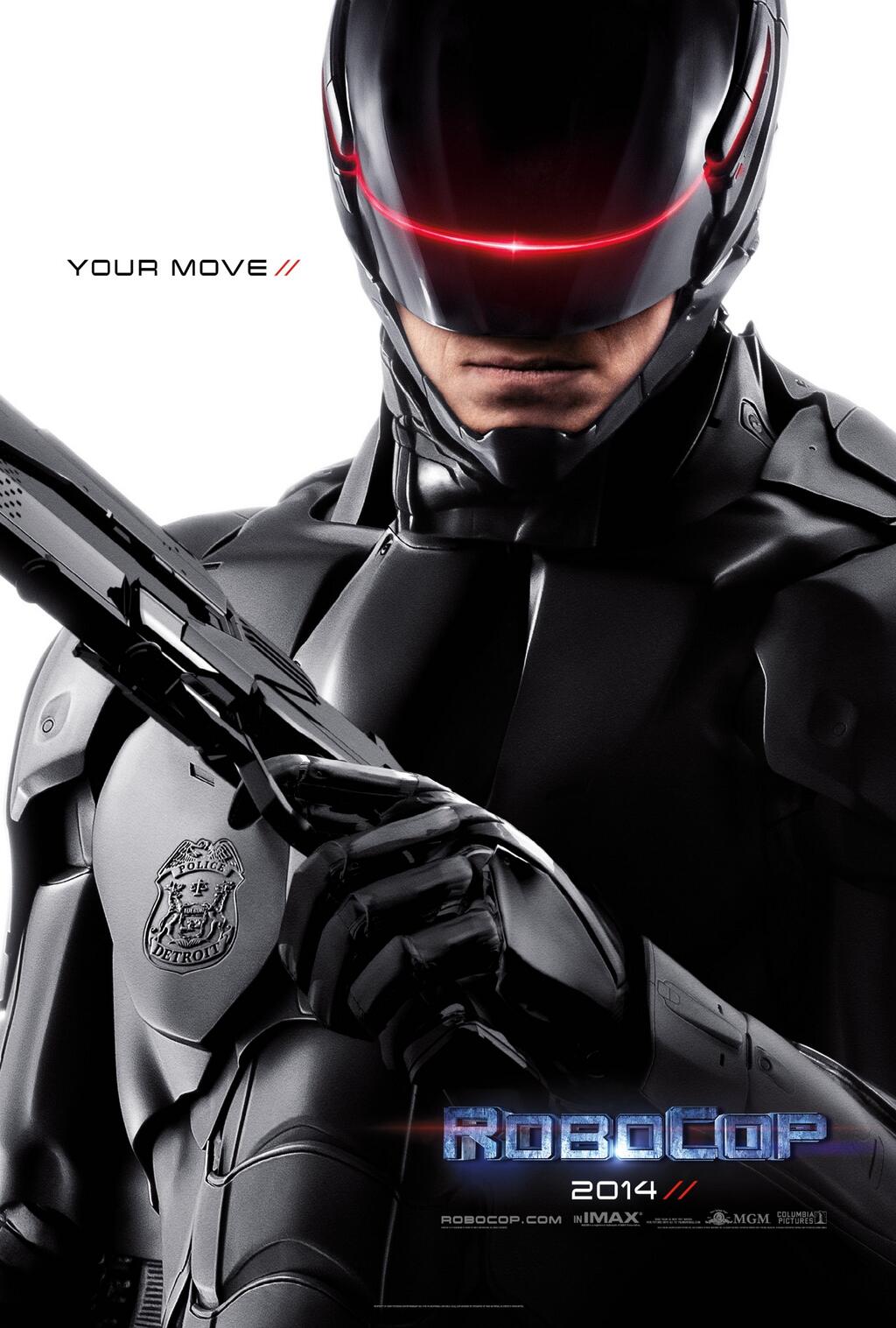 It gives us a better look at the new, sleeker design of Robocop, which is one of the main complaints people had (I saw lots of comments about him looking like something from Apple). It is also a very generic, boring poster with a stupid tagline. But let's just compare this poster to the one sheet for the 1987 original: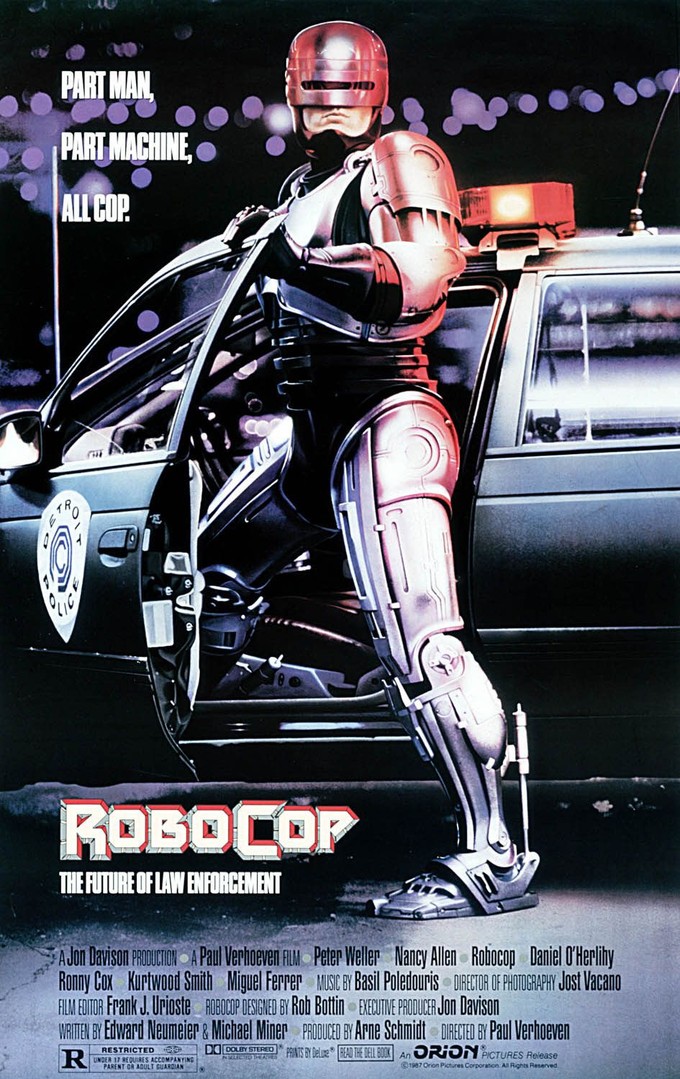 While not one of the greatest posters ever, it is certainly light years better than this new one. The tagline of, "Part man, part machine, all cop" is so badass compared to the very lazy, "Your move" from the new one. Not to mention the original look of Robocop is much more striking than the new 21st Century version. Hopefully the marketing being so lazy and boring so far won't be representative of the final film but I wouldn't bet anything on it.
Follow me on Twitter here!