Hey guys! Horrorella here...
Interesting casting update on Guillermo del Toro's haunted house flick, CRIMSON PEAK. Last week, we learned that Benedict Cumberbatch had left the project. Today, it looks like Tom Hiddleston will be stepping into the role.
Cumberbatch was a good choice, as he is a talented actor and I was plenty excited to see what he would have brought to the film, but Hiddleston is an equally fantastic option. It's an interesting, yet totally lateral trade, and I am happy to see him join del Toro's cast (which also includes Jessica Chastain, Mia Wasikowska and Charlie Hunnam).
What do you guys think?
Filming on CRIMSON PEAK is scheduled to start in January, so hopefully we will be seeing tons of details in the coming months.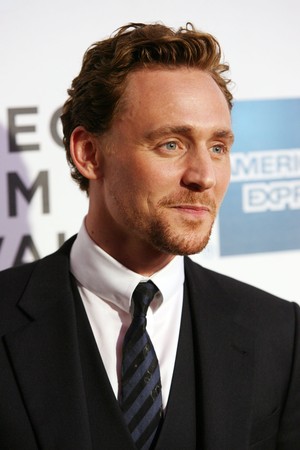 Follow me on Twitter