For the past few months we've been using the image appearing at the top of THIS article as a tease of George Miller's forhcoming MAD MAX: FURY ROAD.
To date, this is the only full-on image (that I know about, at least) of Tom Hardy portraying the Max Rockatanski character in the film - the image was verified as authentic by Warner Bros back in December of last year .
G.L. Walker recently returned from the bye-de-bye to bring us a slightly different version of the pic referenced above. This one's a little wider - revealing a motorcycle in the background. It also doesn't have the autograph/writing on it, it's sharper/clearer, and (I believe) this file is a tad larger than the one we've been using thus far.
So here it is.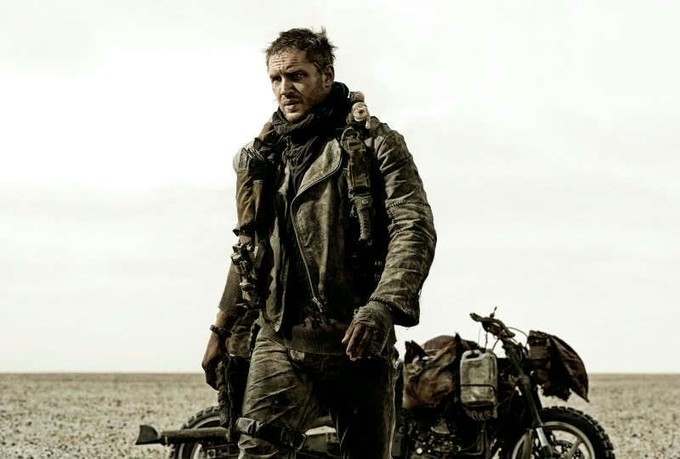 Still no further word on any of the matters I posted about YESTERDAY...we'll be sure to bring you up to speed as soon as we know more.
-------------------
Glen Oliver
"Merrick"
- e-mail
- Twitter
- Google +