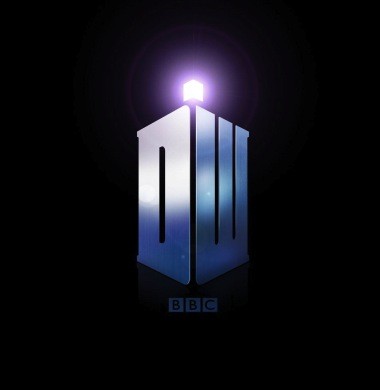 We've known for some time now that the Doctor - currently played by Matt Smith on BBC's long running time/space adventure DOCTOR WHO...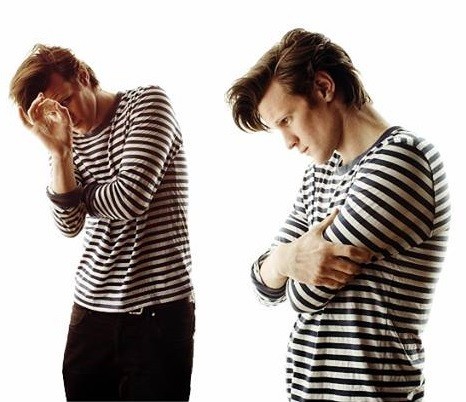 ...will soon regenerate into a new iteration in the form of Peter Capaldi.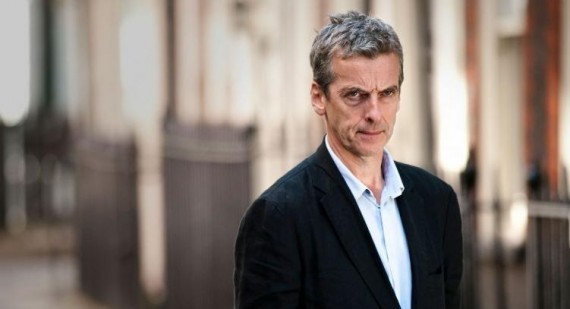 We've also known that this regeneration will happen during the show's Christmas Special, which (if tradition holds) will transmit on Christmas Day.
What we're just now learning however, is that this process won't necessarily be an easy one for Matt Smith's heroic lead. It never is easy for a Doctor to regenerate, I suppose...but this one sounds like it may be more emotional than many.
THIS piece at CultBox offers a telling snippet of an interview with currently WHOgod Steven Moffat...cribbed from DOCTOR WHO MAGAZINE.
"His appetites and his enthusiasm will change. And that's sort of what I'm writing about now in Matt's last episode, the fact that he's terribly aware that he's about to be rewritten. And it's frightening..."
DOCTOR WHO returns this November with a plus-sized 50th Anniversary Special and a very interesting looking docudrama called AN ADVENTURE IN TIME AND SPACE, about the formative years of the franchise. Around one month later the aforementioned Christmas Special rengeneration episode will air...and then...we'll see the next Season/Series of DOCTOR WHO...
...whenever.
-------------------
Glen Oliver
"Merrick"
- e-mail
- Twitter
- Google +