Hey guys! Horrorella here...
Last month, we learned that after embarking on a world-wide search to recover the long-lost cut footage from Robin Hardy's cult classic THE WICKER MAN, StudioCanal had succeeded in finally restoring Hardy's vision. About 14 minutes of footage were intially cut from the film in order to make it fit into a double-bill, and the director's intended version has never before been seen.
We knew that the U.K. would be seeing a theatrical release of the newly-restored film this fall, followed by a DVD release, and according to Bloody Disgusting, it looks like the U.S. will too. Rialto Pictures has grabbed theatrical rights and will be opening the film in several cities later this fall.
The story of a police officer who goes to the pagan island of Summerisle to investigate the case of a missing girl has become a favorite among horror fans, and now that we are reach its 40th anniversery, I have to say it's exciting to have the opportunity to see the restored, intended version of the film.
THE WICKER MAN will begin its theatrical run on September 27th at the IFC Film Center in New York, and additional cities will follow.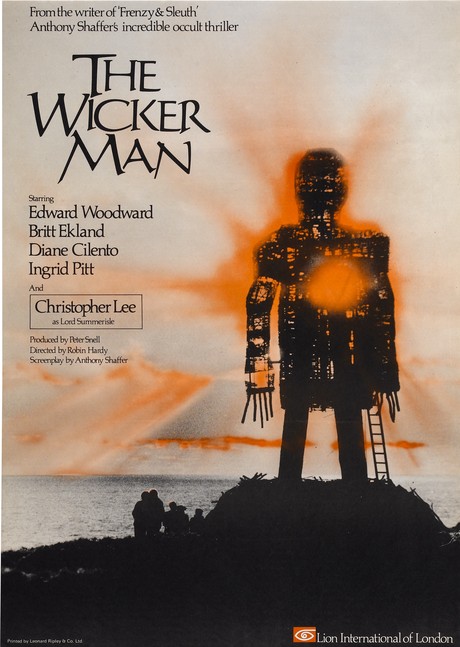 Follow me on Twitter.