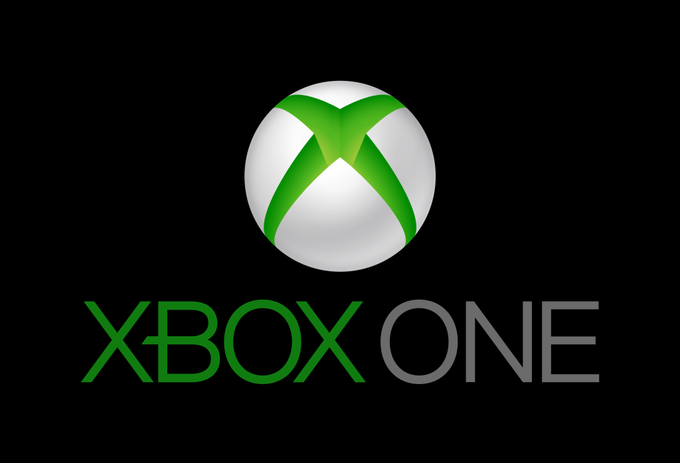 A few weeks ago we got a look at an unboxing of Microsoft's forthcoming XBOX ONE console (HERE).
Now, at the ongoing Gamescom in Germany, the company has confirmed which titles will actually be available at launch - and it's a formidable line-up.
Assassin's Creed IV Black Flag (Ubisoft, Ubisoft)

Battlefield 4 (DICE, Electronic Arts)

Call of Duty: Ghosts (Infinity Ward, Activision)

Crimson Dragon (Grounding/Land Ho!, Microsoft Studios)

Dead Rising 3 (Capcom Vancouver, Microsoft)

FIFA 14 (EA Sports, Electronic Arts)

Fighter Within (AMA Ltd., Ubisoft)

Forza Motorsport 5 (Turn 10 Studios, Microsoft Studios)

Just Dance 2014 (Ubisoft Paris, Ubisoft)

Killer Instinct (Double Helix, Microsoft Studios)

LEGO Marvel Super Heroes (TT Games, Warner Bros. Interactive)

Lococycle (Twisted Pixel, Microsoft Studios)

Madden NFL 25 (EA Sports, Electronic Arts)

NBA 2K14 (Visual Concepts, 2K Sports)

NBA LIVE 14 (EA Sports, Electronic Arts)

Need for Speed: Rivals (Ghost Games, Electronic Arts)

Peggle 2 (Popcap, Electronic Arts)

Powerstar Golf (Zoe Mode, Microsoft Studios)

Ryse: Son of Rome (Crytek, Microsoft Studios)

Skylanders: Swap Force (Vicarious Visions, Activision)

Watch Dogs (Ubisoft Montreal, Ubisoft)

Zoo Tycoon (Frontier Developments Ltd., Microsoft Studios)

Zumba Fitness: World Party (Zoë Mode, Majesco Entertainment)
My teen son will flip his shit for SKYLANDERS: SWAP FORCE on XBOX ONE, my teen son will flip shit for WATCHDOGS on XBOX ONE...
...and, based on a recent gameplay oportunity at this year's San Diego Comic Con, I'm expecting to lose my mind fro RYSE - for which this new trailer has just been issued.
This amazing new promo for the third DEAD RISING entry hit yesterday...
...DR3 was pretty much understood to be a launch title all along.
Still no word on exactly when XBOX ONE will arriVe in stores - although November looks to be a certainty from all indications, and we recently learned that XB1 will initially bow in THESE 13 markets initially. Very much looking forward to this launch...very much. One question which I haven't seen answered yet (have I missed it?): can Skype on XBOX ONE work while game play is actually happening? That could be a fascinating development socially...
-------------------
Glen Oliver
"Merrick"
- e-mail
- Twitter
- Google +