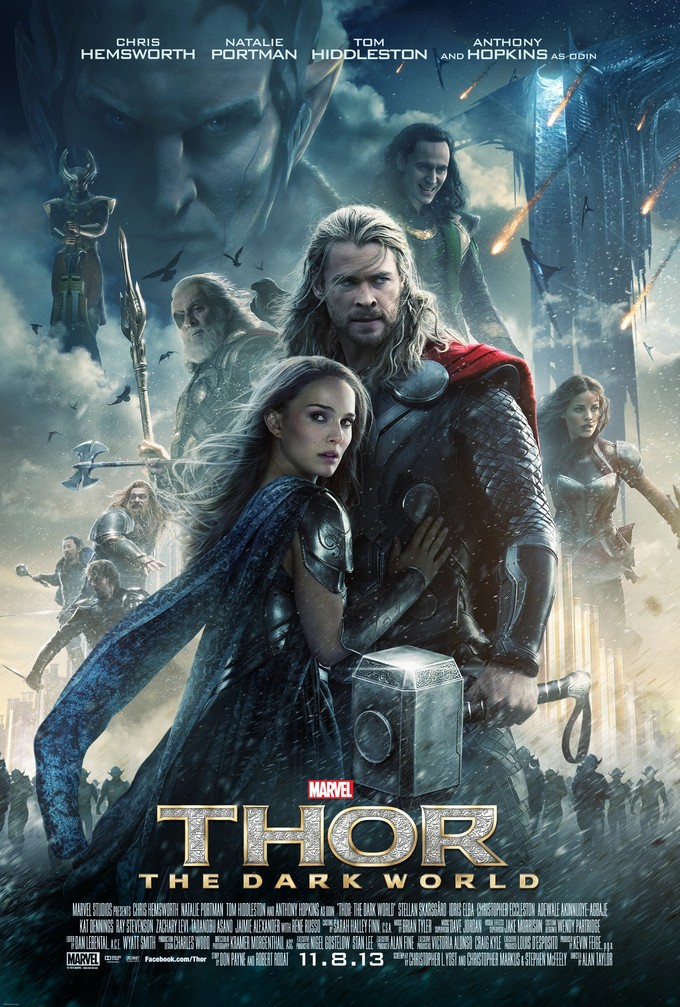 On the way out the door at the moment but wanted to make sure ya'll saw this new trailer for THOR: THE DARK WORLD, due in theaters this November.
Aesthetically, I quite enjoyed Asgard's shiny opulence in the first film and was looking forward to enhancing those conceits this time around. I'm frustrated that THE DARK WORLD looks more like a bigscreen GAME OF THRONES than Branagh's progenitor film...although I suppose I shouldn't be surprised given that this one's helmed by a GoT director.
With this gripe out of the way, I am very much looking forward to this....
-------------------
Glen Oliver
"Merrick"
- e-mail
- Twitter
- Google +