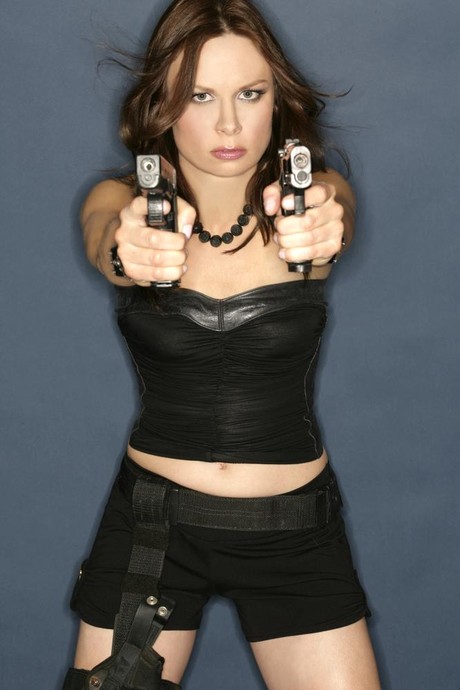 Though the signing of Rajskub is big news out of Fox's Thursday TCA session, the bigger news is the format tweak.
The 12-hour miniseries "24: Live Another Day" will still depict a single day in counterterrorism badass Jack Bauer's life, but that day will be packed into 12 hourlong episodes, skipping over some periods in those 24 hours. (Maybe when Jack is slumbering?)
The mini, to air next spring, is bringing back a pack of veteran "24" writer-producers, among them Howard Gordon ("Awake," "Homeland"), David Fury ("Lost," "Fringe"), Evan Katz ("The Event," "Awake"), Manny Coto ("Enterprise," "Dexter"), and "24" co-creator Robert Cochran.
Kim Raver, who played Department of Defense liaison and Bauer love interest Audrey Raines in seasons four, five and six (but skipped seasons seven and eight), may also be back, though no deal is yet set. Raver was last seen as Julia Neville on "Revolution."
No word yet on "Happy Endings" vet Elisha Cuthbert, who played Bauer's hot blonde daughter Kim in every season except four and six.