Howdy do, everyone, Papa Vinyard here.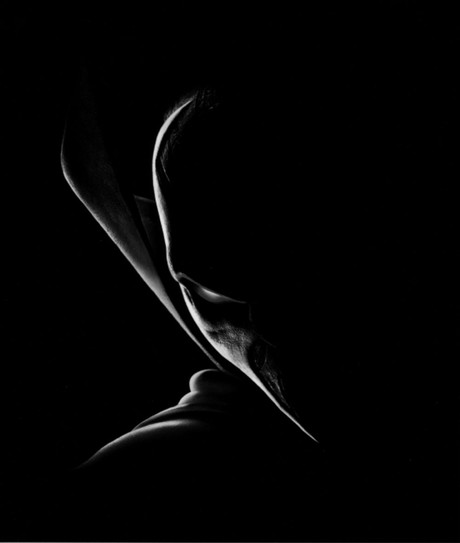 This past February, Todd McFarlane gave MTV an update on his long-gestating SPAWN sequel/reboot. His exact words were: "I continue to sort of write a page here and there. I've said before I have a guy waiting in the sidelines who's an Academy Award winner/actor who's just goin'…phones every three weeks going, 'Todd, where's the script? Where's the script? Where's the script?'" He wouldn't reveal the name of the actor, but it appears that we can pretty much narrow it down to one dude: Django Electro Beamen himself, Jamie Foxx.
In a recent interview with Movies.com, Foxx answered the question of "What's one thing, or who, or what haven't you played yet that you're like 'I need to do this still?" with "There's a couple of them, Spawn…is one, yeah, and uh, Mike Tyson. Those are two roles that I would just love to, you know, get down with.", before adding that he's "aggressively pursuing" both. That "aggressive pursuit" completely matches the kind of behavior McFarlane was describing back in February, so it really does seem conclusive that Foxx is the frontrunner to play the new incarnation of Al Simmons.
While Michael Jai White was (and, in my opinion, is) perfect casting for that so-so '97 version of SPAWN, I like the idea of Foxx taking on the pitch-black role in the update. Before DJANGO UNCHAINED, I was unsure as to how gritty and badass Foxx was capable of being, but that movie more than showed his ability to "get dirty", as the character so succinctly puts it. I'd love to see him donning the red cape and skulking through the shadows, especially if the plot keeps Spawn as a mostly offscreen entity, which McFarlane's hinted at in the past.
But if the offer's too low, or the scheduling's too demanding, I pray that they give Jai White another shot at the gig. He's grown a ton as an actor, and he's fashioned himself into his own type of action star, and would inject the personality into the character that his last go-around so desperately needed.
Honestly, it's just good to see the SPAWN movie getting some traction. I've been hearing about this follow-up since the goddamn '90s, and am still eagerly awaiting a proper live-action realization of McFarlane's doomed, tragic hero.
-Vincent Zahedi
"Papa Vinyard"
vincentzahedi@gmail.com
Follow Me On Twitter