Howdy do, everyone, Papa Vinyard here.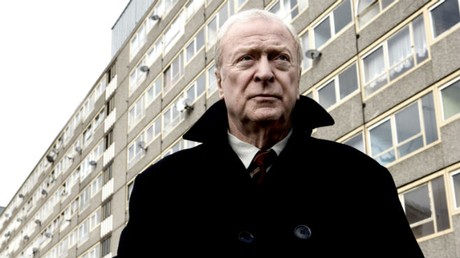 In an interview with Peter Sciretta, Mark Millar let it slip that the legendary Sir Michael Caine is lined up to play the head of the spy agency in Matthew Vaughn's SECRET SERVICE. It was very nonchalant: his exact words were, "All the cast is done. Michael Caine is the head of this spy organization.". But considering Millar's proximity to the adaptation of his work, this seems fairly conclusive. Caine joins Colin Firth, who will be playing "Uncle Jack", an underling charged with training the new blood protagonist in the ways of espionage and, presumably, ass-kicking.
On top of that, we have word from Variety that Vaughn may have found his lead in newcomer Taron Egerton. Egerton would be playing Gary, a working-class British kid who gets pulled into his Uncle's cloak-and-dagger world. The young actor's most significant role, to date, has been a guest spot on the ITV series, LEWIS (or, as it's known on it's stateside airings on PBS, INSPECTOR LEWIS), and he became the frontrunner for the job after Vaughn scoured through a long list of potentials, including ATTACK THE BLOCK's John Boyega.
That Variety article mentions that the villain and female lead have yet to be cast. For the love interest, Vaughn's eyeballing Emma Watson or DARK SHADOWS' Bella Heathcote, with the villain role to hopefully go to a big name on the level of Tom Cruise or Leo DiCaprio, who've already passed on their offers.
With Millar, Vaughn, Caine, Firth, and, potentially, Watson or Heathcote involved, this is shaping up to be quite the badass spy flick. What do fans of the comic series have to say about this?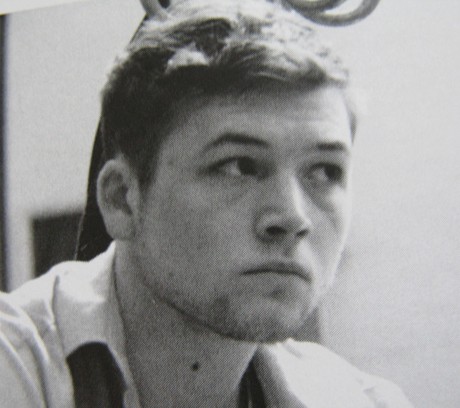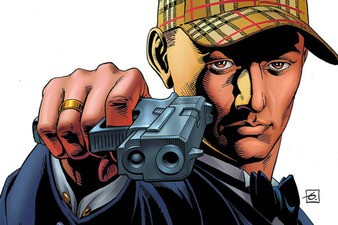 Production on SECRET SERVICE should commence soon in order to meet its current release date of November 14th, 2014.
-Vincent Zahedi
"Papa Vinyard"
vincentzahedi@gmail.com
Follow Me On Twitter